BUY AMERICAN TOURISTER LUGGAGE ONLINE
Summer is not only the season of travel, but also the period in which we live mostly in the open air. Whether it's vacation or leisure, the accessory that excels in adventurous life is the backpack, able to carry everything needed with the right amount of comfort and functionality.
American Tourister dedicates to its casual lovers the Urban Groove collection that, as the name itself suggests, focuses on a range of out-of-doors and business accessories with a casual and practical style.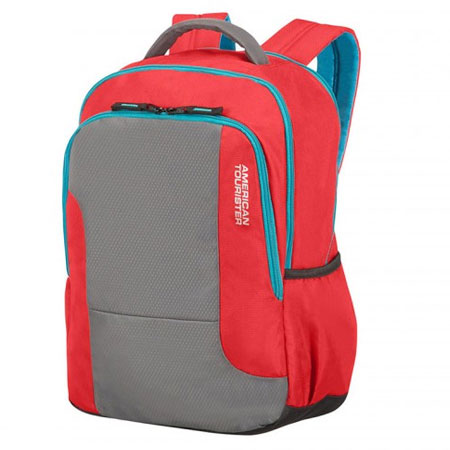 American Tourister's backpacks of Urban Groove collection are versatile, designed to protect not only travel and leisure items but also daily work tools as tablet, documents or computers.
Made of polyester, backpacks of this collection are highly resistant and waterproof, so as to preserve the contents from both damage and humidity. With regard to scratches and damages, each model comes with special padded compartments where to place laptops and iPads, ensuring its proper protection.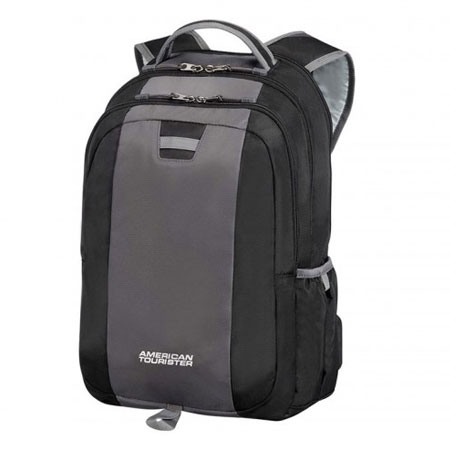 In addition to the hi-tech compartments, Urban Groove backpacks have pockets to better organize the content of the bag providing everything needed for easy access: for umbrellas or bottles, backpacks feature open side pockets, for other types of accessories, there are available external or inner pockets of different capacity, equipped with zip closures.
Beyond padded and adjustable shoulder straps, which for larger models also include a waist belt to make the transport even more comfortable, the brand also thinks about traveling comfort with a smart sleeve where to put the handle of the luggage in order to bring with one hand both baggage.
Urban Groove backpacks are available in casual and lively colors such as red and turquoise, but also in plain shades like black and blue. The variety of products, the versatility of models and the colors means the American Tourister's will to go beyond travel accessories, dedicating its collections to both leisure and business, for a brand look style in every occasion.