Ray and Circle: business accessories for women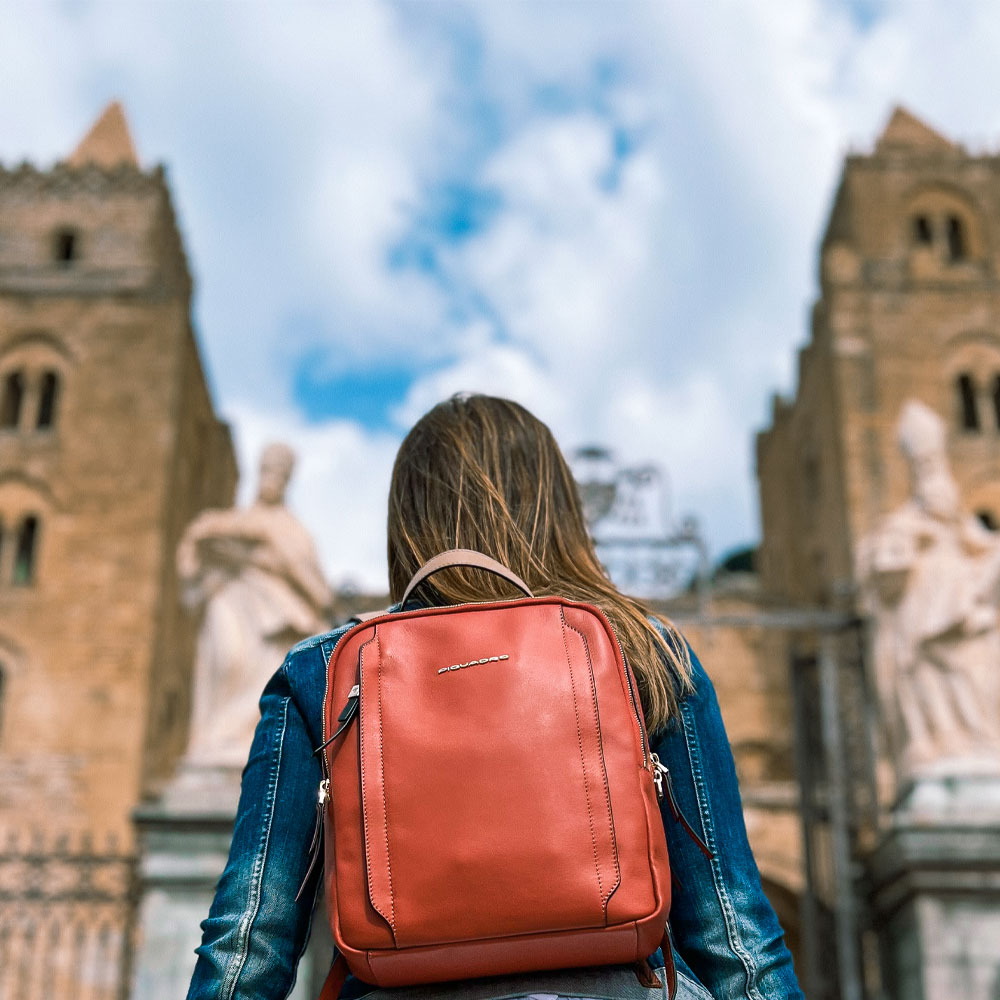 For women who need functional and roomy work bags and backpacks, Piquadro has created two lines that combine practicality with design and elegance. The business lines of Piquadro, Ray and Cicle, are dedicated to women engaged and looking for a versatile and fashionable accessory.
Before going into the details of the products, it should be noted that the Piquadro Group, in order to create a better future for the coming generations has become Carbon Neutral, it compensates the CO2 emissions generated by the production of its products through the reforestation of some areas of Brazil. In addition, it is a member of the Leather Working Group a not-for-profit organization that has developed a sustainability protocol for the leather supply chain.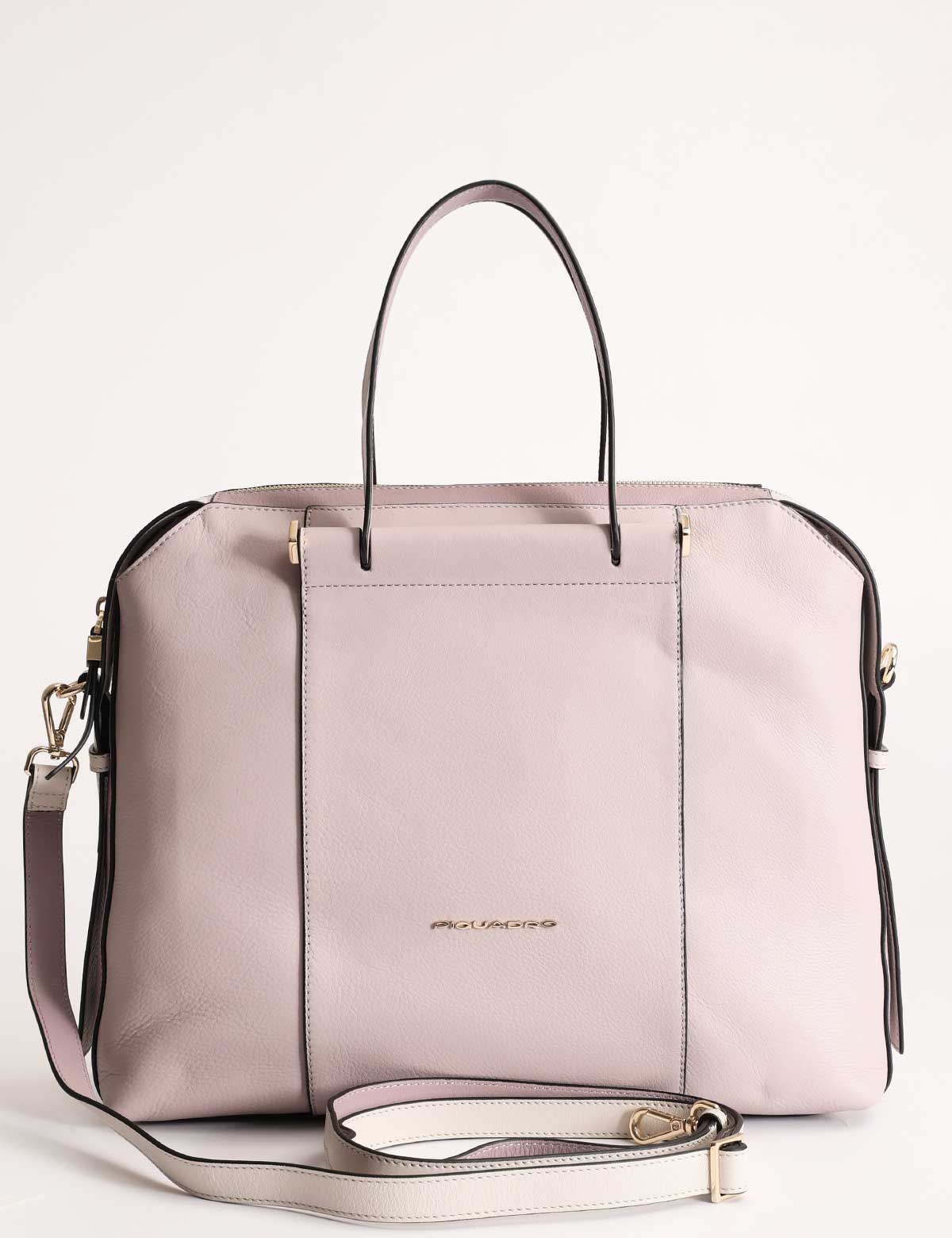 The products of the Ray and Circle lines, therefore, respect this protocol and are entirely made of calf leather with a thin and soft grain and then are enriched by metallic details with a clear glossy gold finish.
The Circle line includes work bags, briefcases and backpacks of two sizes, the largest one that can hold PCs up to 14 inches and the smallest ideal for PCs up to 14″.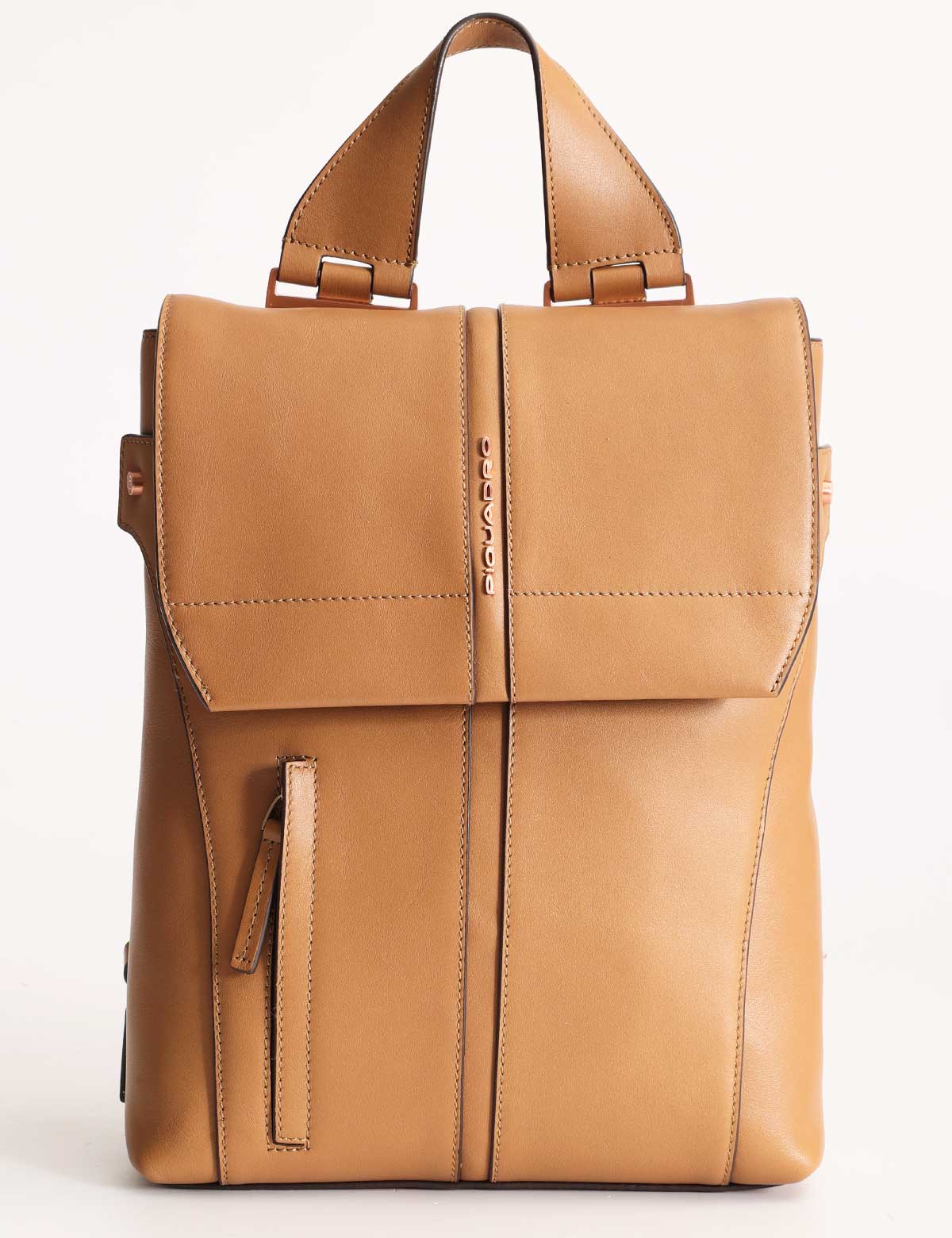 The backpacks and work bags of the line are organized internally with several pockets, useful for storing electronic devices such as tablets, smartphones and airpods and special pockets for pens.
The folders equally organized internally have a comfortable removable shoulder strap and have two pairs of handles, one long and one short, for portability both by hand and shoulder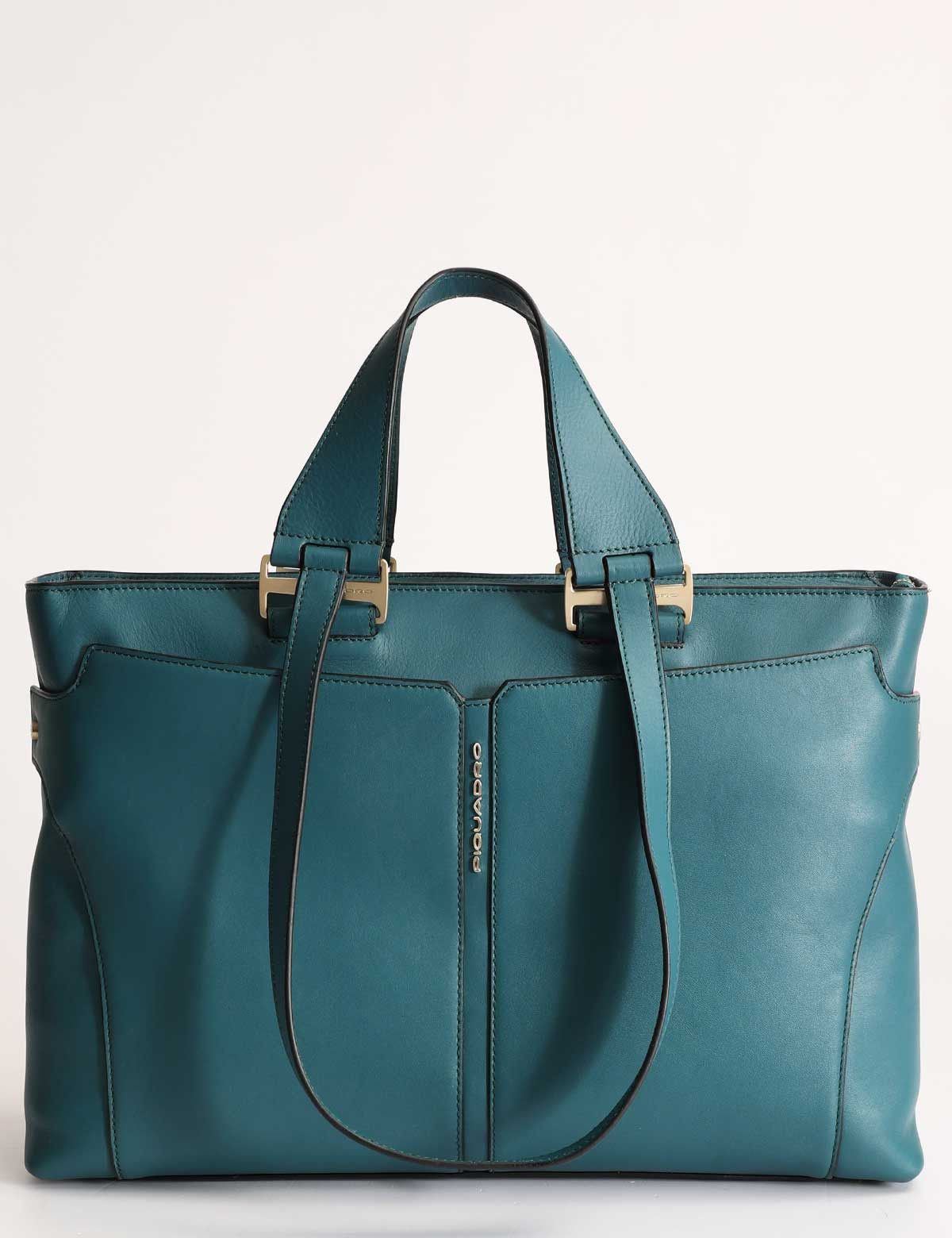 As for colors, the spring-summer 2023 collection gives us the new purple and leather but can not miss the classic red and black.
Ray is the new feminine line by Piquadro, available in green, black and leather with a square and elegant design. In addition to backpacks and work bags, in the Ray line we find a practical crossbody shoulder strap model for tablets up to 9″. The peculiarity of Ray backpacks and bags is given by the shoulder strap and shoulder straps made of fabric with embossed logo that make the accessories comfortable and ideal for working days but no doubt also for leisure!