Weekend away: choose the right luggage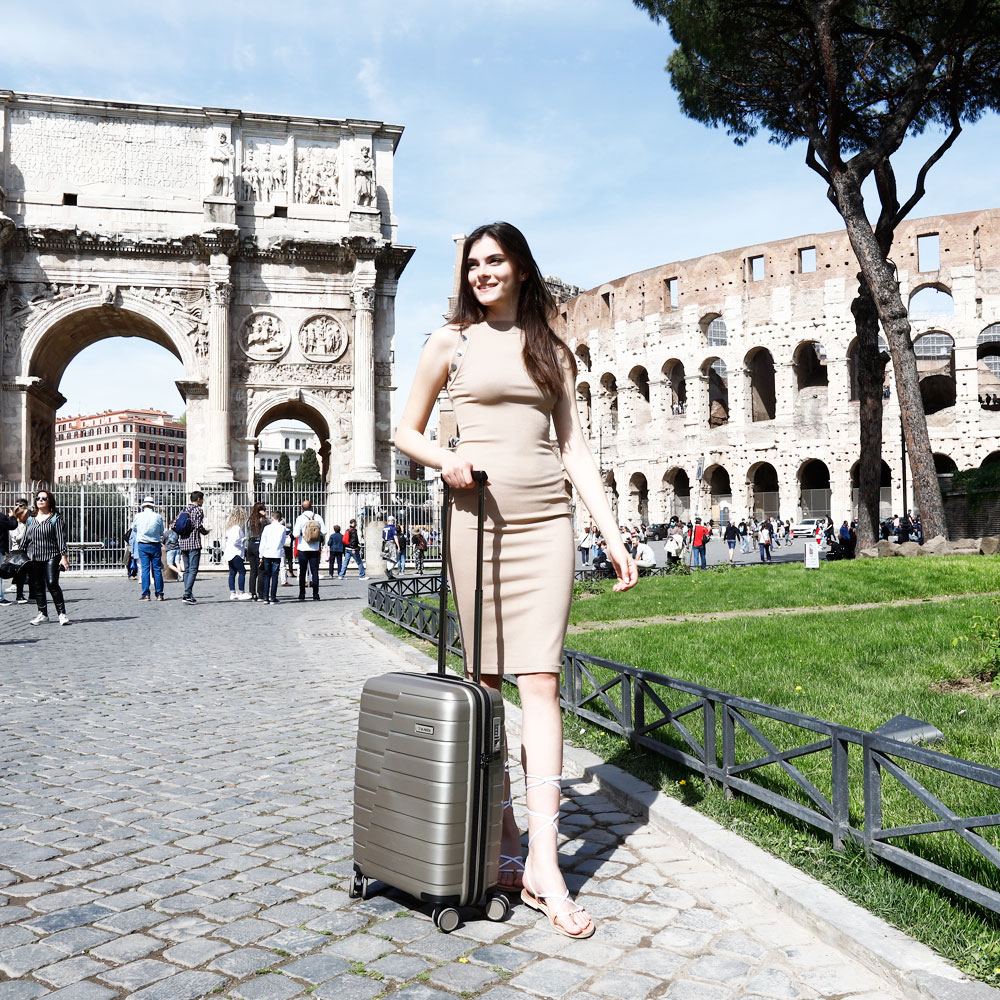 The first warm weather begins to arrive and, in anticipation of the summer holidays, why not start interrupting your daily routine a bit with some small outings? Weekends are the perfect opportunity to organize small escapes in nearby locations but also distant, based – of course – on the means of transport. Whether it's a plane trip or an adventure in a car or a train, there are still some features that unite the realization of your luggage for the weekend.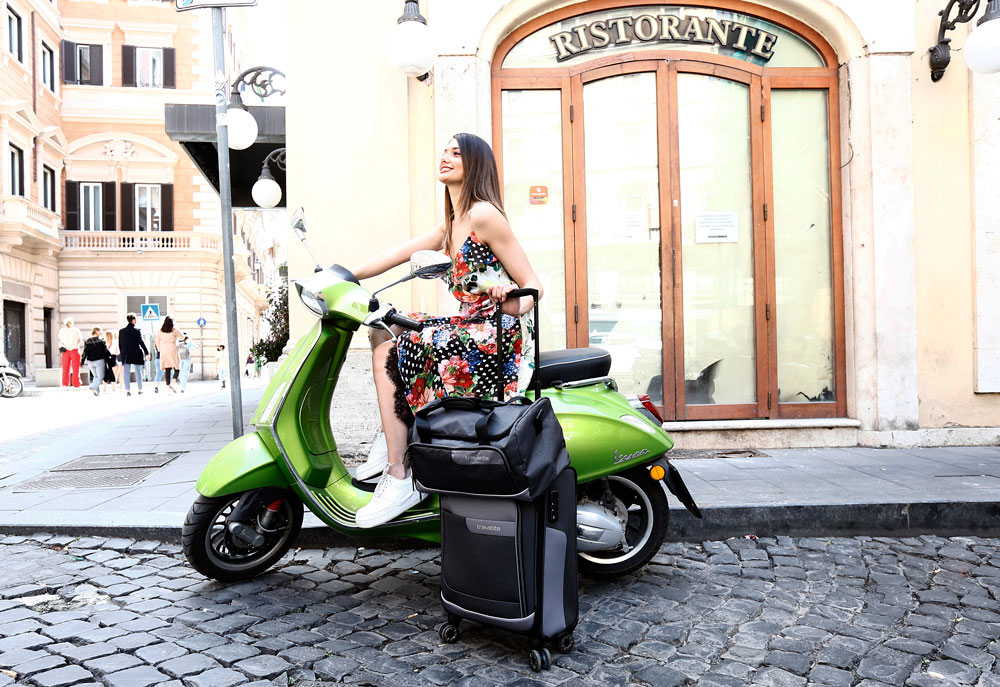 First step, of course, is to look at the weather and understand what temperature you are going to meet, so as not to be caught unprepared. The ideal would be to bring more layers to overlap in case of cold or sudden heat, an eventuality that in this period becomes very frequent. Second step, choose wisely the garments to wear, taking into account also those that you will wear during the trip itself: in a weekend you can serenely afford to bring even one or two changes (unless special occasions)so as to leave room in your suitcase for souvenirs, any technological objects or – simply – to travel lighter.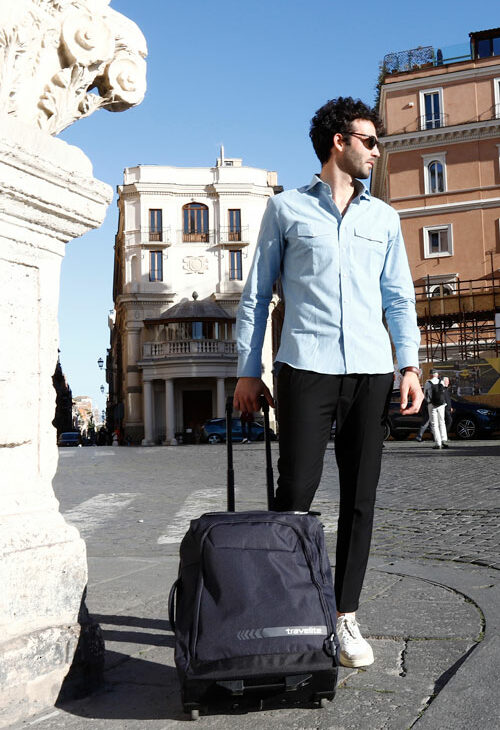 About luggage, the choice of the ideal suitcase lies at the basis of the choice of its contents and, in turn, by the means of transport and the location itself. Let's take an example: by plane, train or hydrofoil, for example, there are specific measures to take into account, so better to opt for a cabin trolley (the classic 40x55x20 and its variants, from expandable to slim), an underseater, of which we have already talked, or a duffle bags, maybe with shoulder straps to be carried on the shoulder. In the car, however, you can perhaps space a little more, but even in this case the bags are the most convenient choice to not occupy too much space in the luggage compartment.
As for the destination, this also plays its part, along with the type of travel: for an adventure where you expect long walks, days at the sea or improvised itineraries, a soft travel backpack or a bag with different types of portability would be the most convenient solution, instead during a weekend in a foreign city, for example, where you stay in a hotel or a B&B, the trolley can be a suitable solution to store everything with care, taking into account the different types of rigid, soft and expandable. Hybrid solution, valid on all the aforementioned occasions, is a practical bag with wheels, which contains the pros of each of the models just described.
In the luggage sector, Travelite is one of the brands able to include in its catalogue all the types of luggage described above, taking into account the different travel and traveller needs, focusing not only on functionality but also on personal style and, of course, also on value for money.