American Tourister chooses its new brand ambassador: Cristiano Ronaldo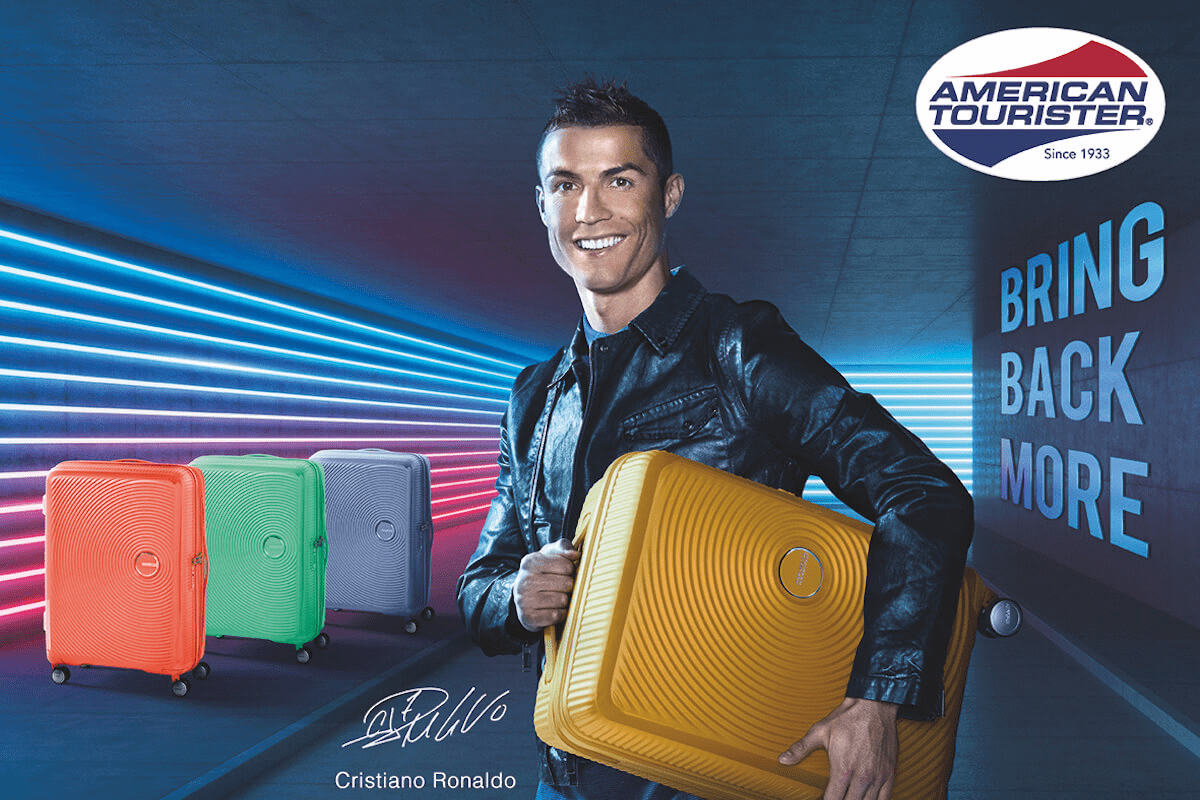 Five times winner and current holder of the Golden Ball, he won 24 trophies during his young career, including four UEFA Champions League. It is his record of goals scored in Manchester United and later in Real Madrid from 2009 to today. Captain of the winning World Cup team 2016 (first in the history of the country) and, according to an unquestionably shared opinion, one of the most desired men in the world. We are talking about CR7, for the accuracy of Cristiano Ronaldo.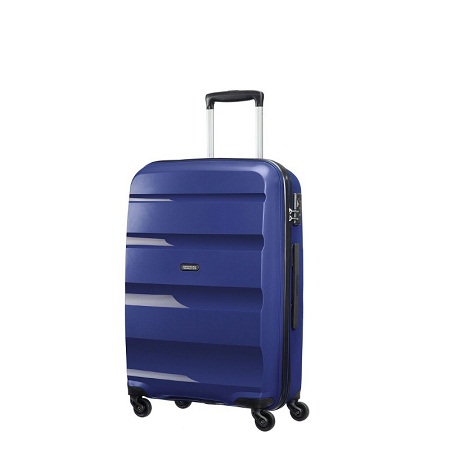 What? Do you say that all these honors are not yet enough? Good! Then we also tell you that the famous goleador was also named the new brand ambassador of one of the most famous suitcases in the world: American Tourister. The brand, young and trendy, has ardently desired the player as the new face of the brand and has obtained the signing of the contract throughout 2018.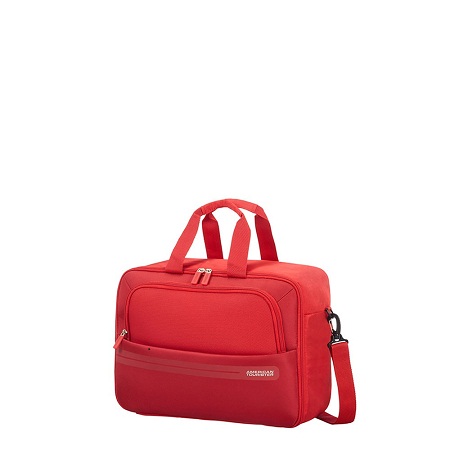 As the newspaper Dailyonline reports, it was Arne Borrey, president of Samsonite Europe, who declared "There could not be a better time to bring Cristiano on board. His lively and exuberant personality, both on and off the pitch, is perfectly in line with that of our brand, just as lively and fun. Its presence will therefore contribute to bringing American Tourister closer to a completely new public, differentiating ourselves from the competition and achieving a quantum leap ". Happy with the honor received, the football player replied: "American Tourister is a functional and cool brand that everyone likes. I am happy to be the face of the brand. I myself, who am a regular traveler, agree with the need to use a high quality baggage that still allows you to express your personality ".
American Tourister today represents the second most prestigious brand in the world with a presence, made up of dealers and customers, which has spread over the years in almost 100 countries worldwide.
American Tourister luggage are large, medium or small suitcases; they are bags, trolleys or backpacks perfect for all occasions, both for travel and for free time and in all weather conditions and not, all united by the same red thread: fresh and gaudy colors.