News scaliagroup.net: luxury clothing for men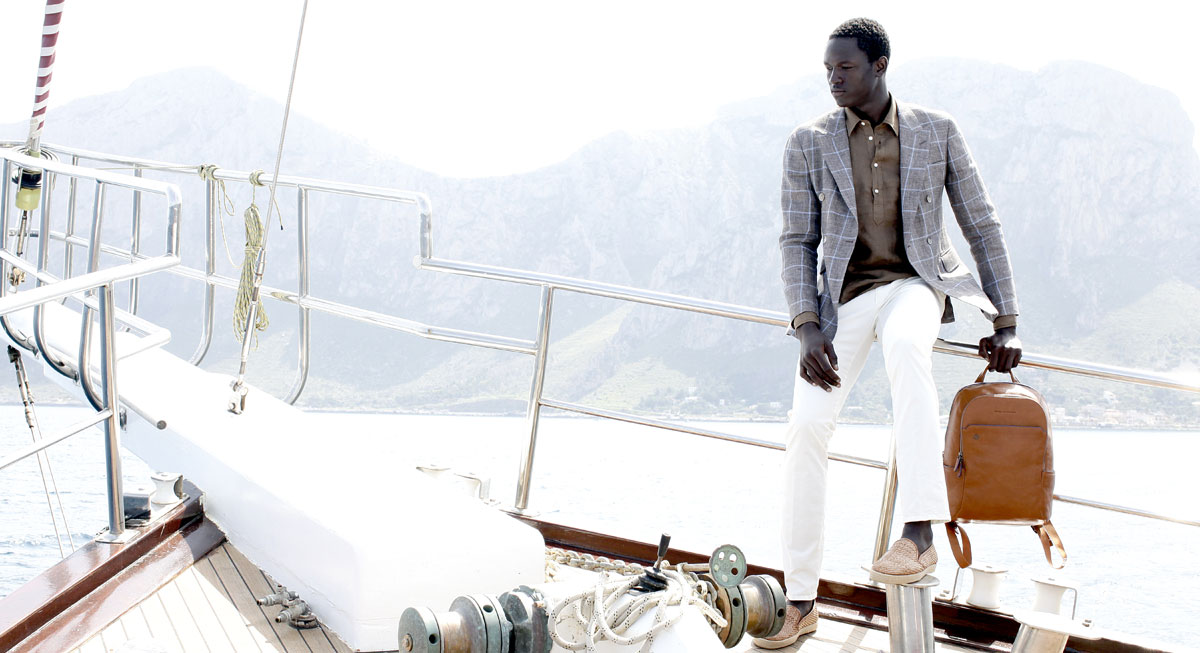 Since a few days ago in the online-shop scaliagroup.net the area with luxury clothing for men is activated, including an ample choice of garments of precious handmade manufacture and high quality.
From the jacket made of cashmere from Kiton to the Zimmerli underwear made of precious cotton, the area clothing offers different types of garment dedicated to every moment of the day, to always have the right outfit with taste and style, for every occasion.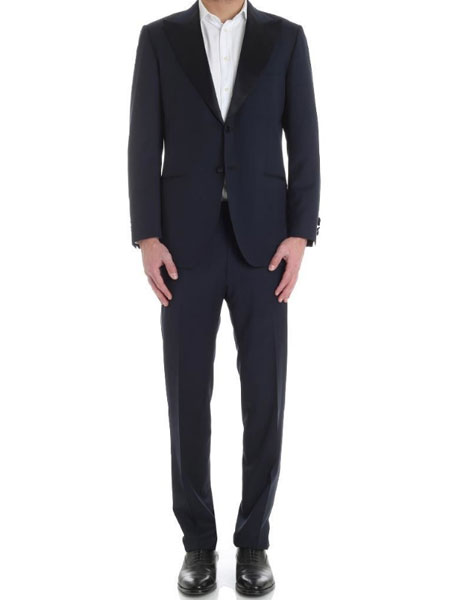 For the job, our selection offers shirts, suits, blazers and trousers from renowned designers like Kiton, Canali and Finamore, able to combine the quality of traditional hand-sewing with contemporary design: because of this next to the classic suits there are skinny fit trousers and slim fit shirts, that by now are not only the favorites for the casual garment, but also desired by businessmen, because the meet they eye with their glamour, while always fitting for a long work day at the same time.
For everyone who loves more casual clothes, the offer of polo, T-Shirt and jumpers of an inventive taste is very ample and includes brands like Missoni, Fedeli and Luca Roda. Brands like this ones prove that the informal style keeps pace with the quality but also with precious materials to amplify the taste and versatility, to make the casual style more comfortable.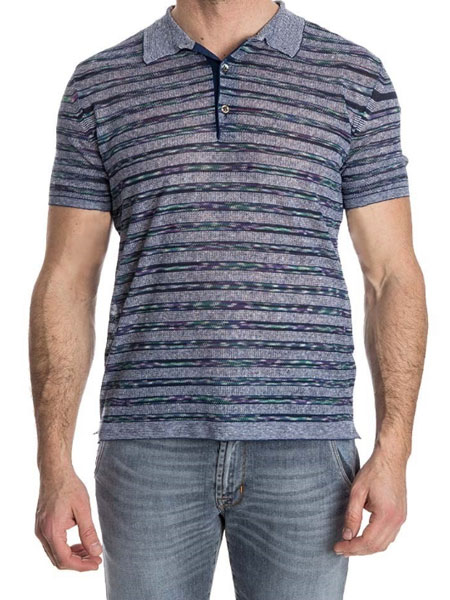 The lovers of luxury clothing can't help but utilize excellent clothes also during their holidays: while for a vacation in the mountains there are available lined jackets realized with the most advanced technologies to result wind and water resistant (in this case the most innovative wind resistant jackets are offered by Roberto Ricci Designs), the swimwear and the bathing towels made of quick-drying fabric can't be missing during the summer seasons, especially in the special, inventive and new shades and patterns like those from The Beach People or Hackett.
To complete the look of the luxury loving man also the footwear can't be missing, especially because also this ones are dedicated to every occasion: in between the most ingenious moccasins made of Cordovan (a precious equine leather) and the boat shoes from Swims made of light and antiperspirant materials, stand out the sneakers like those from ROV, the highlight of the collection SS18, that makes this type of shoes the absolutely must-have to wear not only during free-time.
With the new area dedicated to the luxury clothing for men Scalia Group completes the professional look at 360°, by combining it to every leather-good accessory, luggage or business bag the perfect for a sophisticated style of high quality destined to not pass unobserved.