News American Tourister, the Sunside collection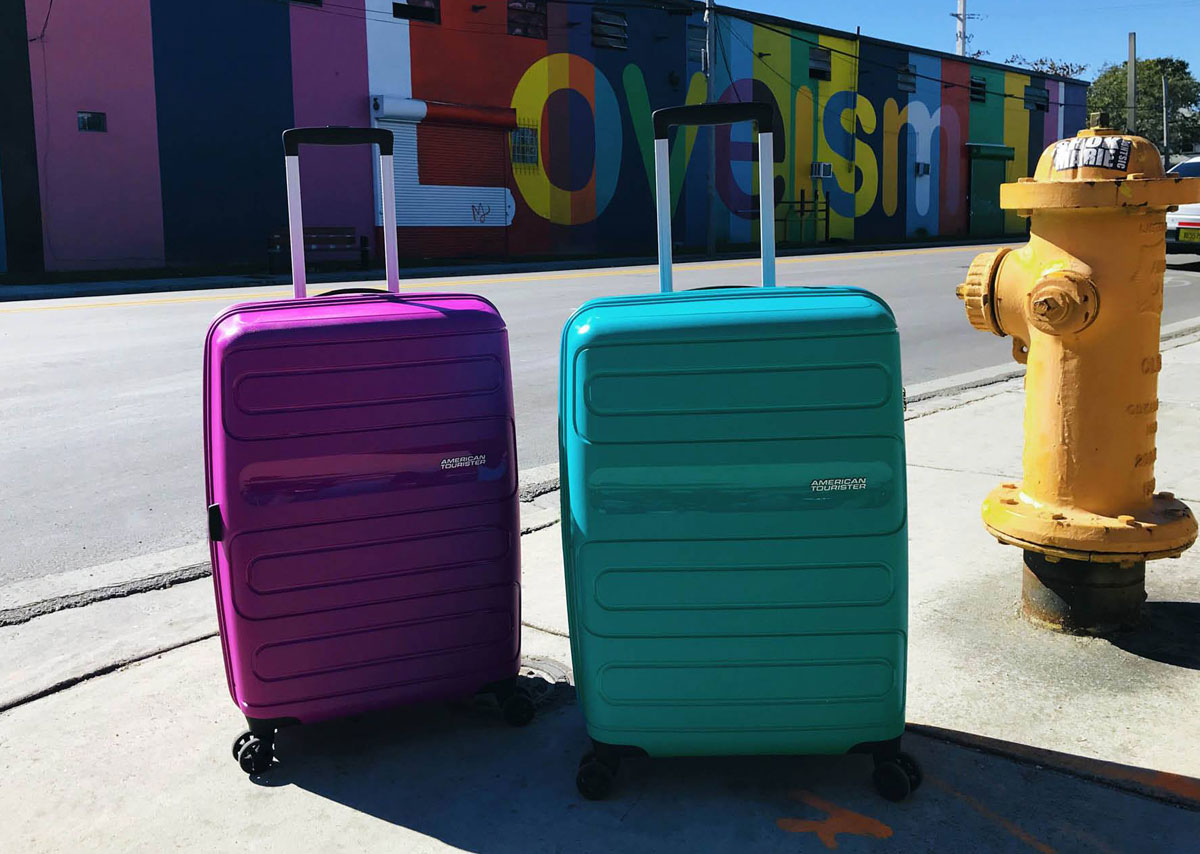 In the meantime it is a fact that American Tourister loves colors, that season by season become more cheerful, strong and vivid.
After offering vitaminious shades for the Soundbox collection (whose testimonial for SS18 is Cristiano Ronaldo, about what we already referred to in this article), the brand turns to color our holidays with the Sunside collection, whose name anticipates the will to become the luggage collection of this summer.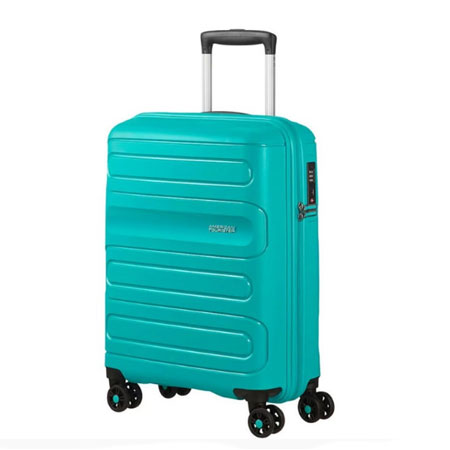 The suitcases from American Tourister of the Sunside collection have a hard shell made of polypropylene, but are characterized by their extensibility: this element by now is not very common within the collections of hard shell luggage. Also in this case, like also for the soft shell suitcases, the extensibility is possible thanks to an additional strap made of fabric between the zip closure and the shell's border. This straps gives the possibility of three to four additional centimeters and another ten liters of additional volume.
Like already briefly foreshadowed, the collection's strength is the color: the brand's suitcases are indeed available in an ample chart of color range, like purple, aquamarine, blue and the classy black. To this inventive colors is added also a particular design with splines on the whole surface: this element helps to guarantee the resistance and elasticity also in case of hard shell luggage. Despite the hard shell, the collection results particularly light, the largest suitcase weights only a little more than four kilos, while the carry-on luggage weights two and a half kilos.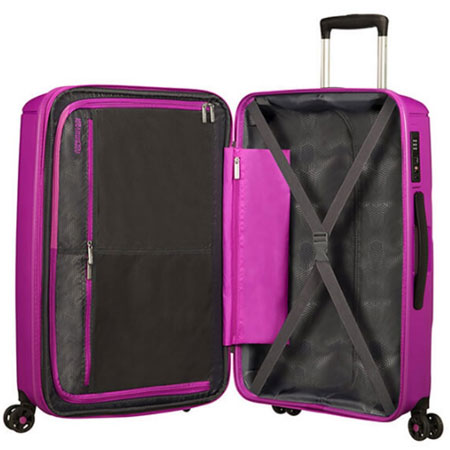 After this, let's talk about the functional characteristics: the suitcases from American Tourister Sunside are equipped with four silently rotating wheels, handles for different portabilities and an accurate inner organization to maintain in order the luggage's content. Apropos content, the Sunside collection considers every type of traveler, by offering carry-on, medium and large suitcases, that fit perfectly as a set or separate for every type of journey.
For the season SS18 American Tourister offers a lot of news, every single one full of life and joy, without leaving functionality and design behind.