Summer women's fashion: the perfect clothes to be alway fashionable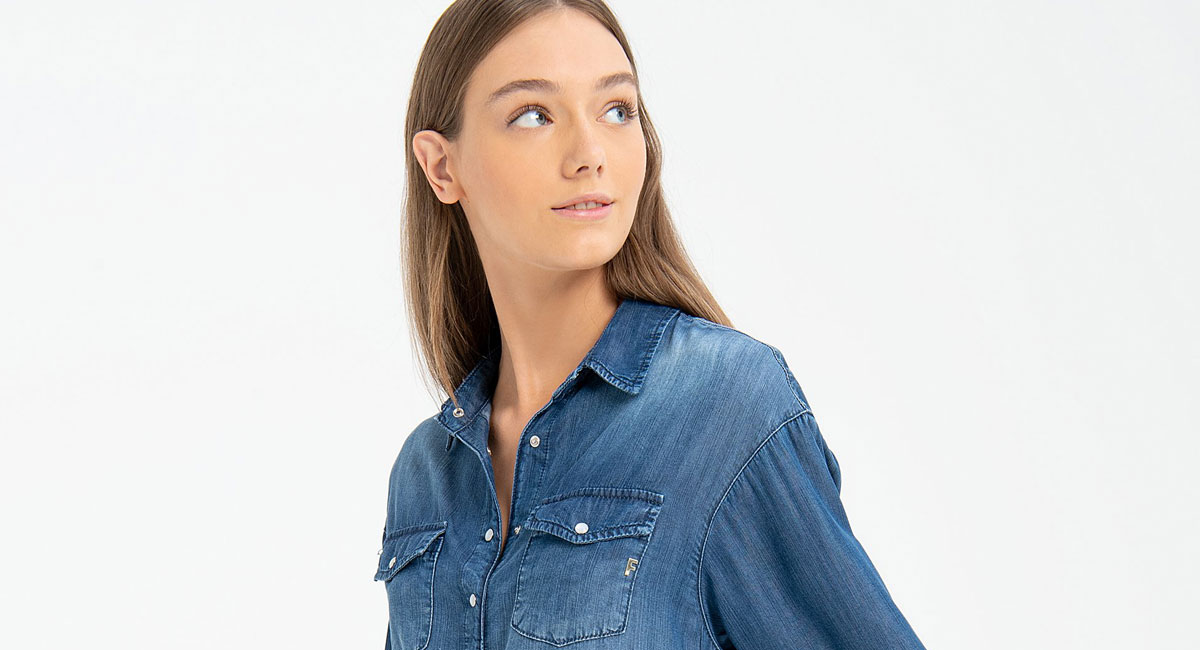 With the advent of summer and hot temperatures, every woman's wardrobe needs to be renewed and prepared for the events and commitments of the season.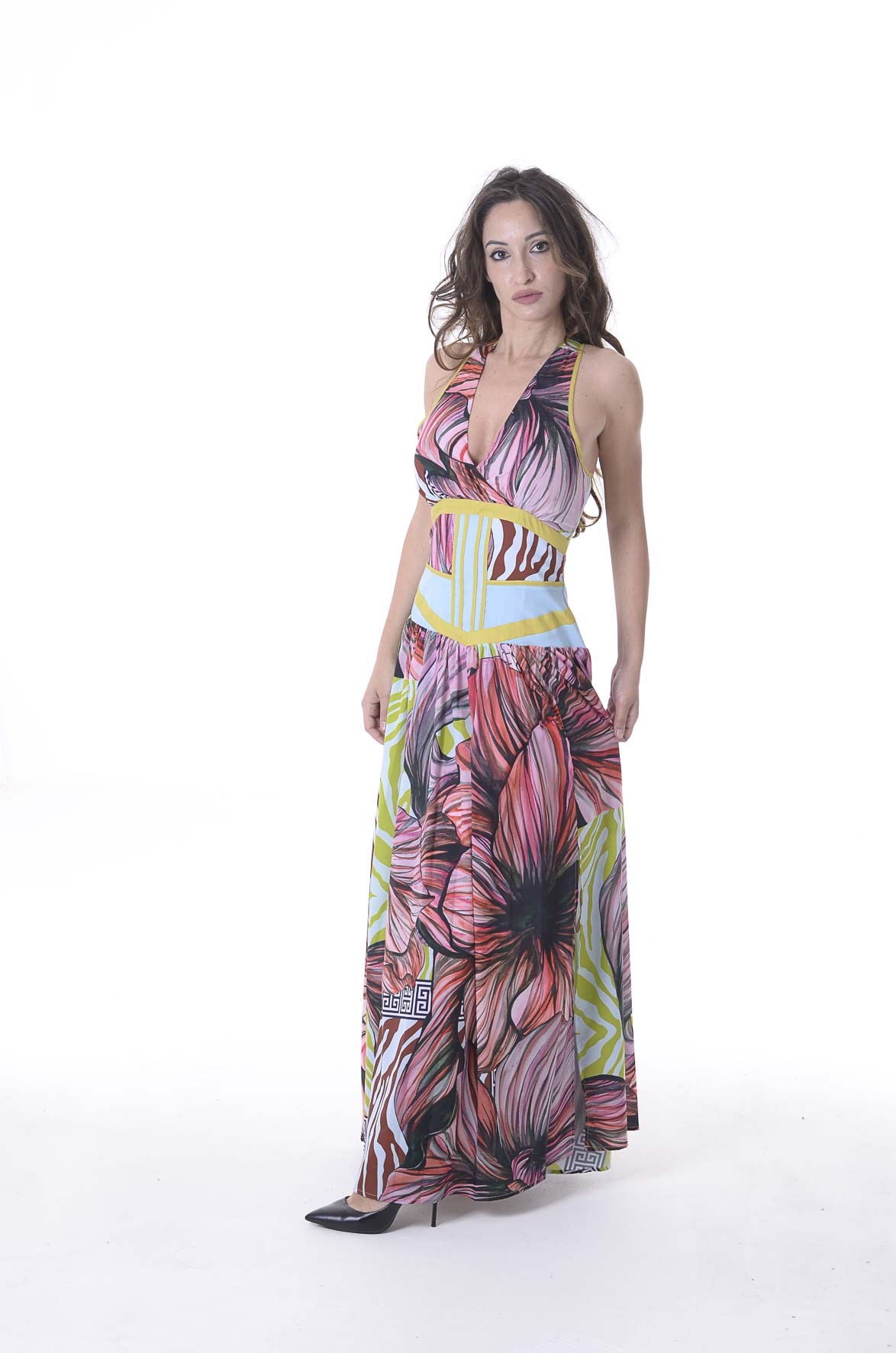 Many of the most important brands, such as Guess and Liu Jo, offer fresh and light clothes in their collections, suitable for summer days and beach holidays.
Among the items available we can find, for example, those of Fracomina's summer 2021, a brand that offers several short dresses perfect for the day, such as shirt dresses or with particular necklines, which express a chic and very feminine style.
As for the evenings, there is no shortage of long dresses and jumpsuits with floral motifs: in various colors ranging from pink, to blue, to white, these garments allow the wearer to feel perfectly at ease without sacrificing beauty. of an outfit that is always fashionable.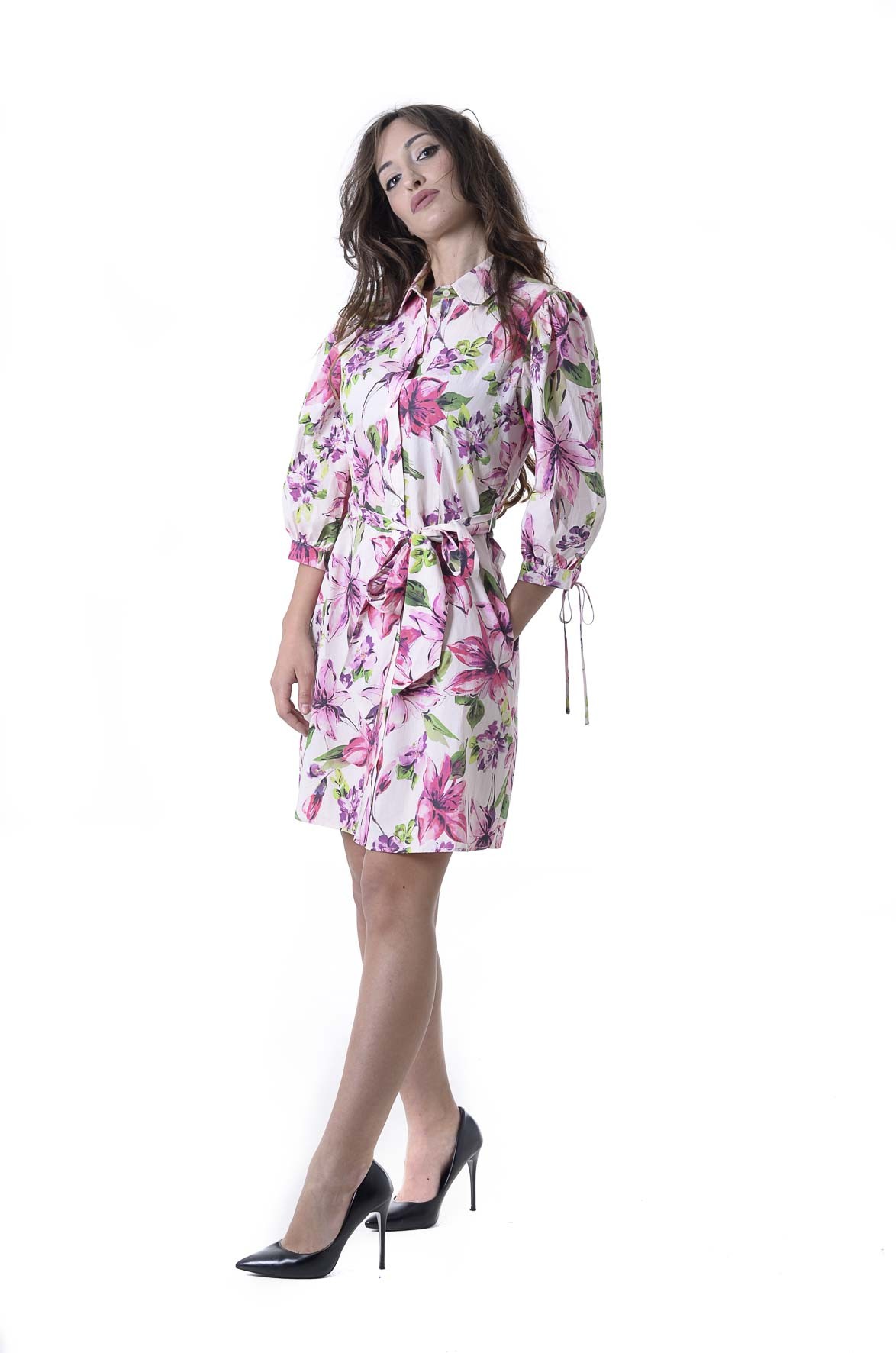 For a more casual style, perfectly suited to an evening with friends or a walk on the shore, jeans models can only be the best choice; while for an evening in which you want to be more daring you can also opt for tropical print dresses with animal details or even dresses with a particular spotted print.
As we have already seen, among all the fabrics we certainly cannot miss the San Gallo lace, a very particular detail that has always had the ability to embellish every item of clothing.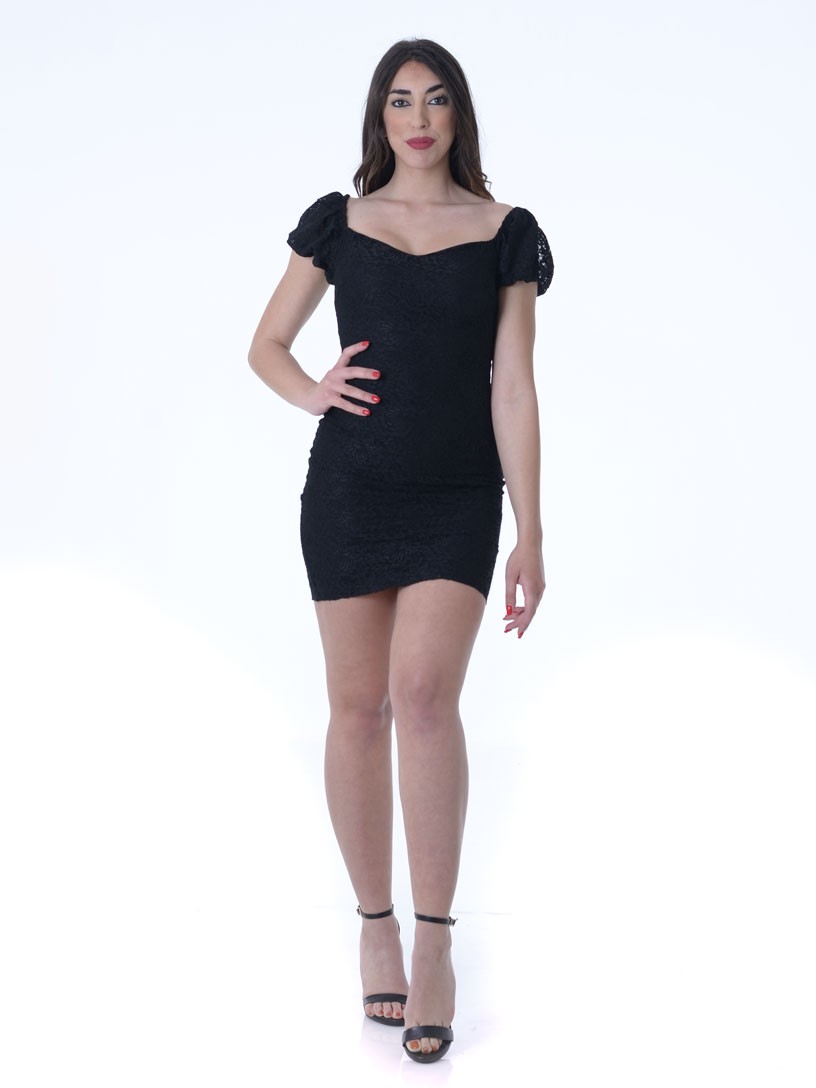 Liu Jo's short dresses, on the other hand, show the lightheartedness and freshness that every summer garment should have: appropriate for both day and evening, with their more casual and less demanding style, they perfectly reflect the style of the brand, thanks also to floral and colored prints.
For those who love to dare and express all their sensuality, the Guess brand offers short dresses suitable for every evening: starting from dresses with lace textures, passing through black sheath dresses and ending with garments with a particular gathered neckline, all the models of this brand are perfect for those who love to always show their femininity.