The Bridge Agnese Bags: back to the… future!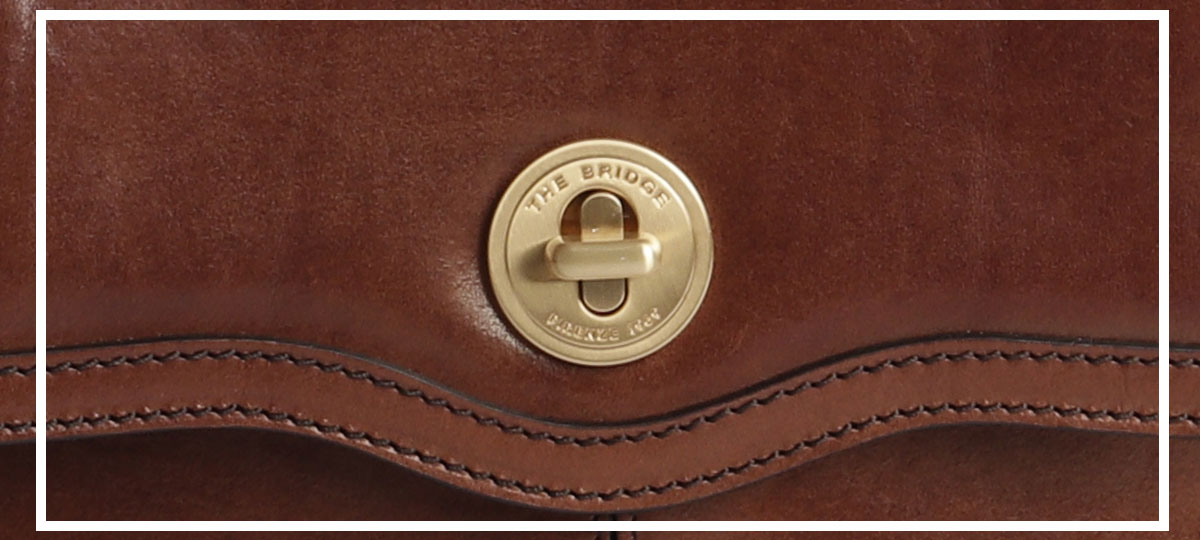 As already seen through some small details of last season, The Bridge's trend is to reinterpret some of the brand's musts in a modern key, drawing on the historicity and the deep Tuscan artisan tradition of the brand and bringing to light details that, with the right degree of innovation, they are not only current today, but also extremely glamorous.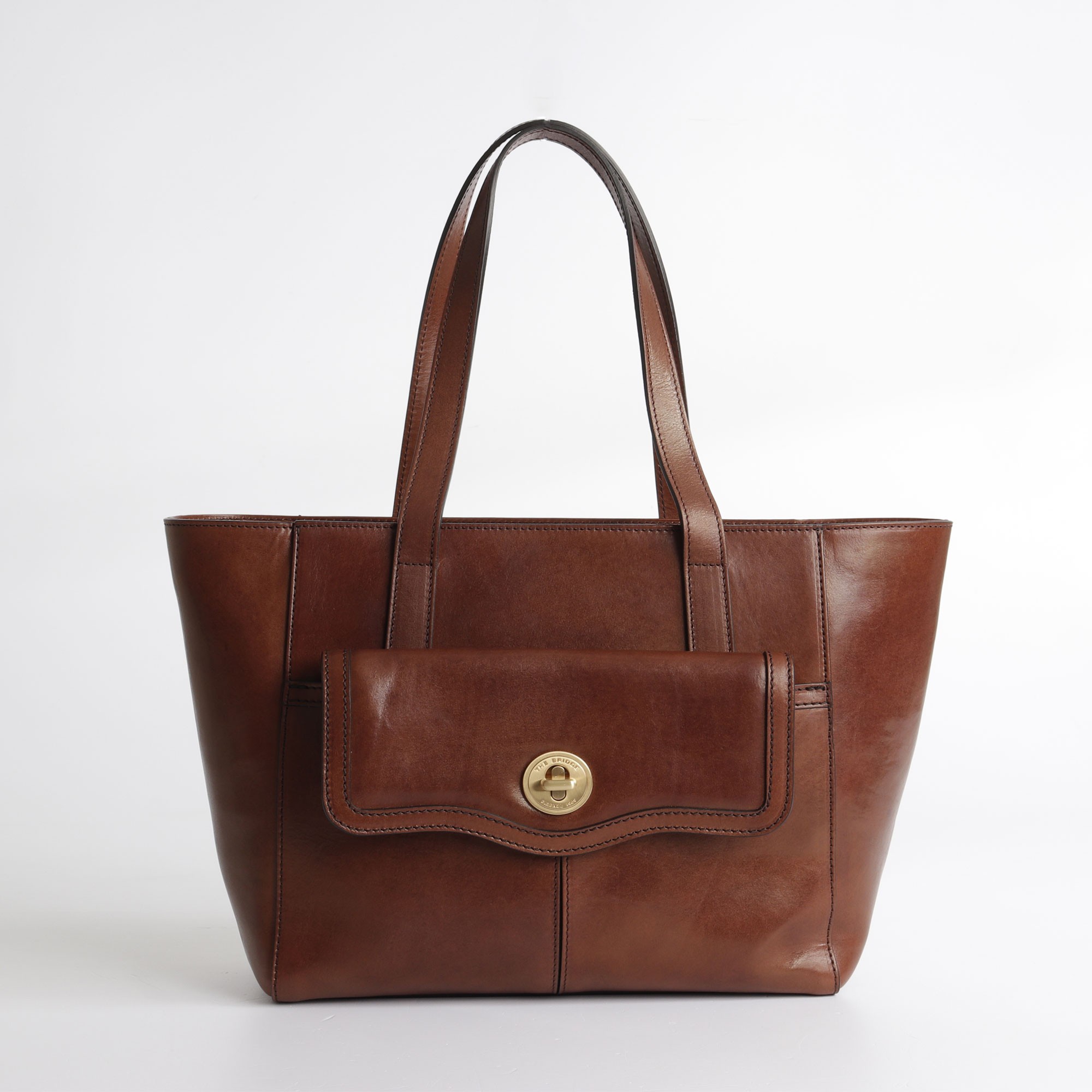 As for the Fall / Winter 2021-2022 season, this trend shows itself in all its beauty with the line of women's bags The Bridge Agnese, which incorporates archival models and details adapting them to contemporary design, generating products that stand out as perfect junctions between innovation and classicism.
The main features of the collection in fact concern the leather used, the iconic natural tanned calf shoulder, one of the brand's workhorses, the secret of the long-lasting beauty of all The Bridge products, from women's bags to backpacks to wallets. the interior lined in checkered fabric (a clear homage to the origins of the brand) and the closure with a metal twist lock, with an extremely refined and elegant retro taste. Everything is declined in the iconic shades of the brand, namely leather and black, colors that best enhance the beauty and prestige of the shapes and materials used.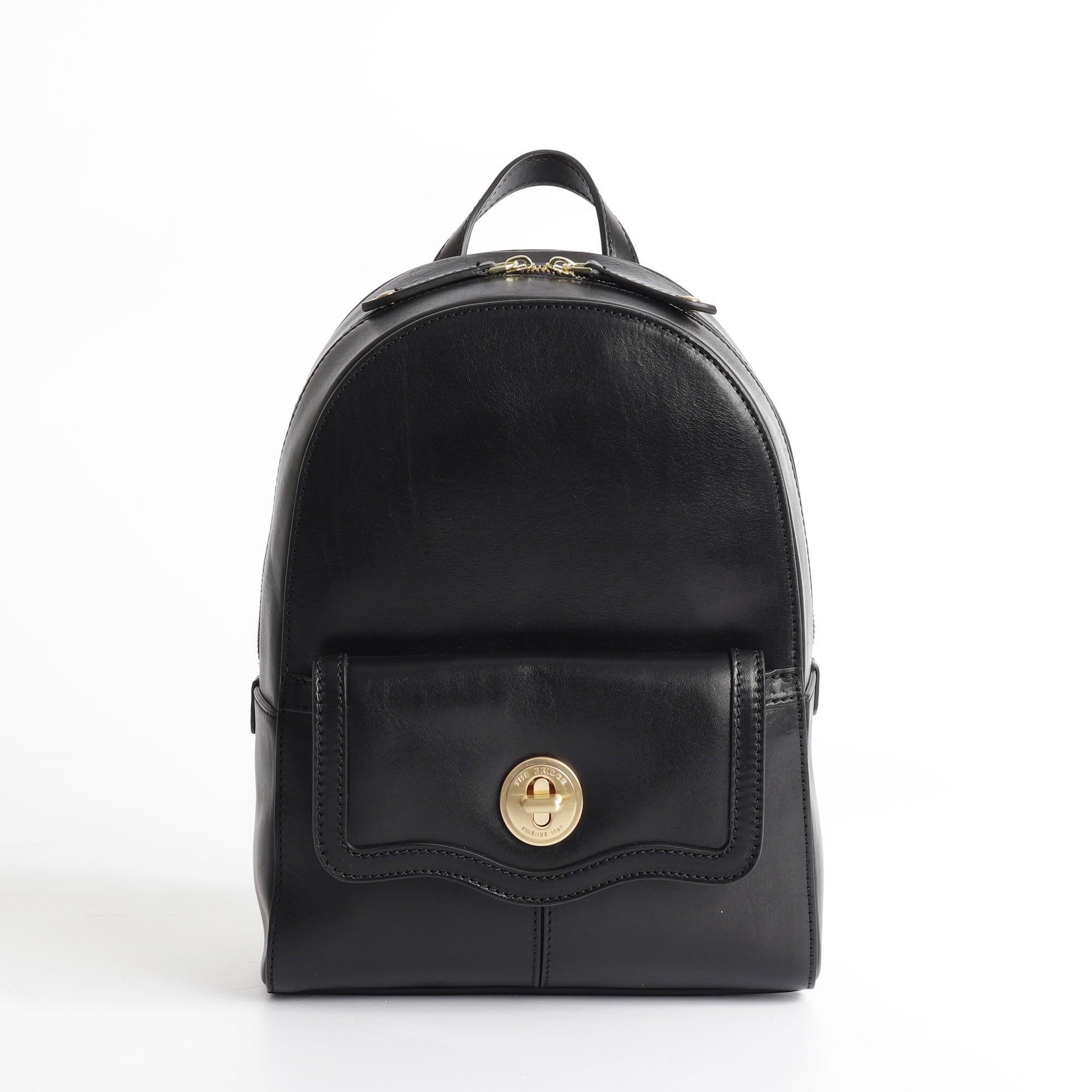 Going into the detail of the collection, this is composed of shoppers, backpacks, shoulder bags and wallets dedicated to the woman who loves versatility and practicality, without however renouncing real touches of style that make each model unforgettable (just think of the flap with a wavy design , enriched with relief stitching aimed at emphasizing its shape). The women's bags of the Agnese line are perfect for work, for leisure time but also for more mundane occasions, thanks to the reduced version models also available in an even more particular variant, with precious suede details in rust and aubergine shades.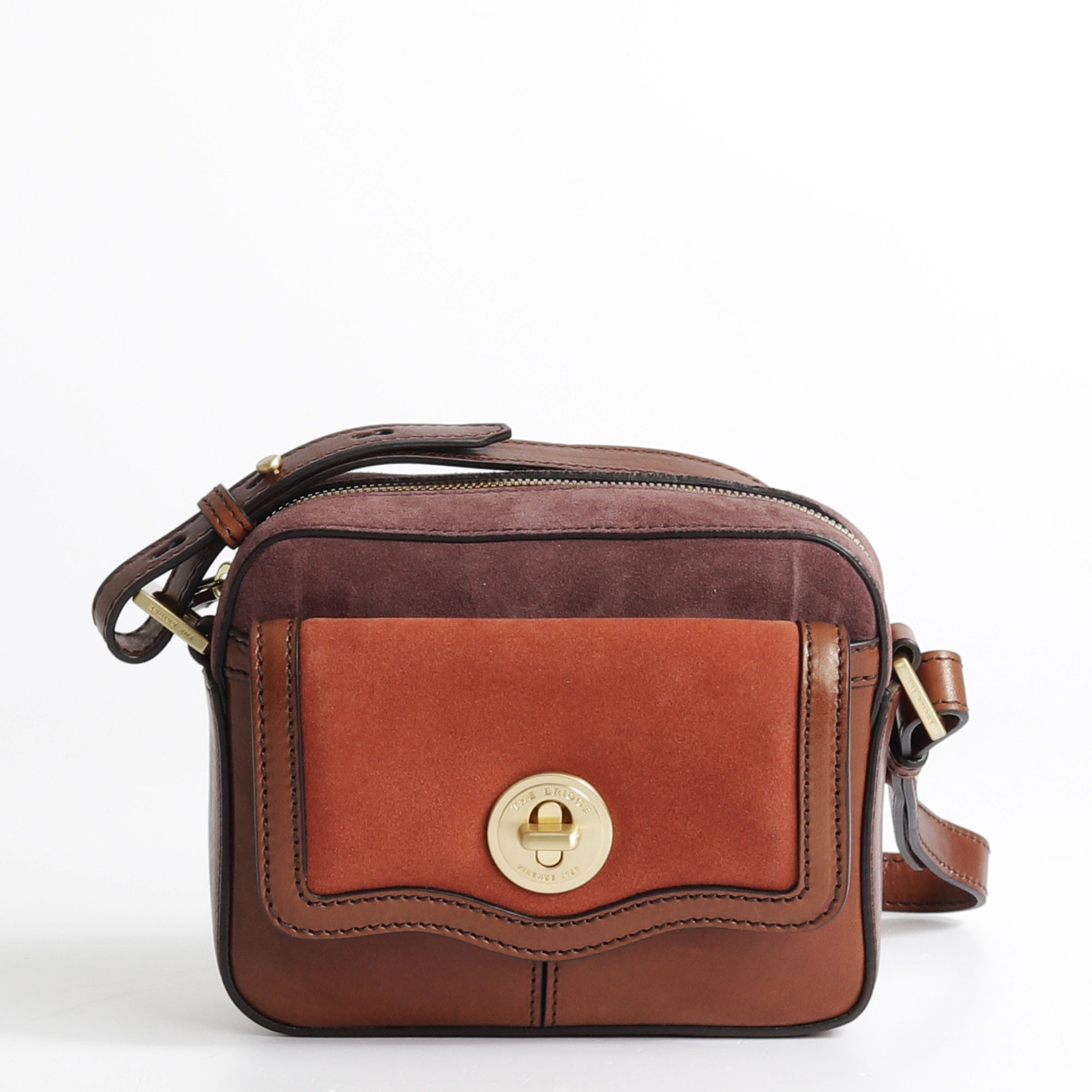 To give a touch of light to the models then we think the front twist lock, in burnished gold, and the interchangeable shoulder bags in multicolored striped fabric, designed to give each model a different mood with a single touch.
The Bridge Agnese collection has just arrived but it already seems destined to conquer the hearts of high-level leather goods lovers, with its unique mix of tradition and innovation, which has always been key to the success of the brand.