The Coccinelle brand has always offered lots of accessories for those who love to express their personality and elegance.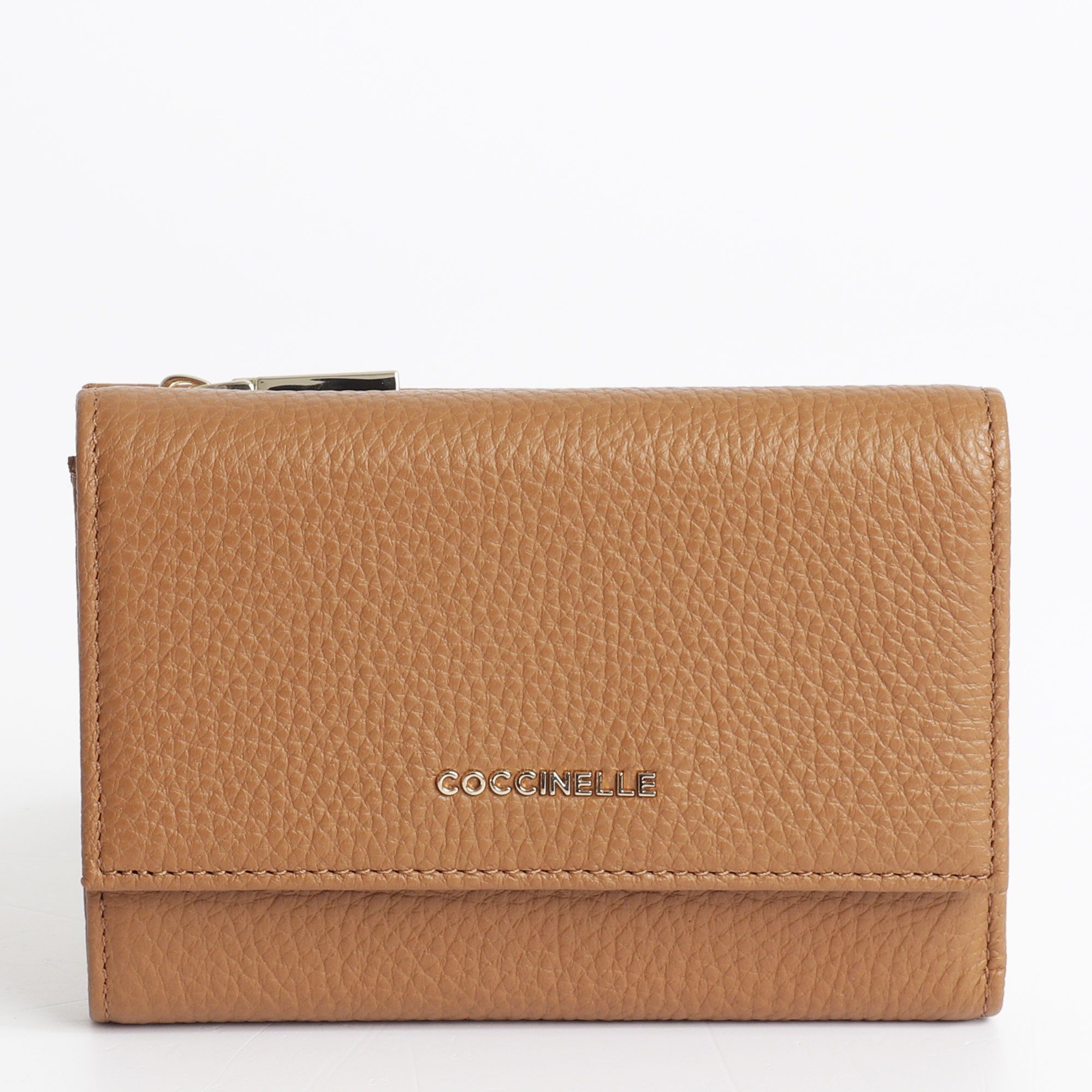 An example of the chic and refined style of the brand are the small leather goods, among which we can also find those of the latest collections, such as the new edition of Metallic Soft. This line, in particular, is characterized by an iconic beauty and femininity and its models are greatly enriched with gold metallic details and very glamorous colors. First of all we find the women's wallets which, available in many versions and with different peculiarities, are able to meet the needs of all those who want to carry their personal documents everywhere.
Leather wallets with external coin pocket, for example, also have a front flap with a snap button and various pockets for banknotes, which increase their functionality even more. For those who want an easy access to documents and cards, the collection offers the largest wallets with zip on three sides and gusseted opening. The credit card holders are also accessories worth to mention: these wallets with slots on both sides and a slim design, are characterized by a minimal style, suitable to be carried at all times and into every bag.
Other key elements (of the very meaning of the word!) of the Coccinelle small leather goods are the key rings, which we can find both in pouch and charm design: the latter product, in particular, is available with various types of very pleasant charms, such as the house or the four-leaf clover.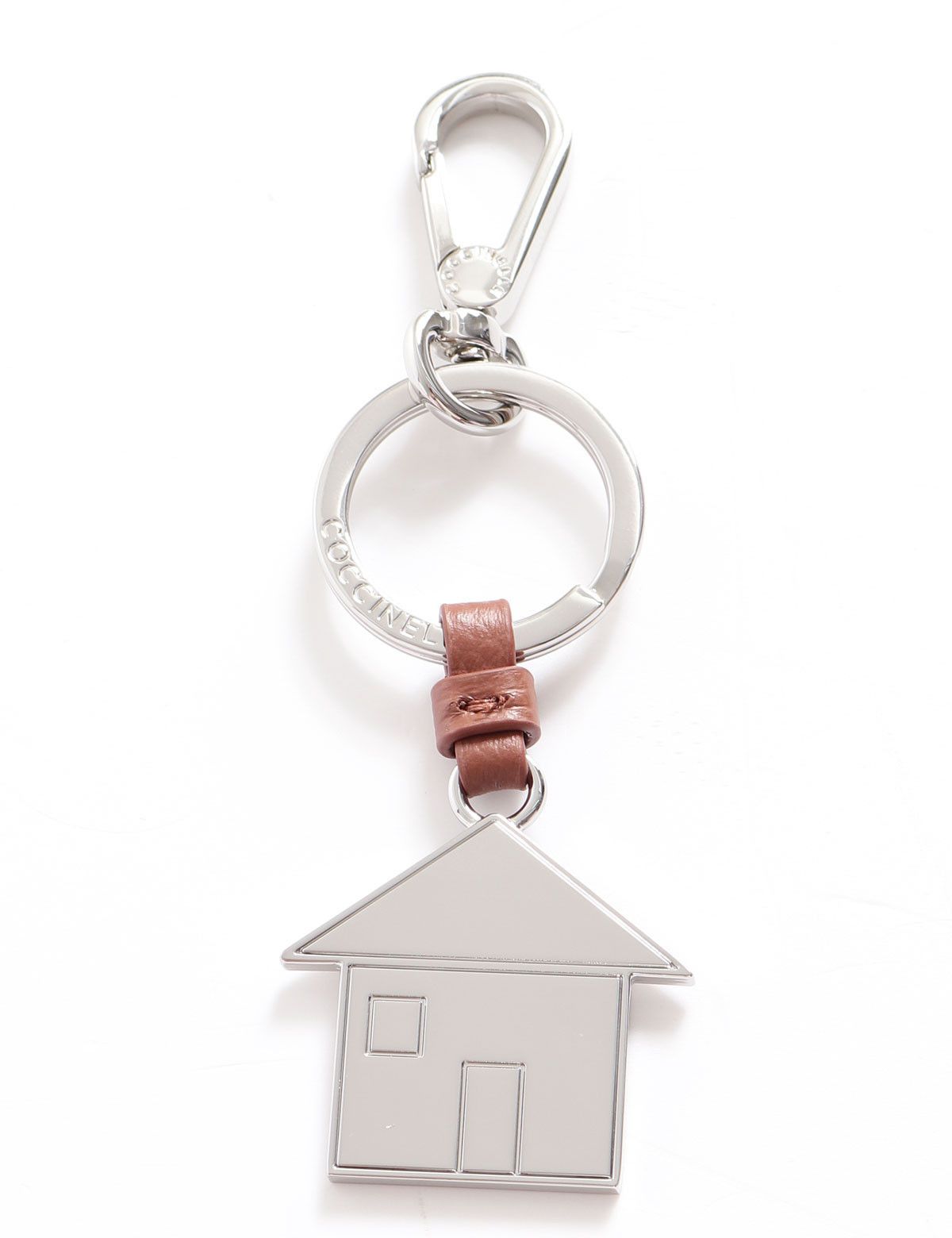 For those who want to complete the style of the brand in all its forms, we can find the same elegant colors of small leather goods in many bags, shoulder bags and backpacks, allowing to create unique styles through particular combinations of shades.
Therefore, given the wide range of possibilities that this brand offers it is really difficult to resist its products, which are the perfect combination of quality and refinement.