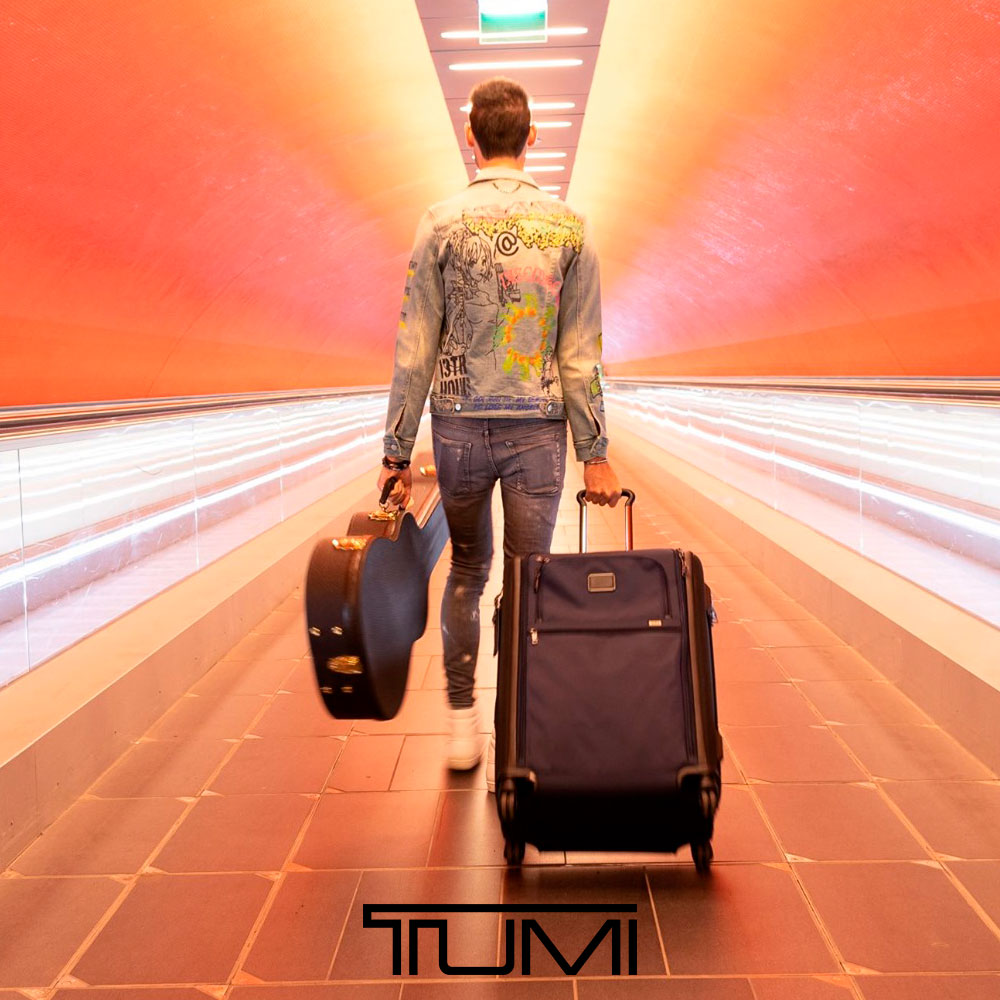 There are brands that make the history of the world of luggage, and Tumi is one of them: the brand, today an icon of suitcases and travel accessories with high functionality, quality and innovation, has represented a true point of reference in the sector, thanks to the ongoing search for original and effective solutions to improve the performance of its products.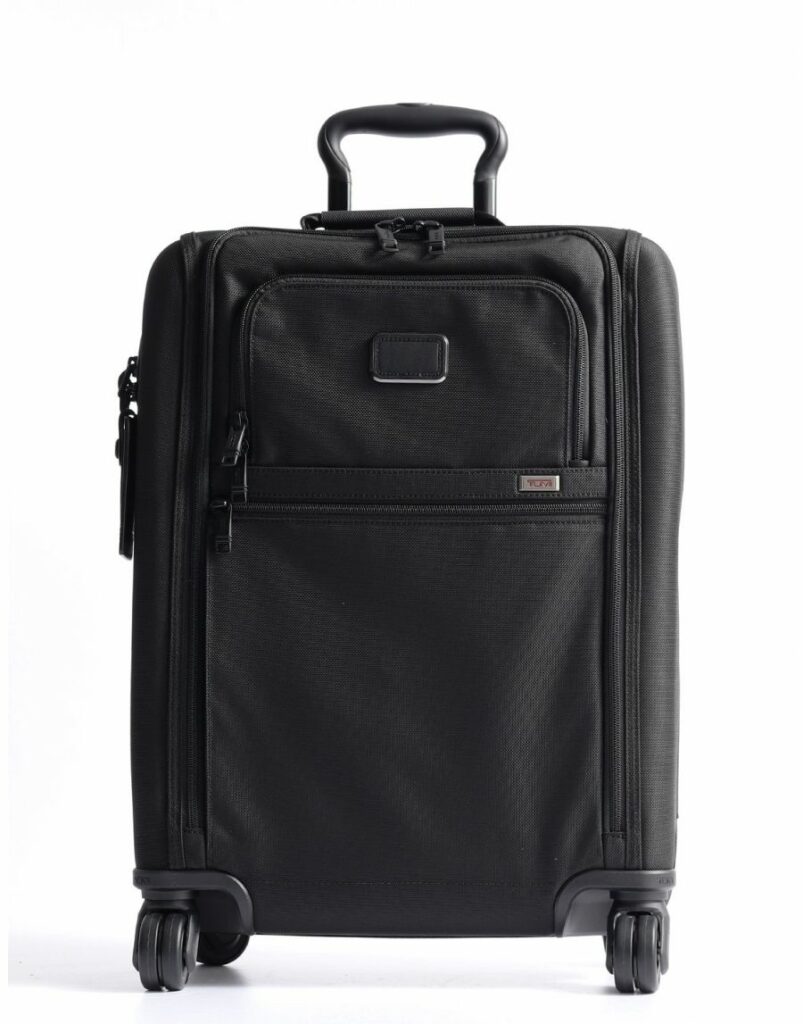 As the company itself proclaims, "Innovation is our obsession", and in this wake the company has studded its history with as many as 125 patents, taking its cue from the excellence of sectors such as automotive or sportswear.

The company was founded in 1975 by the American businessman Charlie Clifford, an importer of leather bags from South America who, on the occasion of one of his trips with the Peace Corps, came across the discovery of "Tumi", a Peruvian icon , from whose name he drew inspiration to start his business in the luggage sector.
Over the years the company has introduced important innovations such as foldable garment bags, the baggage tracking system, different types of hooks for bags and accessories, integrated wheels and much more, each time marking a small revolution in the world of luggage.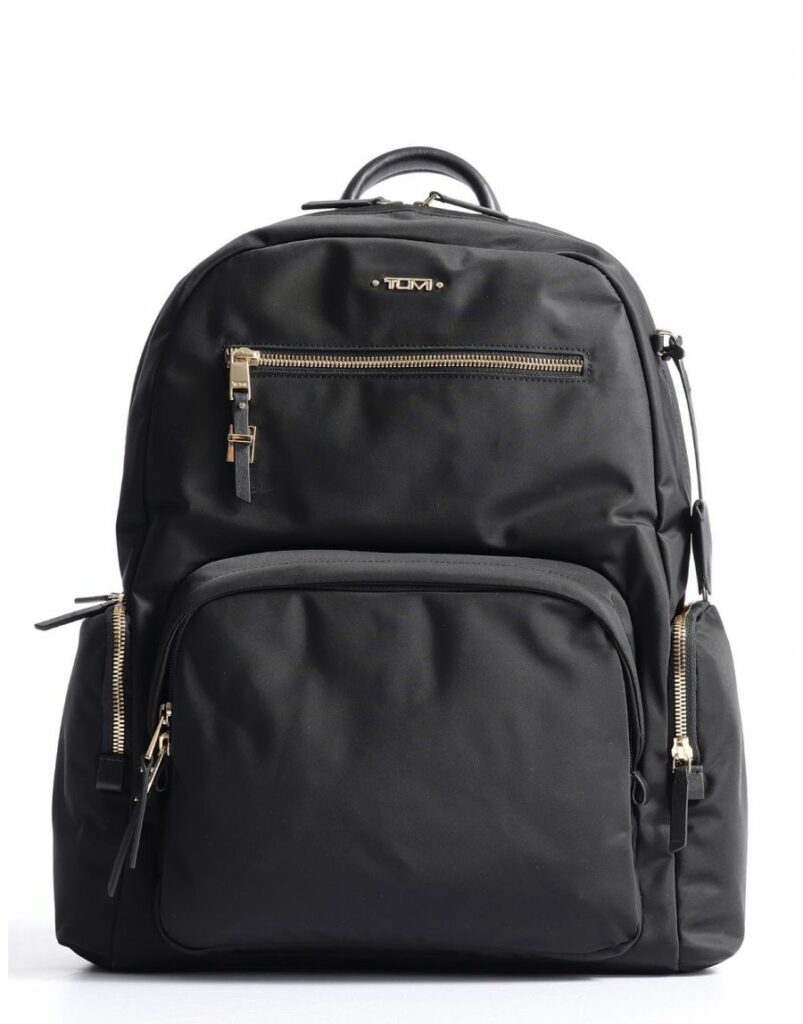 Today, Tumi is a point of reference for those who demand the most from their luggage but not only: the brand boasts a wide range of backpacks and accessories not only for travel but also for work and leisure, with a particular eye also to the female world, where chic and classy solutions stand out alongside high functionality.

The strong point of the brand is certainly their patented FXT® ballistic nylon, ultra-resistant and at the same time light, which allows Tumi backpacks and other accessories long life and protection from bumps, cuts and other external agents. The company is also attentive to the environment with the use of recycled materials, with collections with a sustainable soul but without neglecting its strong point, the resistance and reliability of the materials.