Nomad by Travelite: comfort and versatility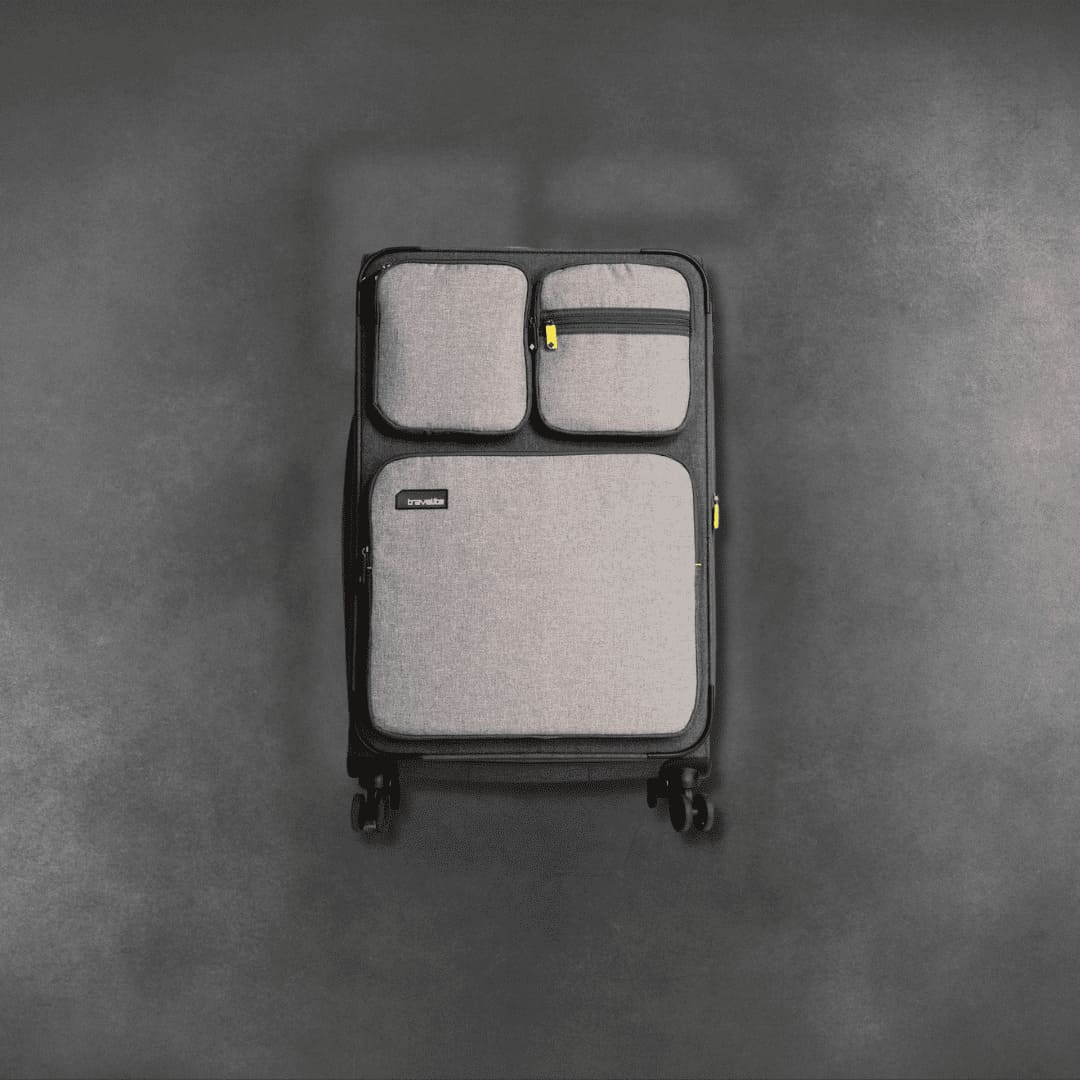 Bring with us the perfect luggage that allows to keep always handy everything needed is a fundamental element, able to change every trip.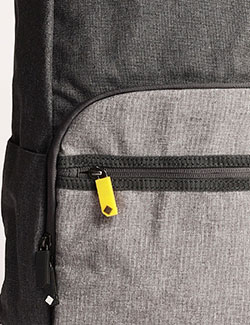 For this reason, Travelite offers different collections conceived to meet every need of every traveler and, in particular, for those who want comfort and high capacity during the holidays, the brand has launched the Nomad line.
Made in soft fabric with melange details, the suitcases of this collection has various pocket on the inside and on the outside, matching perfectly with the unique style and the contrasting elements of the products.
Designed just for those who want lot of space, the luggage of this collection are available in medium and large size: both equipped with four wheels and telescopic top handle (plus side and top soft handles) these products has the most important features for a safe and easy function.
Both the inside and the outside allow to better organize every personal item, thanks to the pockets, the fabric dividers and the zippered expandability.
The closure, then, improve even more the functionality of the baggage, because of the combination that make the transport even more reliable.
Nomad by Travelite offers also a travel bag weekender model that, thanks to the useful loop on the back, allow to fit the duffle bag to the telescopic to handle of the luggage, for more comfort. Also this product is completed with lots of inner and outer pockets with zip closure.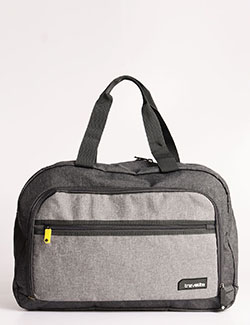 The Nomad collection counts also a fabric backpack, perfect also for business trips thanks to the inner compartment for laptop 15.6 inches. Also this backpack has a back loop for luggage fitting, and padded straps. The shape and the dimensions of the backpack give great functionality, increased even more by the zippered compartments for an easy access.
So, because travel hasn't ever been so easy as with this Travelite collection, all that remains it's to organize the perfect journey.