All the shades of green: an absolute trend for this fall season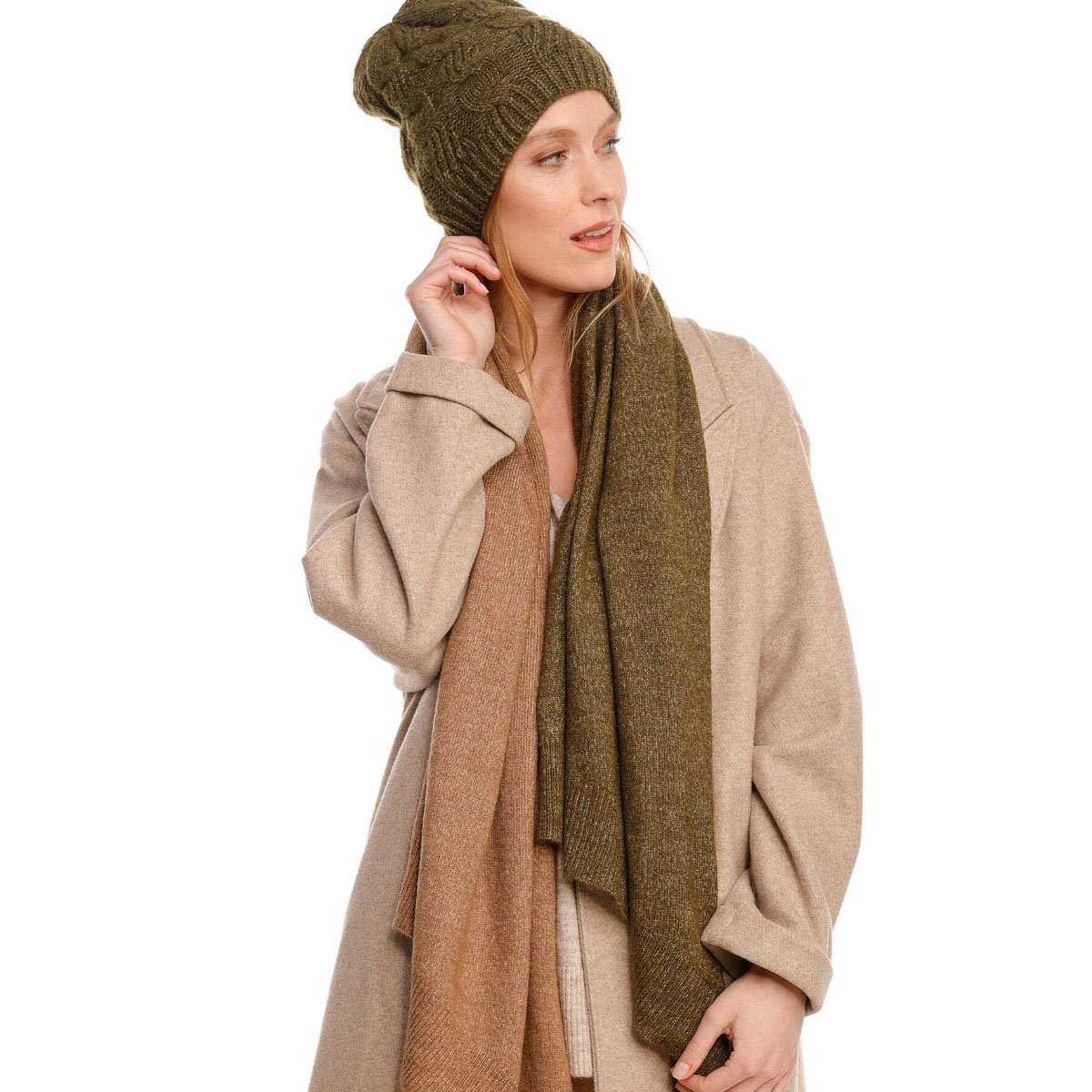 Relaxing or vitaminic, chic or rock, the green color is capable in all its shades to summarize a look or even a mood. Absolute protagonist of the world of nature, green is one of the colors that ranges with similar tones but also completely different from each other, a perfect feature for the world of fashion, which has clearly announced that "green is the new pink".
The world of accessories and luggage is also perfectly focused on this new trend for the fall/winter 2022-23 collections, with women's bags, scarves, stoles, luggage sets and even business backpacks in green.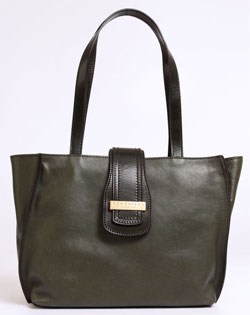 Let's start with The Bridge, the brand that has mostly shown green in its women's novelties: the brand, which already has an important passion for warm and enveloping colors, combines its finest leathers with a very particular shade of dark green, called "Tirolo", in perfect contrasting harmony with the burnished gold-colored satin metal details. In addition to being combined with smooth and shiny leather, as in the case of the Bettina, Brigida and Lucrezia women's bag collections, green is also matched with the hammered leather of the Bice shoulder bag collection, creating a pleasant contrast of materials and shades.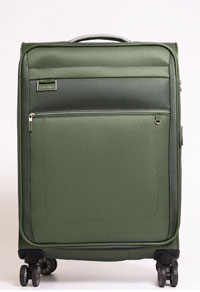 Even the brand of scarves and stoles Fraas dedicates space to green, especially combined with prints evoking nature such as flowers and leaves, or with other warm colors perfect for enveloping winter scarves such as beige or mustard.
The world of luggage does not resist the call of green, as demonstrated by the Travelite and Samsonite brands that have in their catalog softside luggage sets in iridescent shades of green, combined with new materials and eco-friendly production processes, thus speaking of a "Green" passion all around!