Kipling Spring/Summer 2023, a dip in the…blue!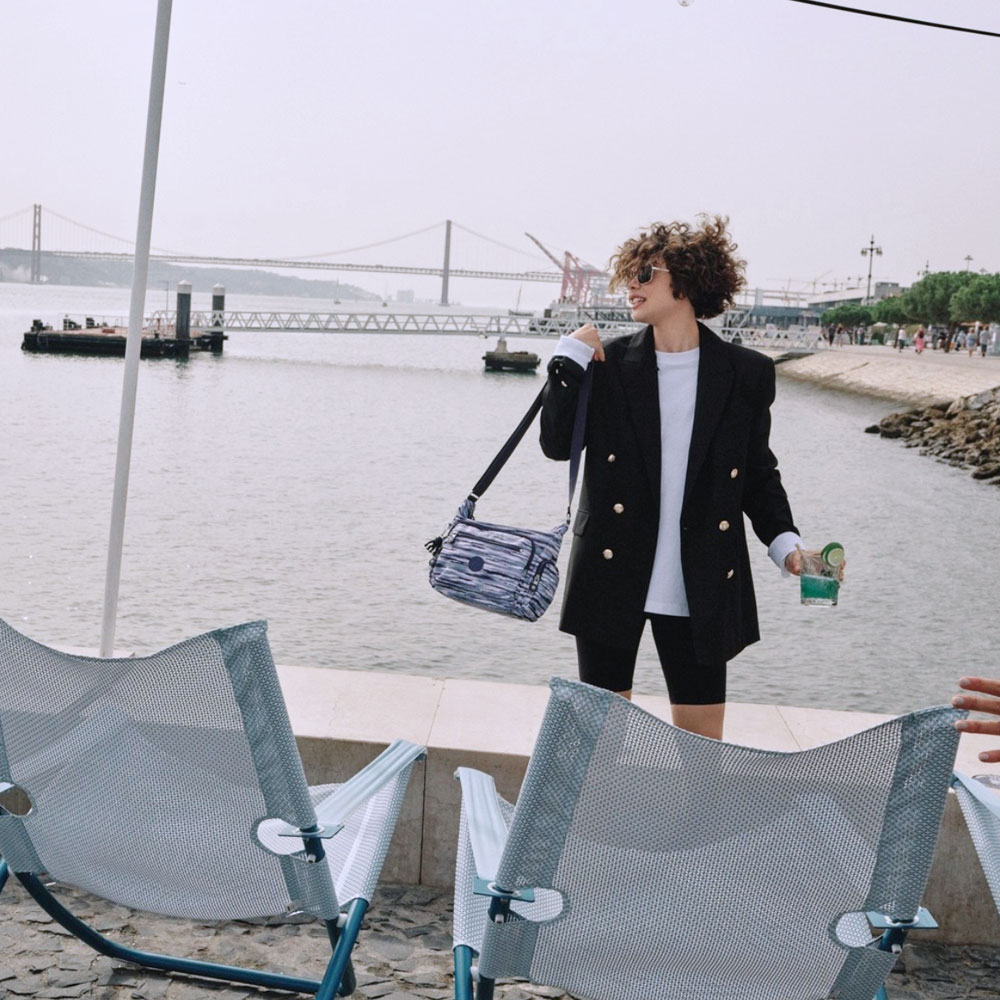 Among the beloved features of the Kipling bags and accessories stand out the lively and funny color palette proposed, always original and perfectly in line with the carefree and lightweight mood, but at the same time reliable, that the brand has been carrying for several years now.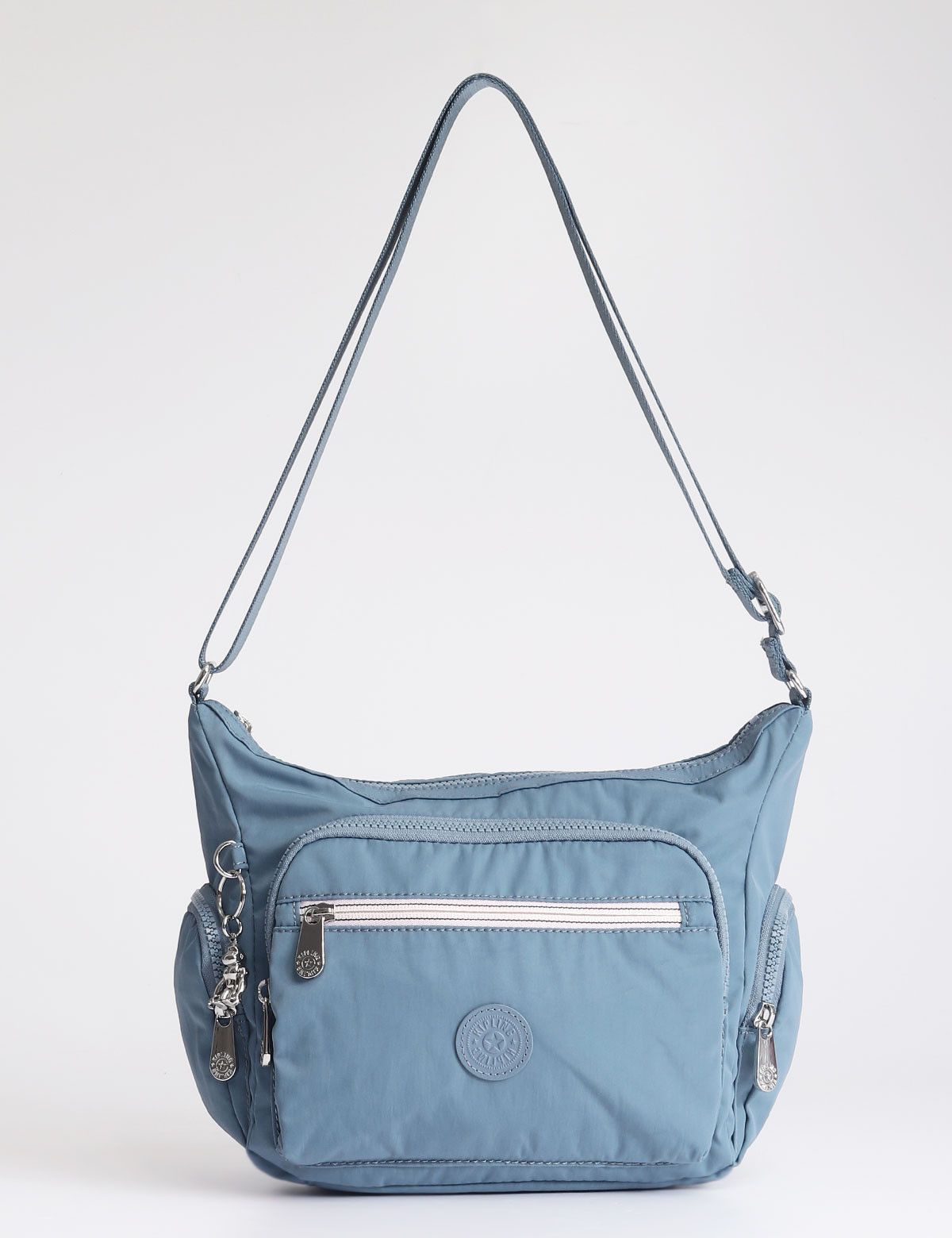 The coming summer season fully confirms this trend, suggesting new tonality for the collection already in place, almost all unites by the use of prints or particular tonality that revolves around the blue, light blue and turquoise. Blue has always been one of the colors more used in the women's bag summer collections but Kipling takes this custom to the extreme with lively suggestions, that more or less explicitly recall the sea color and the wonderful adventures that we get ready to live during the next summer holidays.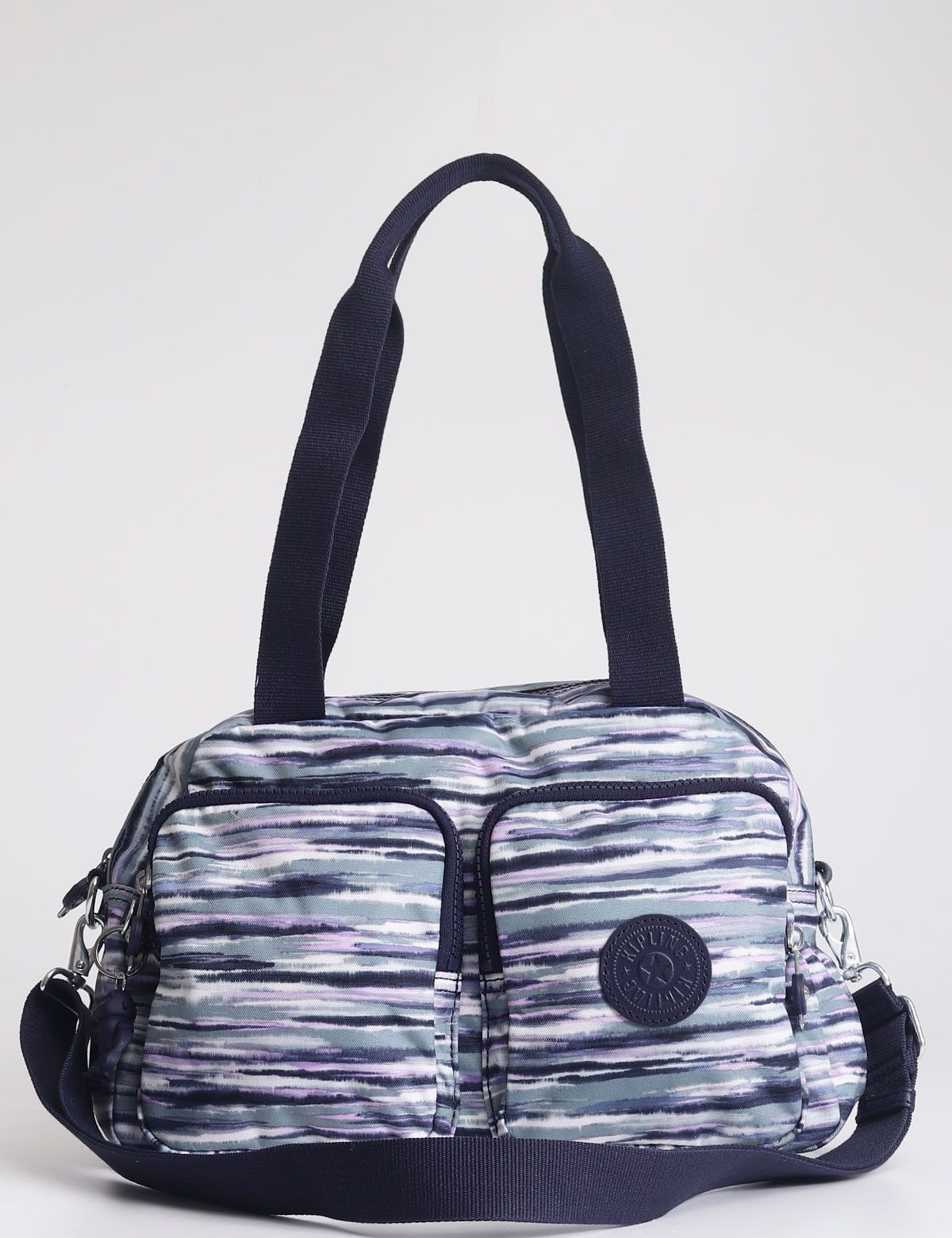 In addition to the dark blue, Kipling plays with the shades of blue and sugar paper, that match well with the particular effect of the fabric processing typical of the brand bags and luggage accessories..
Likewise, Kipling has fun to go beyond the solid color and proposes from season to season micro-patterns always fan: this summer it is time of "Brush Stripes", a printing that recalls multicolored stripes (blue, light blue, teal, turquoise) like brushstrokes on a canvas.
In the variant in blue is possible to find the treat of the season, that is the returning of the roud maxi-logo with strong retro and vintage echoes, printed on the front of bags, backpacks and trolleys, a a perfect collection for holidays, sport and free time.
We conclude our roundup dedicated to Kipling with a little digression on another color very present in the current collections, lilac, in its matte and metallic version, ideal for those who want to give a feminine touch to their casual accessories.