New brand: Furla, elegance and style since 1927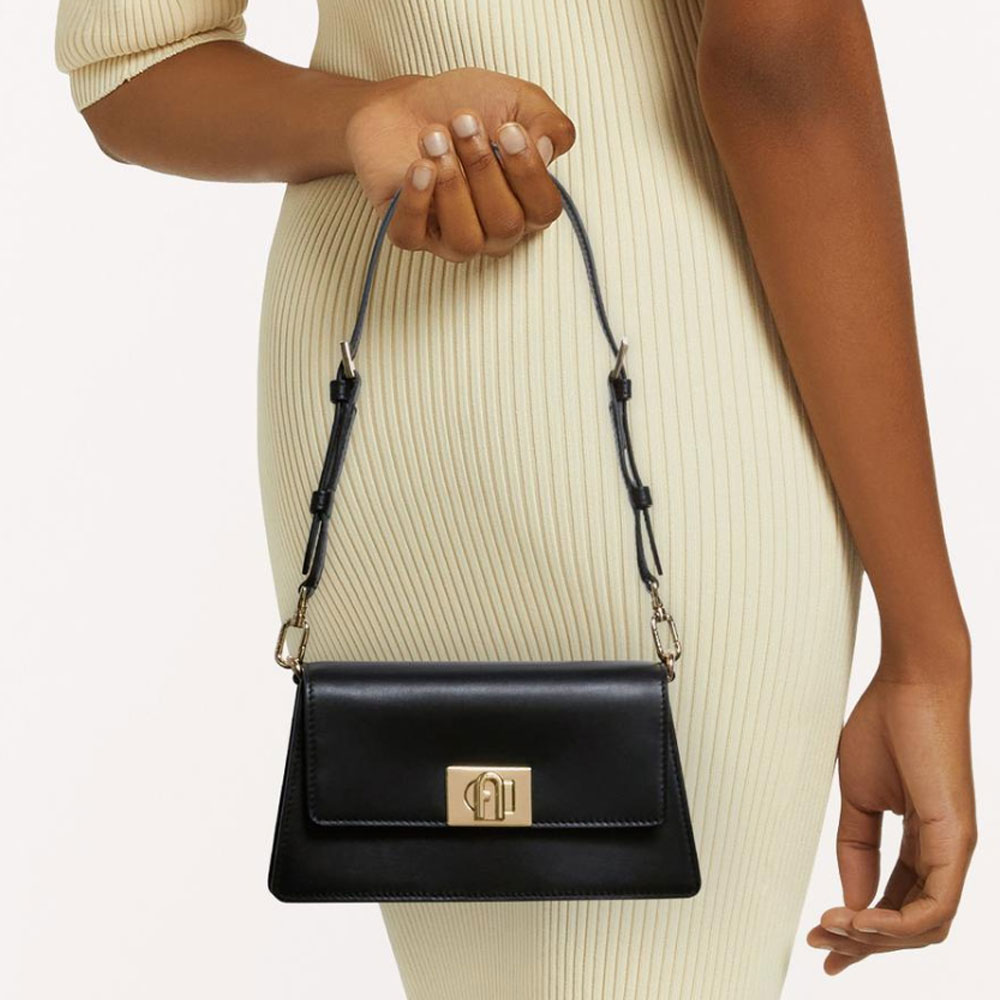 The great news among the Fall/ Winter 2023-2024 collections is Furla, new brand in the catalog, with its assortment of women's bags and accessories.
With a distinctly familiar history and focused on the desire for innovation with an important eye to the past and tradition, the Furla brand is particularly loved for the refined and chic mood it offers, with small details that make each product a real gem with high quality standards.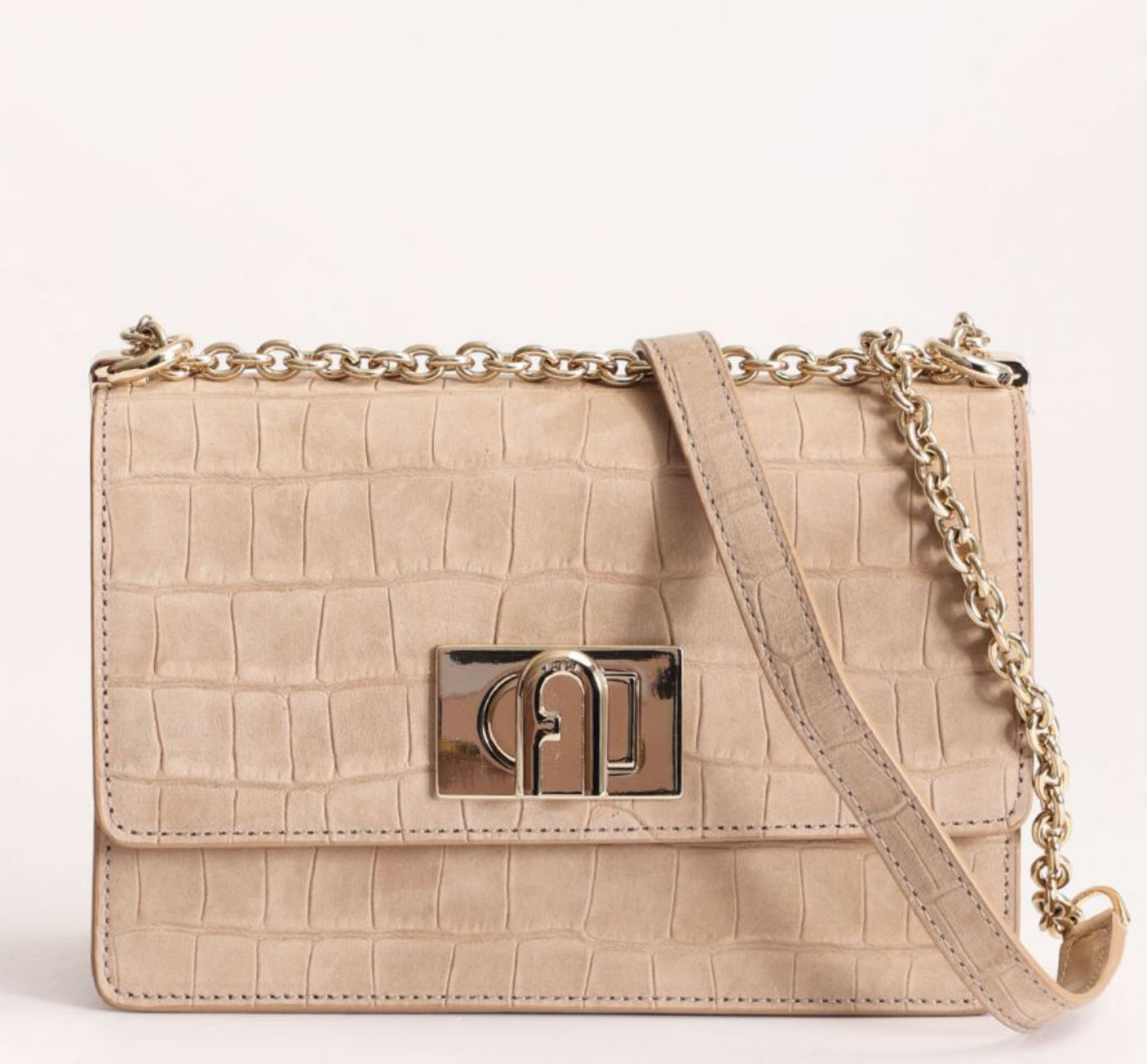 Furla was founded in 1927 in Bologna by the hands of Aldo and Margherita Furlanetto, gaining over time great success and credibility at national and international level in the field of women's handbags and leather accessories. Today the brand of women's bags Furla is known and loved in over 100 countries around the world, focusing its activity not only on the world of fashion but also on social thanks to the launch, in 2008, of the Furla Foundation (on the initiative of Giovanna Furlanetto) with the aim of promoting contemporary culture in Italy, creating deep synergies between young artists, the world of fashion and social.
Going to the collections proposed by the brand, the key to their success lies in the versatility that Furla bags communicate, while maintaining a distinctly recognizable style and well matched to excellent materials and trendy shades of the season.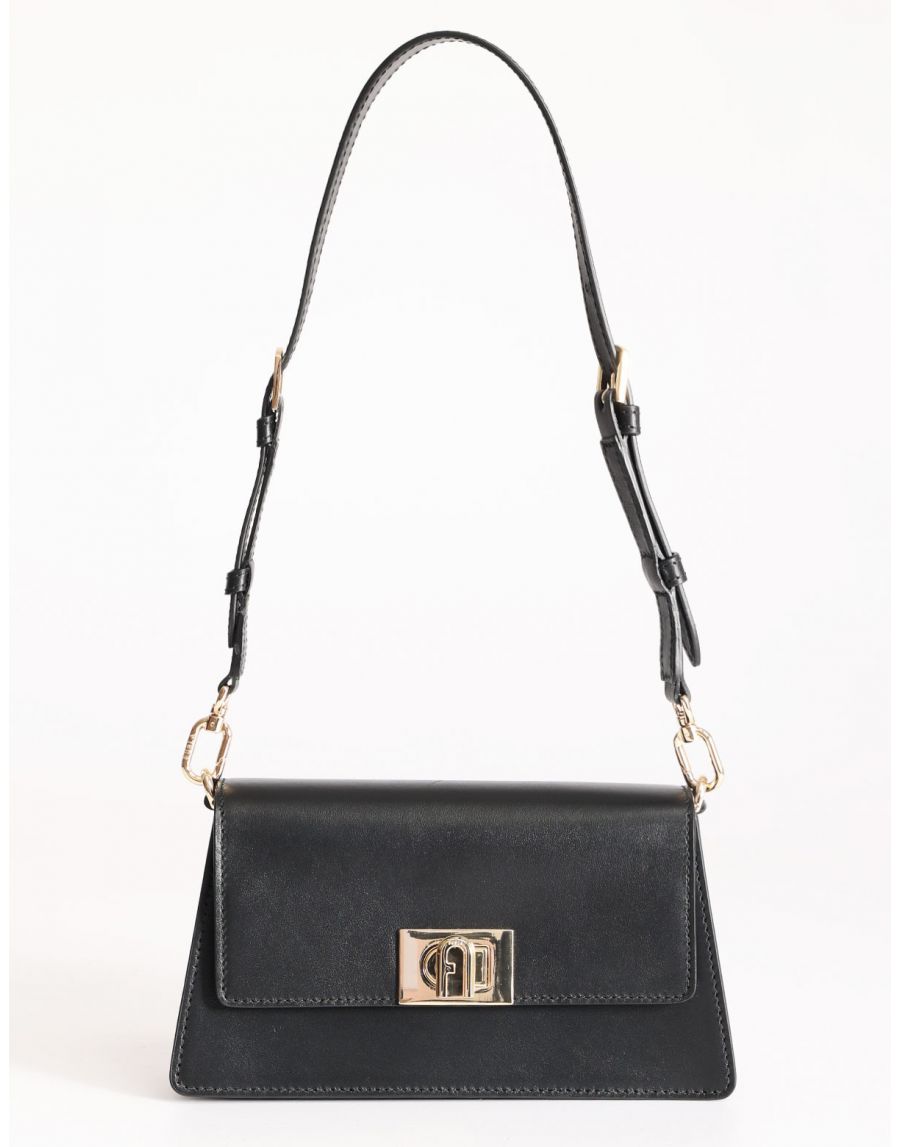 Among the collections previewed for the Fall/ Winter 2023-2024 we can identify precisely – as a common thread – the elegance and dynamism, not losing sight of the attention to detail and craftsmanship, and the new versions of the iconic 1927 collection that, As the name suggests, it represents the very essence of the brand with lines with a retro flavor skillfully declined in monochrome shades and new material effects to always be current.
Other noteworthy lines are the iconic Metropolis, shoulder straps recognizable for the maxi metal front closure, and the geometric Zoe, shoulder bag unchanged in shape but always different according to the look to which it is combined.
The assortment is completed by small leather goods accessories such as wallets, which carry the same symbol characteristics of bags for a total refined and elegant look.