Sneakers, the fashionable footwear of the moment!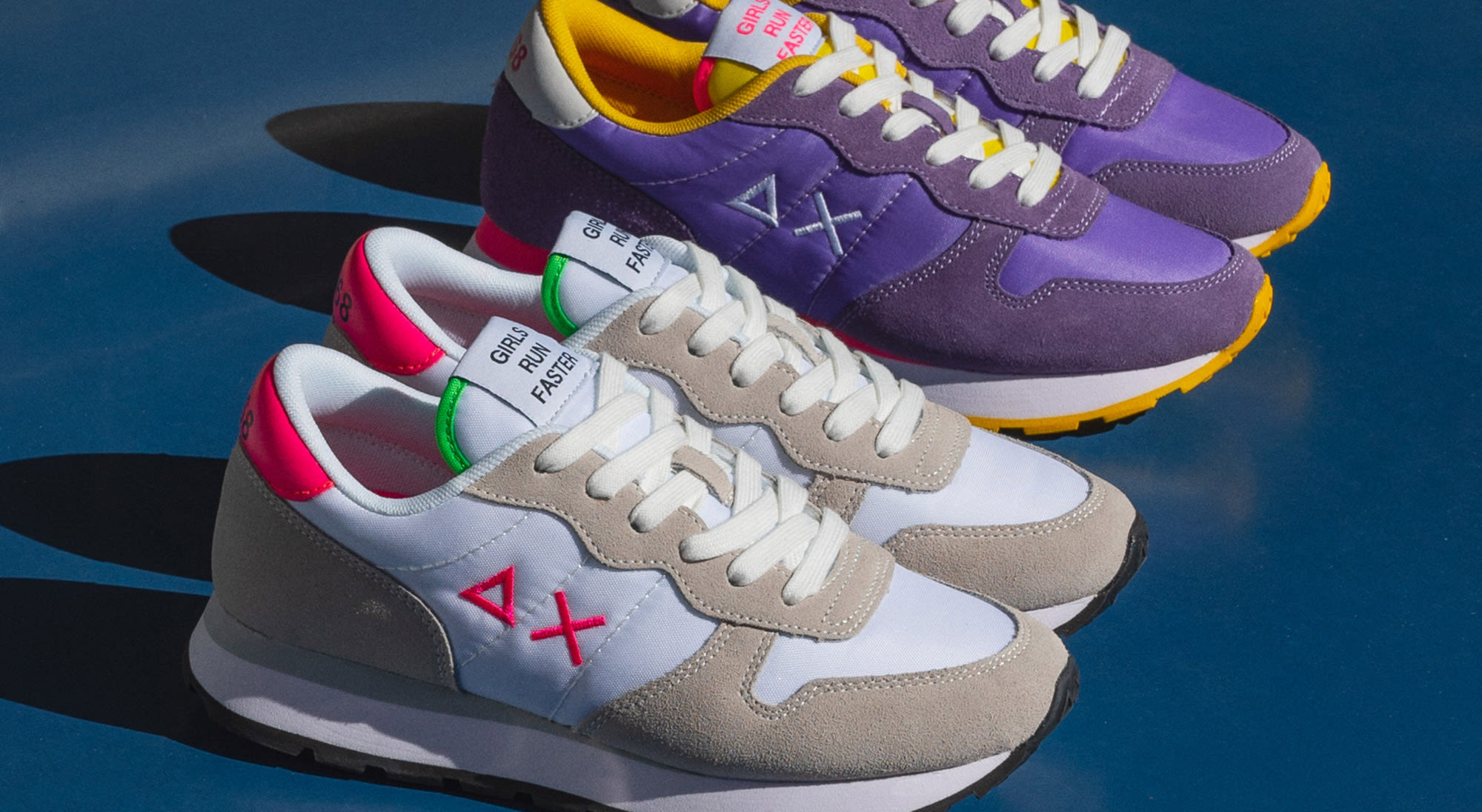 Being fashionable and perfect on every occasion is always easier thanks to the most popular footwear of recent times: sneakers.
With their casual style and their innate comfort, they prove to be the most suitable shoes for every occasion, thanks also to the variety of models and types that the best brands offer.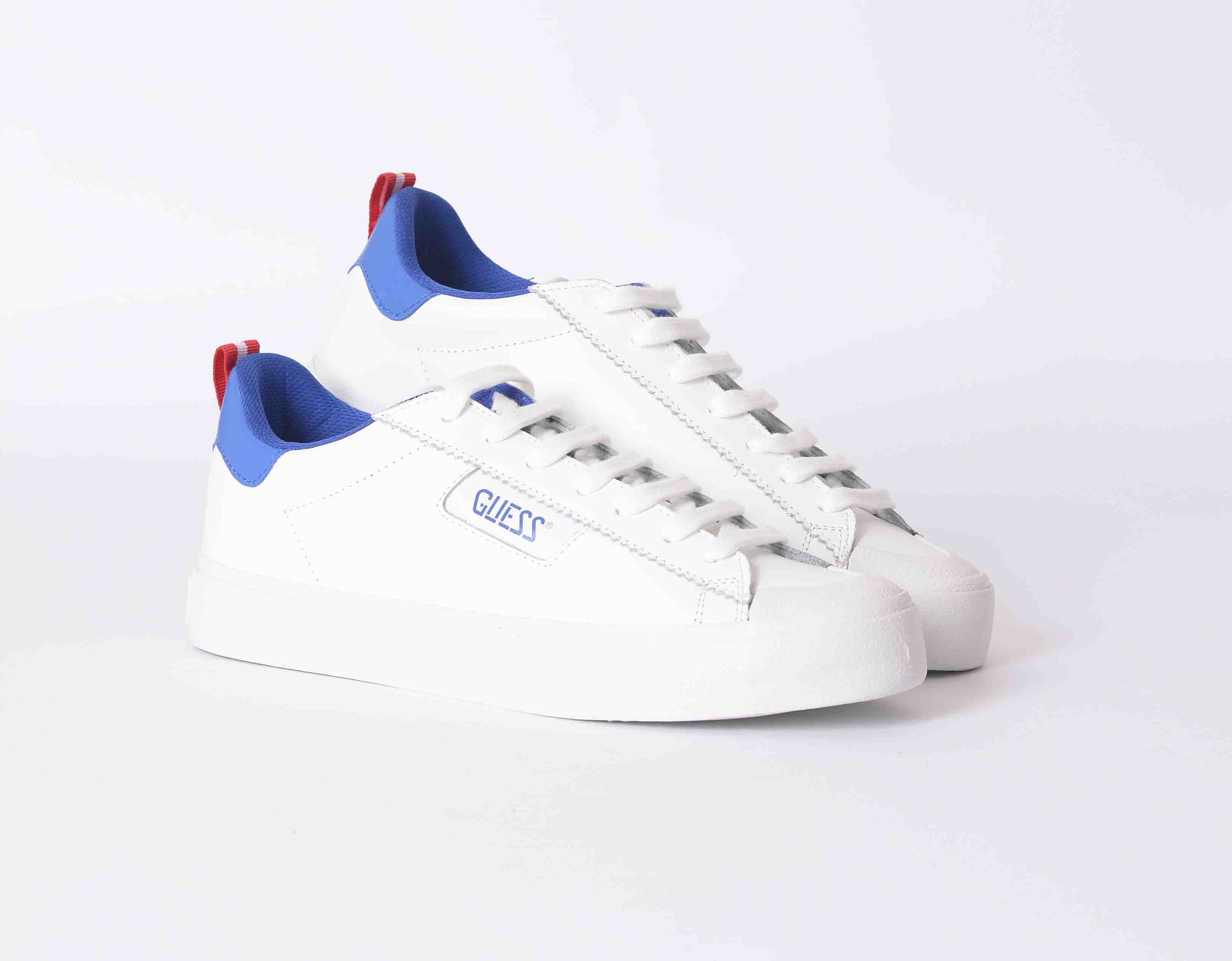 For those who don't want to give up a little more elegance, Guess provides an excellent assortment of products that fully express the brand's character. The Mima model, for example, available in white or with a contrasting blue or light blue back detail, offers a comfortable rubber sole, in addition to the exterior in leather and eco-leather with side logo print.
For those who love the specificity of the two-tone, even the Salerno and Verona models may be the most suitable choice: both with rubber sole and classic lacing, the first has the exterior in leather, with the possibility of choosing contrasting rear details.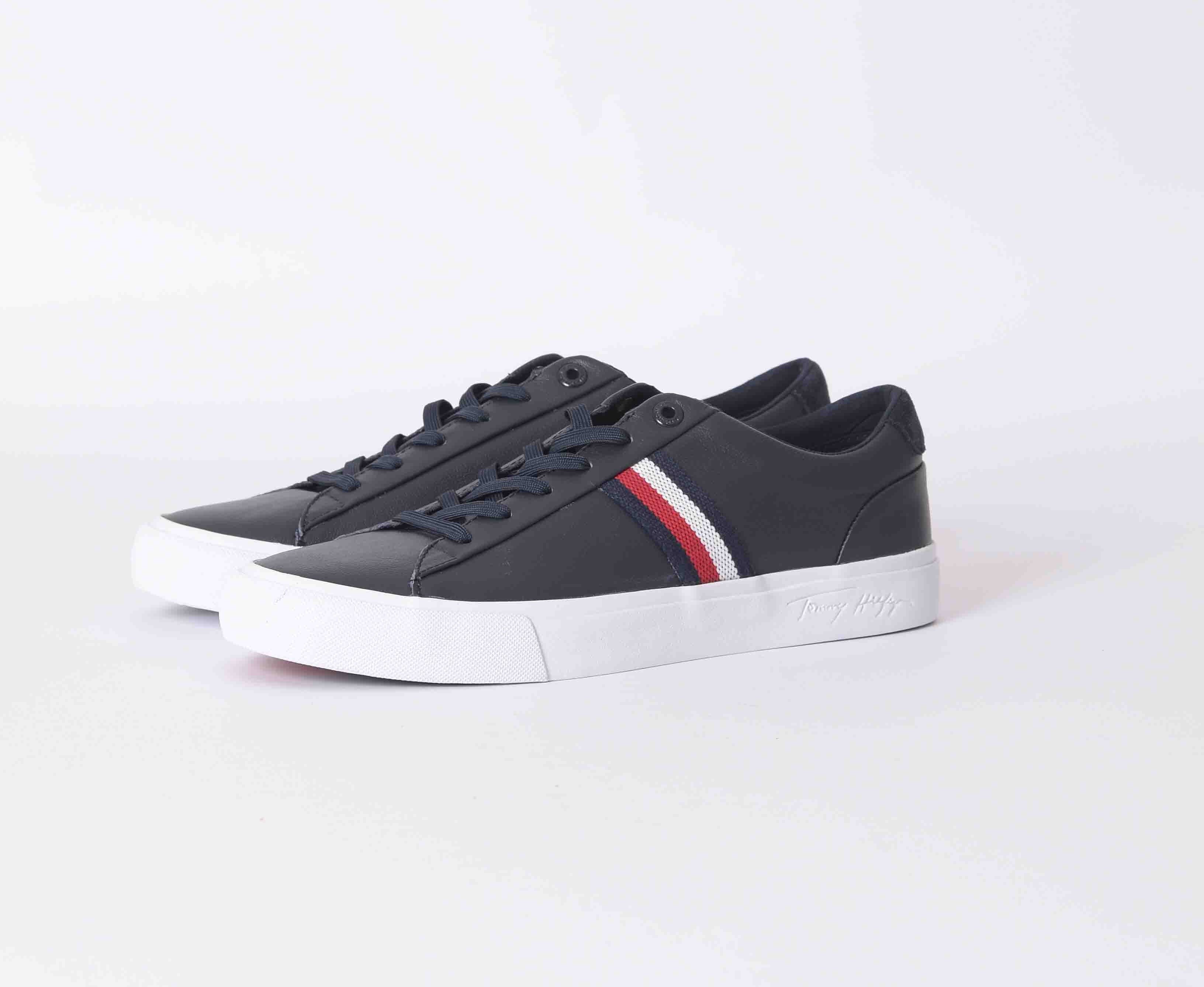 If you want sneakers with a unique and refined style, Tommy Hilfiger models are the absolute winning choice: a great variety of products, very diversified from each other, make up the beauty of this brand. To begin with, the Core model, available in the variants in leather with rubber sole and colored details or in leather with colored side stripes, communicates the casual and always glamorous character of the brand.
The Essential sneakers with side stripes, available in both leather and fabric, on the other hand, are all you need when looking for a shoe with a refined but minimal style.
Tommy Hilfiger also for sports lovers has also created the Modern Runner model, also present in the particular variant with details in blue and red.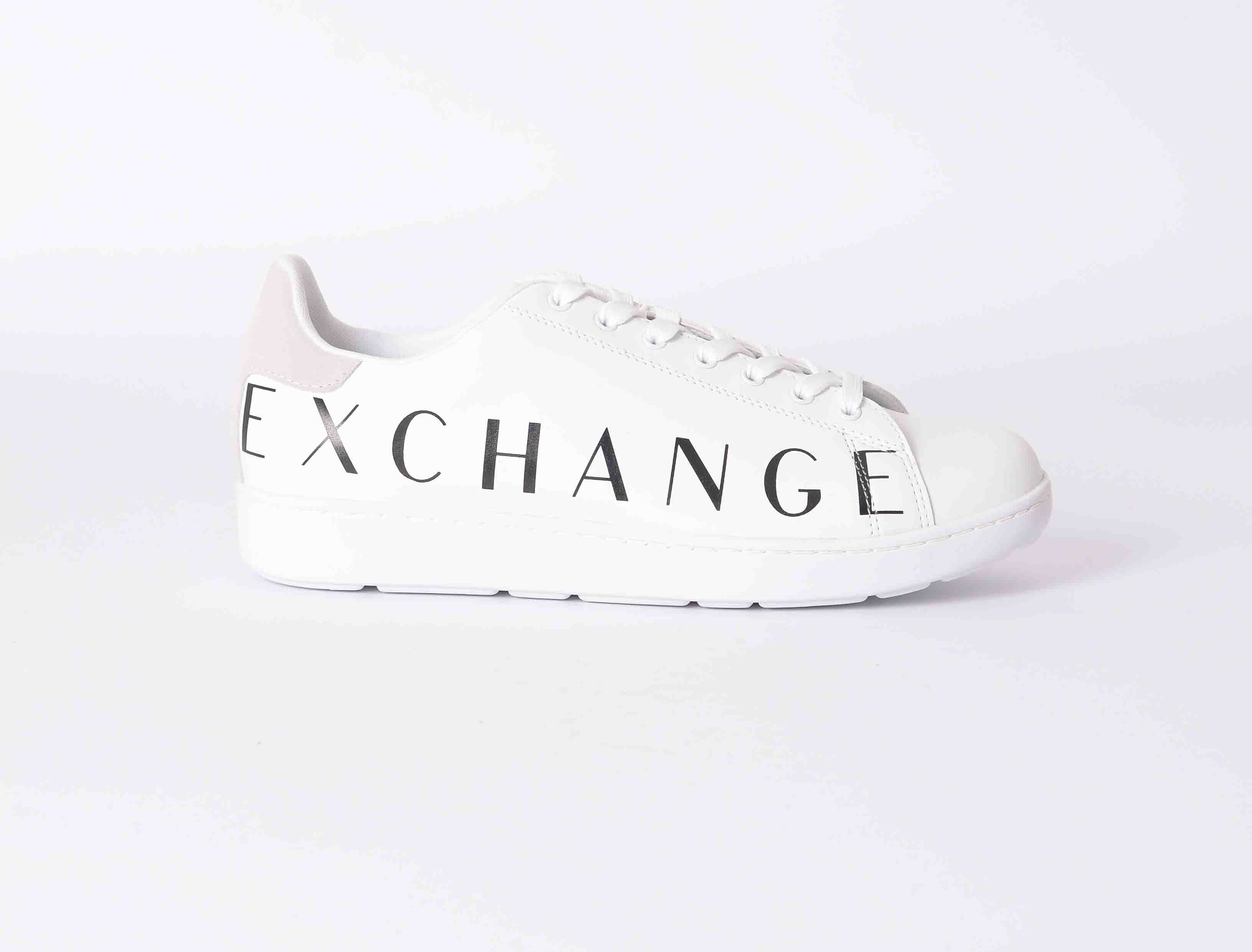 Continuing in the choice of the most suitable footwear, the Armani Exchange collection also meets those who want sneakers with a contemporary but always gritty style.
The collection, in fact, begins with the classic single-color, synonymous with simplicity and refinement and continues with more exclusive models, such as shoes in white leather with metallic side logo or in navy leather with suede details.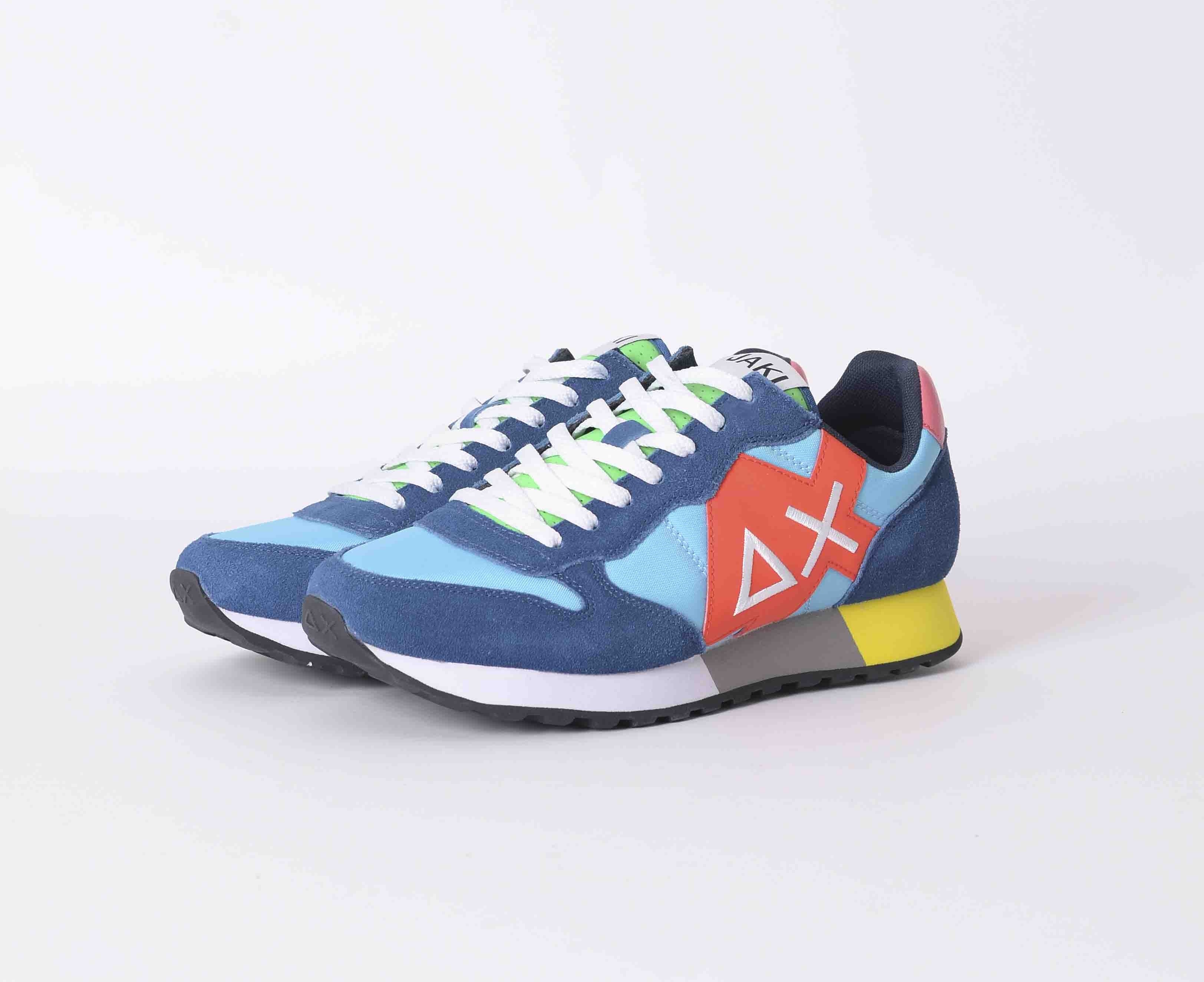 The model in technical fabric and leather is very particular, synonymous with innate comfort, given by the rubber sole, but also with attention to detail, which can be seen from the presence of the logo.
Finally, for those who like to stand out and not go unnoticed, the Sun68 sneakers are definitely for them: available in many very particular and different color variations, these bright and colorful shoes are made of technical fabric with suede details and multicolor inserts.