Crossbody, the must have for every man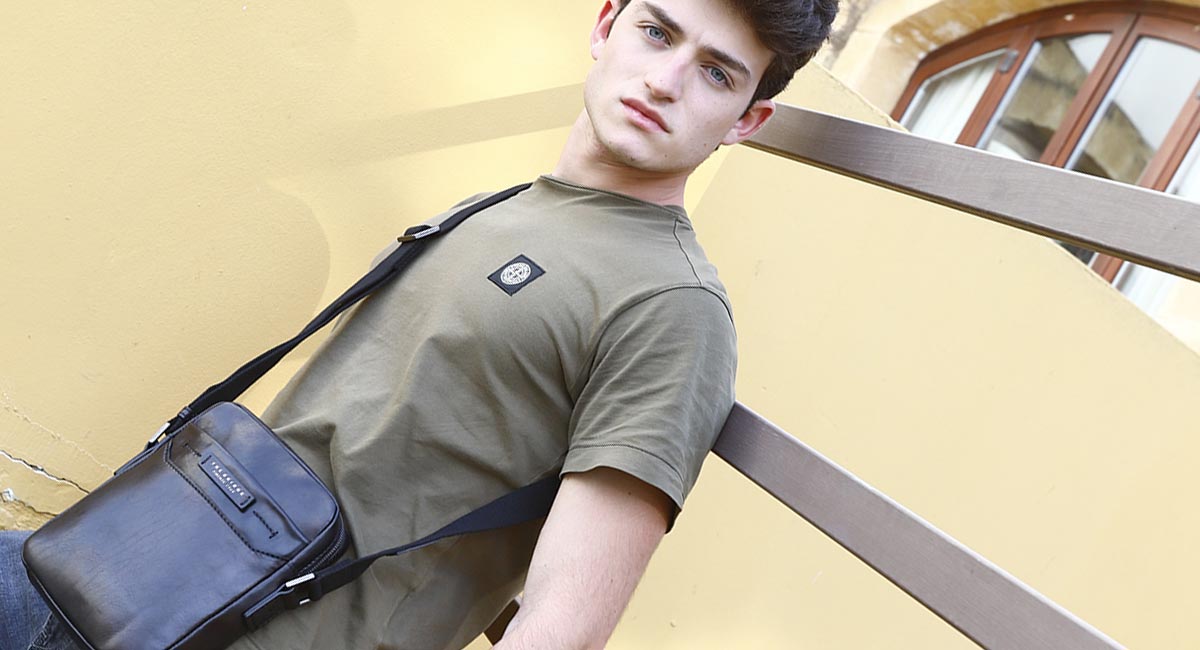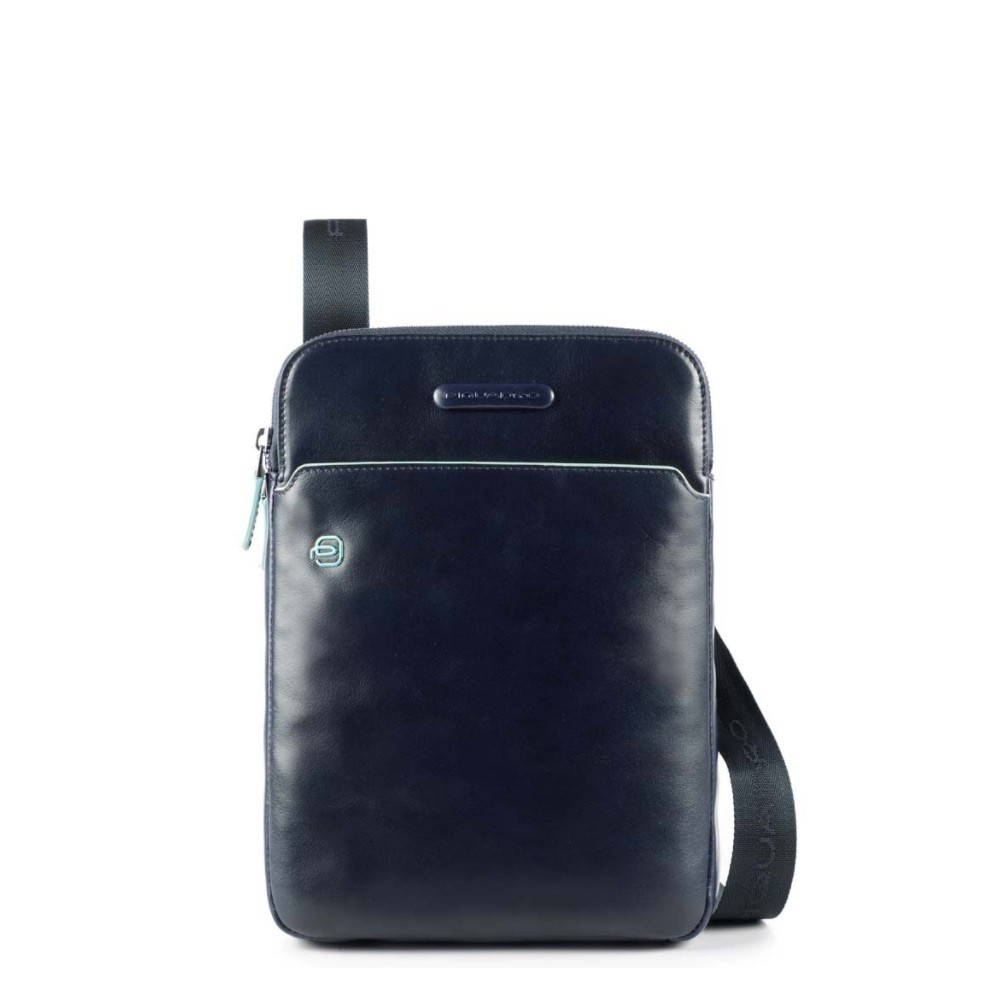 If the big brands of bags and luggage have always been alongside women by offering them bags, shoulder bags and clutches for every type of commitment, in the same way the undisputed companion of a man's days can only be the crossbody.
One of the most known brands when it comes to men's crossbody is Piquadro, which offers leather products with a modern style and immense practicality.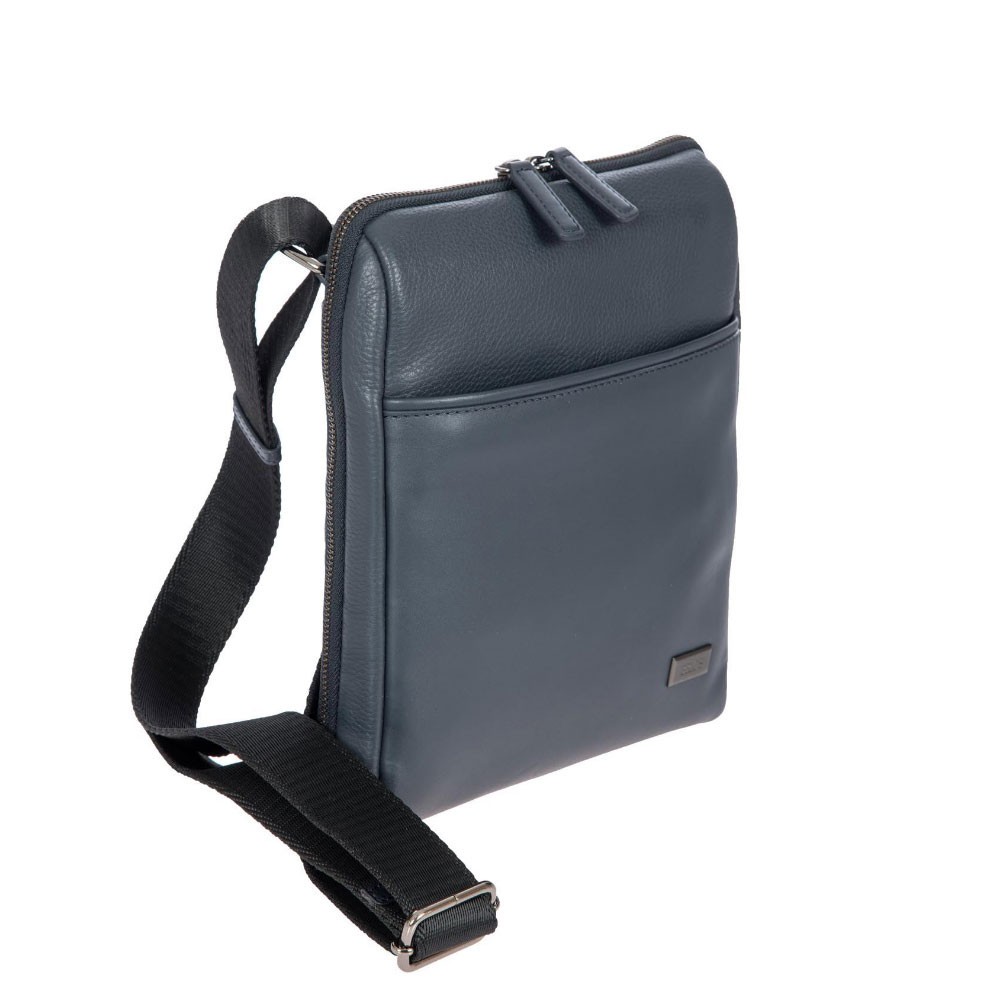 There are a lot of models and all of them are able to satisfy the most varied needs.
For example, when you are travelling for work reasons that require a certain practicality, products like the Blue Square iPad bag by Piquadro could be an excellent solution: being part of a particular line of the brand, this model is not only very easy to use, thanks to its various compartments, but it has also a particular style that modernizes the classic one of the brand.
The Bric's collection Torino, instead, proposes stylish but funcional accessories, like an adjustable leather shoulder strap, which are ideal for travel or free time: thanks to this product, in fact, you can maintain a refined and avant-garde style, without ever giving up the comfort that a holiday requires (given in this case from the tablet compartment and numerous internal pockets).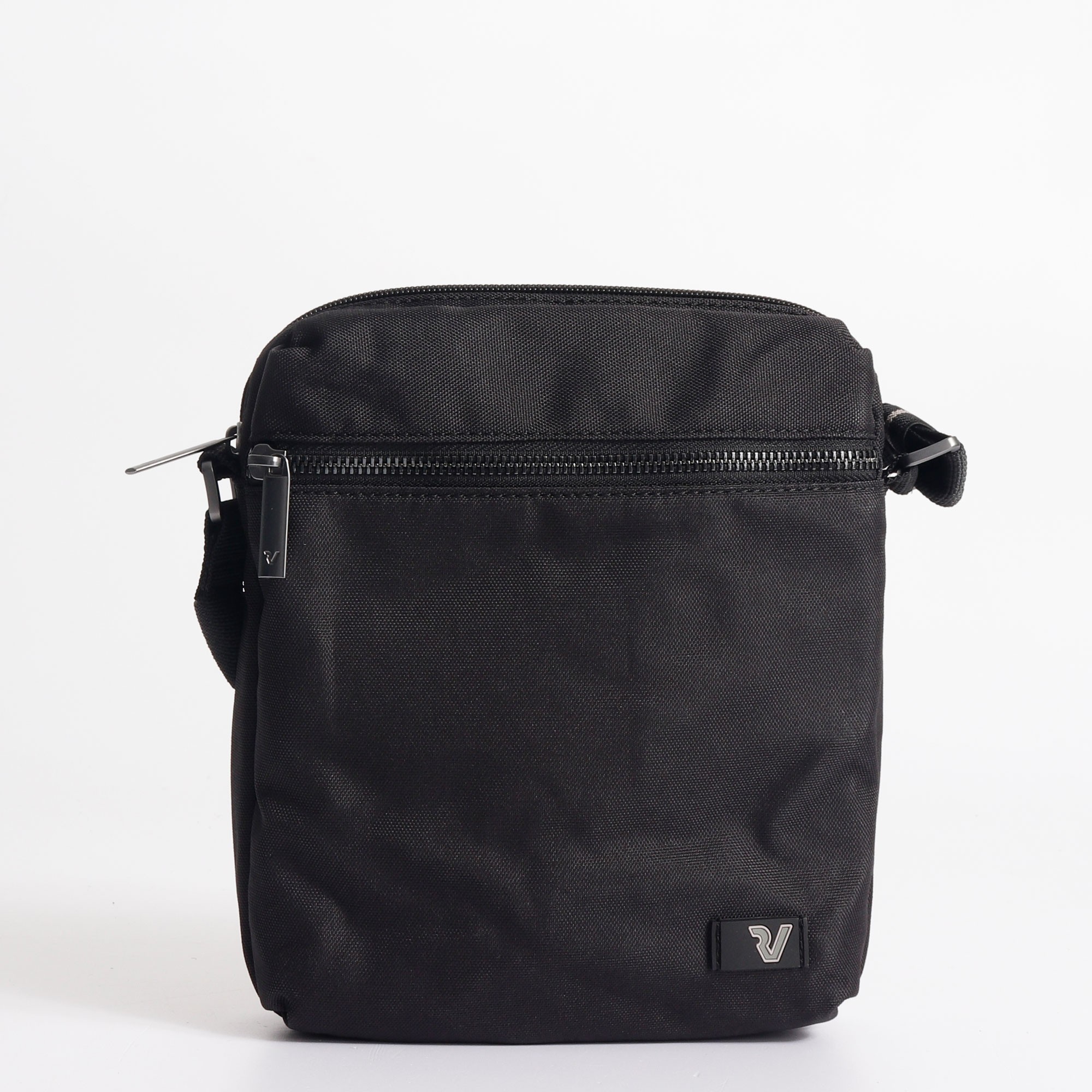 For those who prefer a more sporty and less demanding accessory, the crossbody by Samsonite or Roncato are absolutely ideal: in fabric and with different pockets with zip closure, these products are perfect for a day of travel or simply for a trip out od town.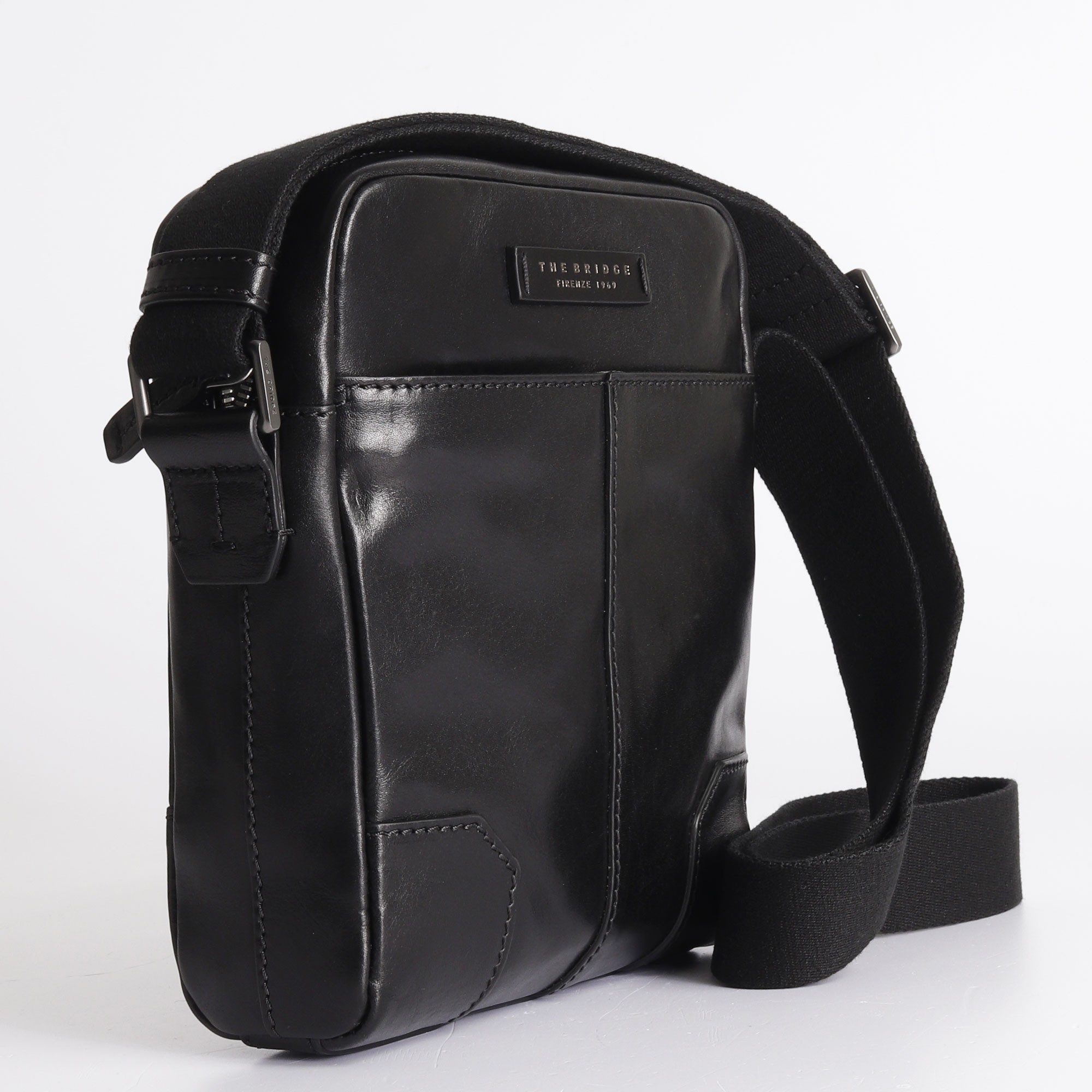 The Bridge models, instead, tell a completely different story: synonymous of elegance, class and prestige, the crossbodies of this brand show the beauty and quality of leather, thanks also to the presence of details that will surely be destined not to go unnoticed.