The Bridge: women's bags SS22 preview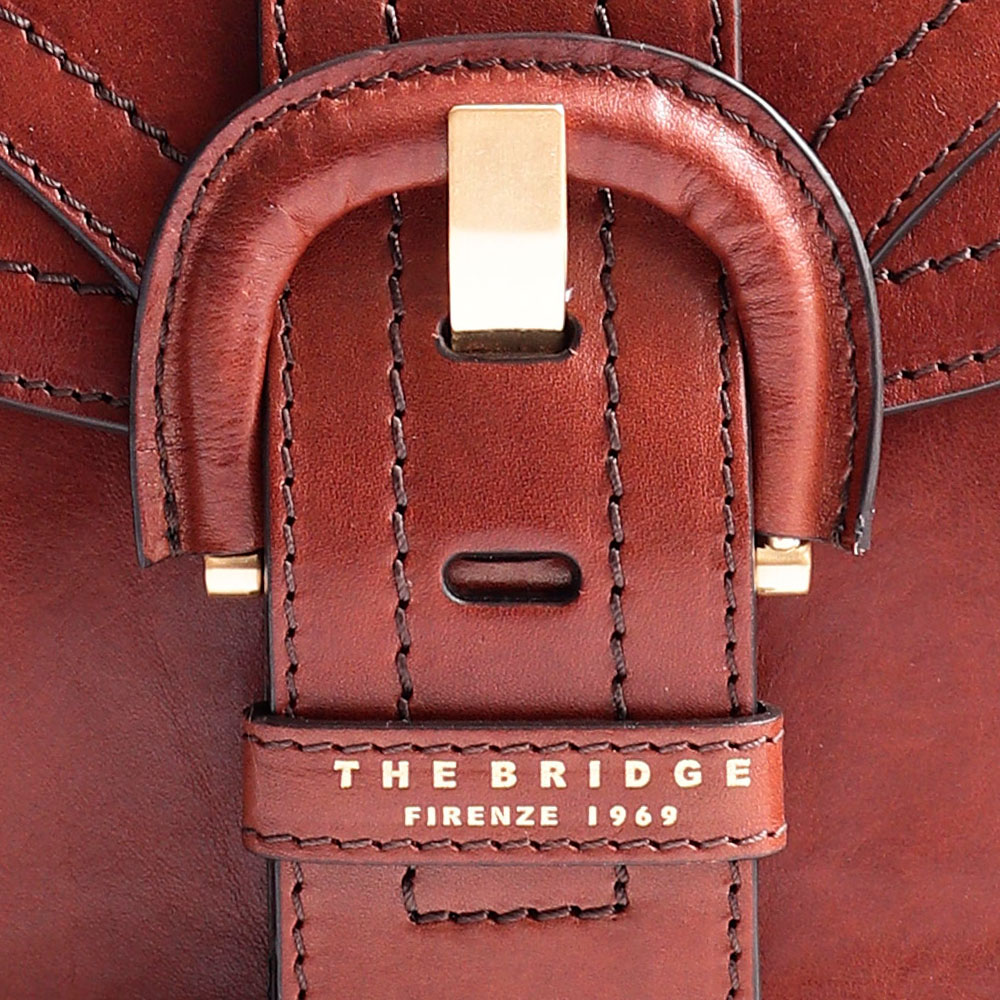 The Holidays have just ended and The Bridge already makes us think of the hot season with the first previews of the Spring/Summer 2022 bags and leather goods collections, which see many new features, especially in terms of color and details that make the difference.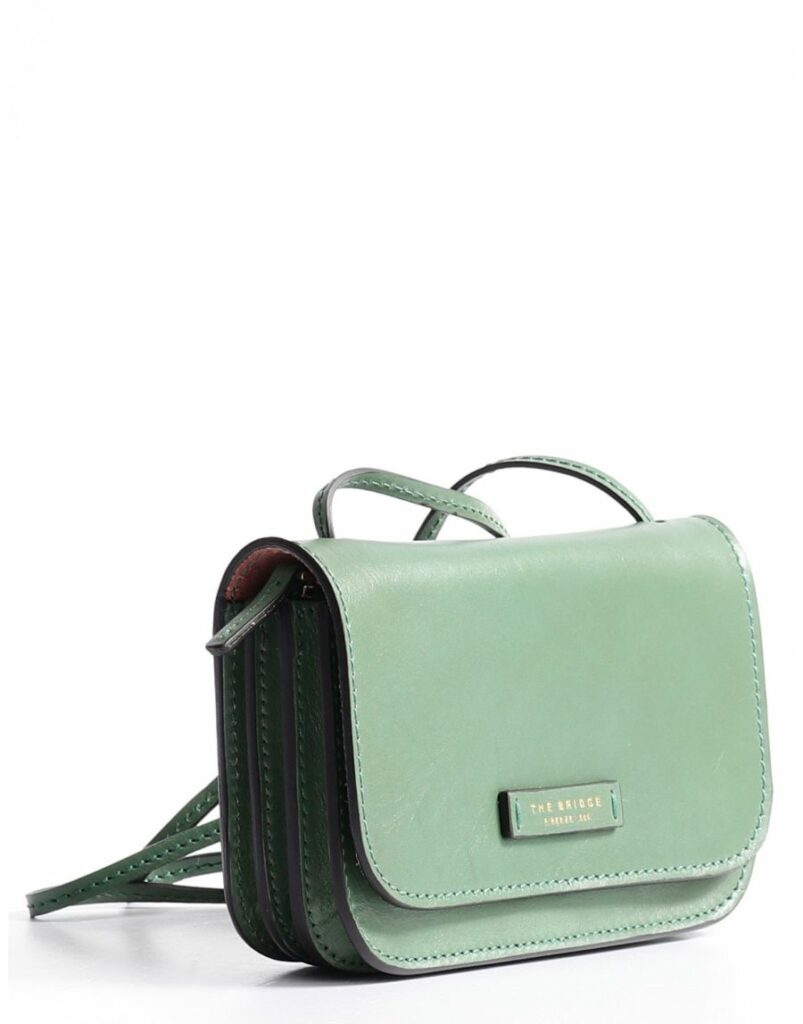 The first thing that catches the eye is the revival of the Rustici collection, already particularly loved during Fall/Winter 21-22 for its assortment of small handbags and shoulder bags, practical for every moment of the day, in a new and markedly summery: the burgundy color of winter thus gives way to sugar paper blue and a very particular shade of sage green destined to conquer the lovers of the brand.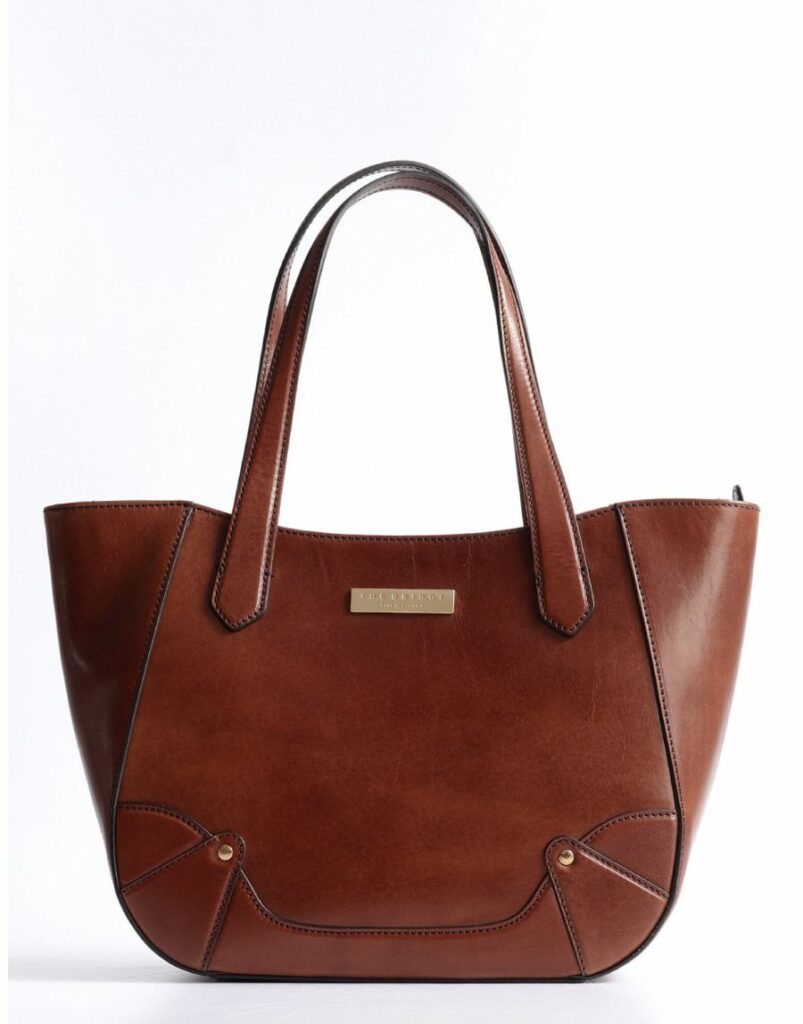 Anastasia and Azzurra are instead the names of two of the new collections of The Bridge handbags, with a very different style but united by the importance of details: if Anastasia stands out for a more retro mood, with its relief stitching with soft and maxi-front buckles, which evoke the most glamorous elements of 70s fashion, Azzurra instead leaves room for studs and metal plates, giving its models a more structured and strong style. In both cases, The Bridge thinks of every type of use by offering backpacks, shoulder bags and shoppers, available in the iconic leather color typical of the brand combined with the burnished gold-colored metal elements.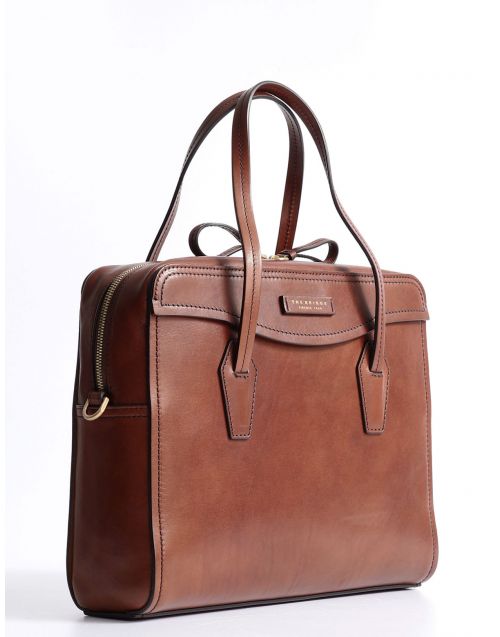 Another new of The Bridge this season is Angela, a collection of women's bags among which a model explicitly dedicated to business stands out, the ideal solution for professionals who do not want to give up on The Bridge femininity even when work requires an accessory to wear with itself capable of containing tools and documents of all kinds.
These are just some previews of what awaits us during the summer of The Bridge, we are curious about the news that the brand will reserve for the male world.