The Bridge F/W 22-23 handbags: it's a matter of details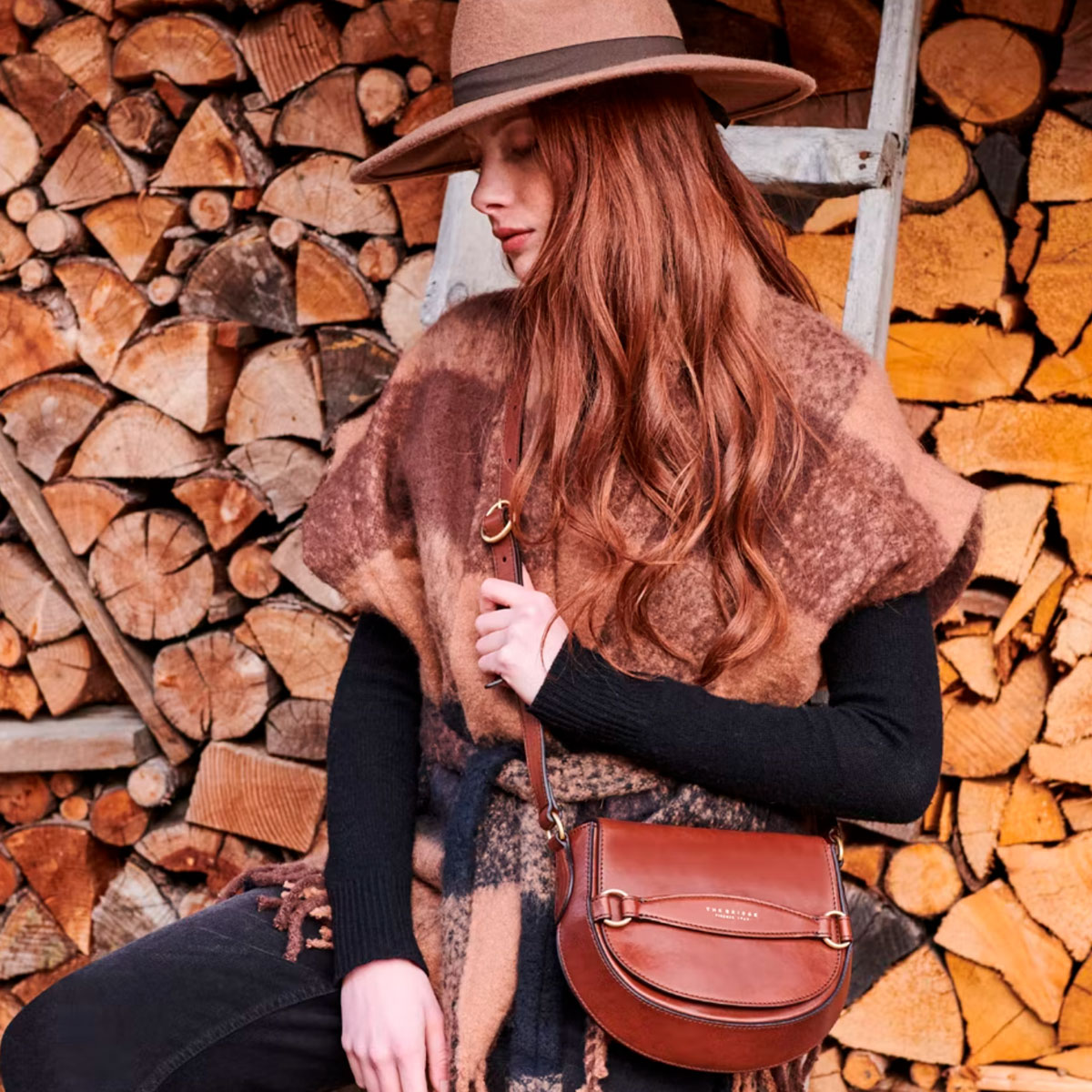 What do the names Brigida, Bice, Barbara and Bettina have in common? In addition to being all female names, that's also the way in which The Bridge has named the collections of women's bags for Autumn/Winter 22-23, playing on the same letter and on the typical Tuscan name tradition, as well as the florentine brand plays with apparently not very decisive details but, in reality, capable of turning a look like only The Bridge can do.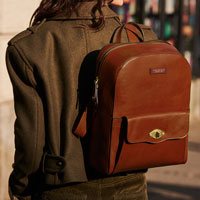 The winter of The Bridge, in fact, promises to be rich in details, quality and design, all linked by the common thread of a leather that has now become iconic, declined in the usual colors of leather, black and red with some extra touches like dark green and honey.
The first element that catches the eye is the strong presence of front elements, whether they are metallic or in leather: this is the case of Bettina, which stands out for the front band in leather with a gold-colored printed logo, Biba with its front buckle and Barbara with a twist lock with strong retro echoes. These collections all offer women's bag models ideal for every day, spacious, versatile but at the same time chic.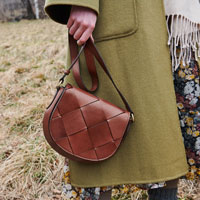 The Bridge collections for the new season also play on weaving, of which we have a first hint with the Brigida hobo bag collection, with the upper shoulder strap in woven leather, and then release in all its glamor with a rustic flavor by Bettina Intreccio, which incorporates the elegant and rounded shapes of The Bridge Bettina shoulder bag collection with the detail of the front flap with maxi-strips in leather intertwined with each other.