Coccinelle news for this fall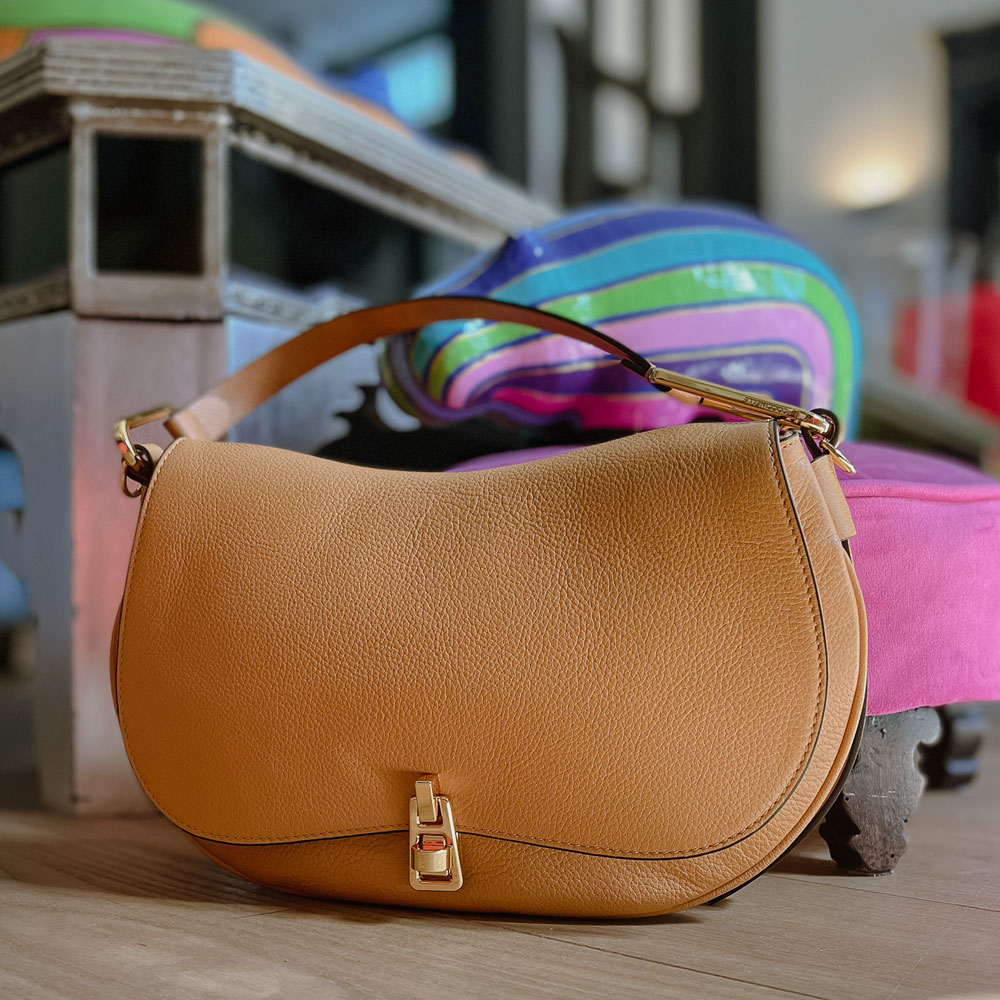 Autumn has now arrived and, with it, the new Coccinelle collections, characterized by warm and enveloping shades, evoking with materials and shades the sensations given by the falling of leaves during the first cold winds.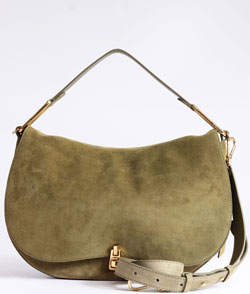 This is the case of the Magie Suede line, made of suede leather, which is characterized by the use of two fascinating shades: resin, a warm yellow, tending to honey, and loden, a cold green that recalls the homonymous fabric typical of Tyrolean coats. The Coccinelle women's bag models of this collection are wide, functional and rich in details, perfect for carrying with you the essentials of every day without giving up an accessory with a fascinating taste.
Another collection destined to get noticed is Bianca, with two-handle bags characterized by a trapezoidal shape, with an internal clutch bag with prints or colors in pleasant contrast. This collection also includes version in nappa leather with matelassé finishing, which goes well with the solid color giving a particular and iridescent play of tones.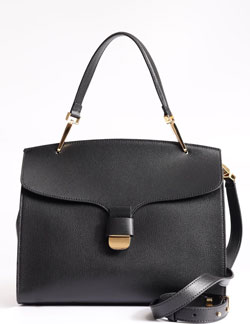 Opposite each other but equally fascinating are the handbags of the Romance and Neofirenze collection: the first one includes models in leather with a soft design, with drawstring at the top, the second, on the other hand, highly structured handbags in their sober and elegant style. elegant, impactful.
The palette presented for the season deserve particular attention, in addition to resin and loden, we also see carob, a very cold light brown, particularly versatile, bark, iron gray, and blueberry, a point of light blue on the border with denim, fresh and fun.
Coccinelle fall/winter 2022-23 collection promises to be particularly original and, as we had already seen on the occasion of the previews of the other brands, it seems clear that even in winter there is ample room for fresh and vitamin shades, as a pleasant alternative to classic and elegant black and brown.