Friedrich23, jewels and watches always protected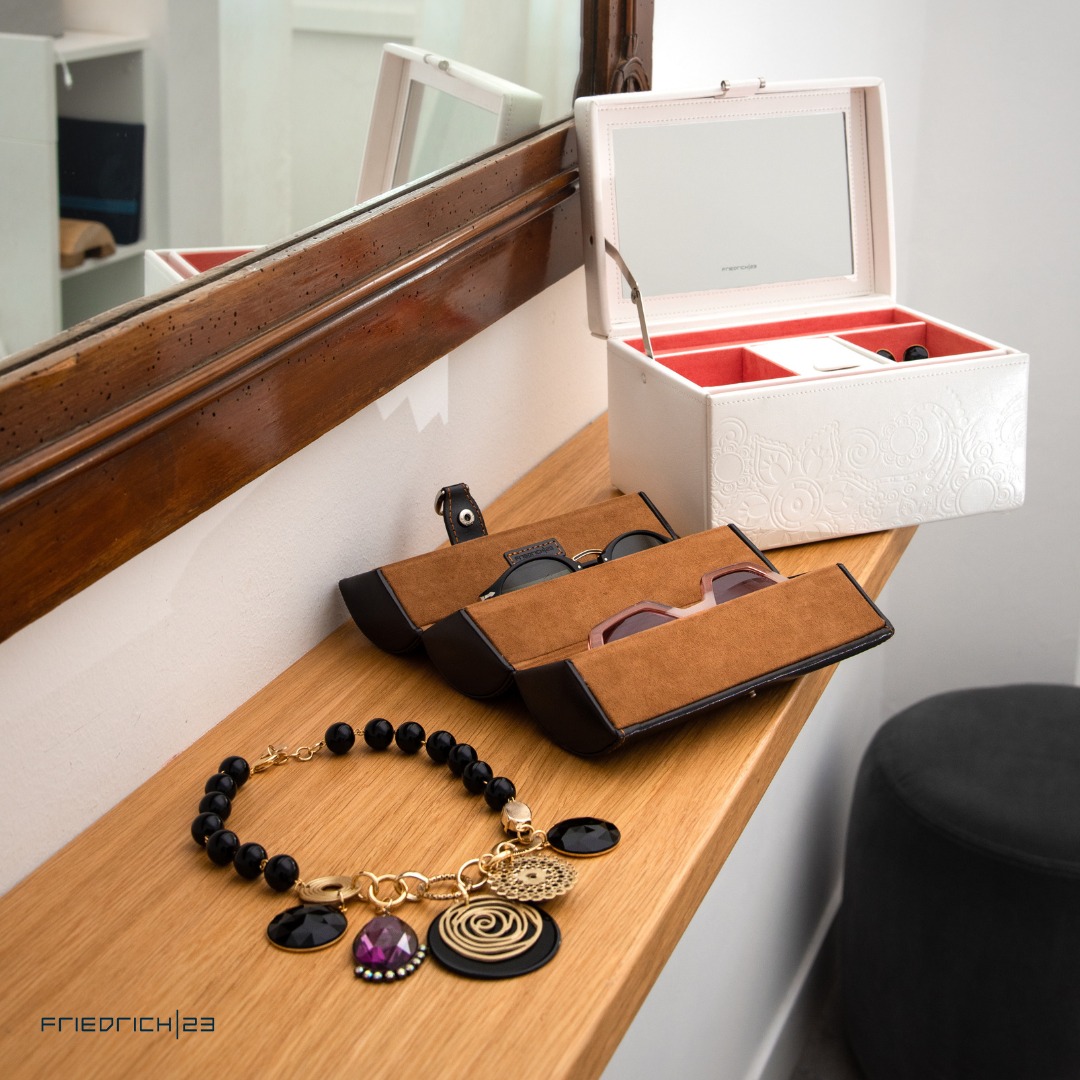 Bracelets, necklaces, earrings, watches: everyone in his life buys or receives as a gift, during special occasions, bijoux or jewelry items, that risk to be damaged, lost or simply you lose the occasion to wear them because are not always under your eyes.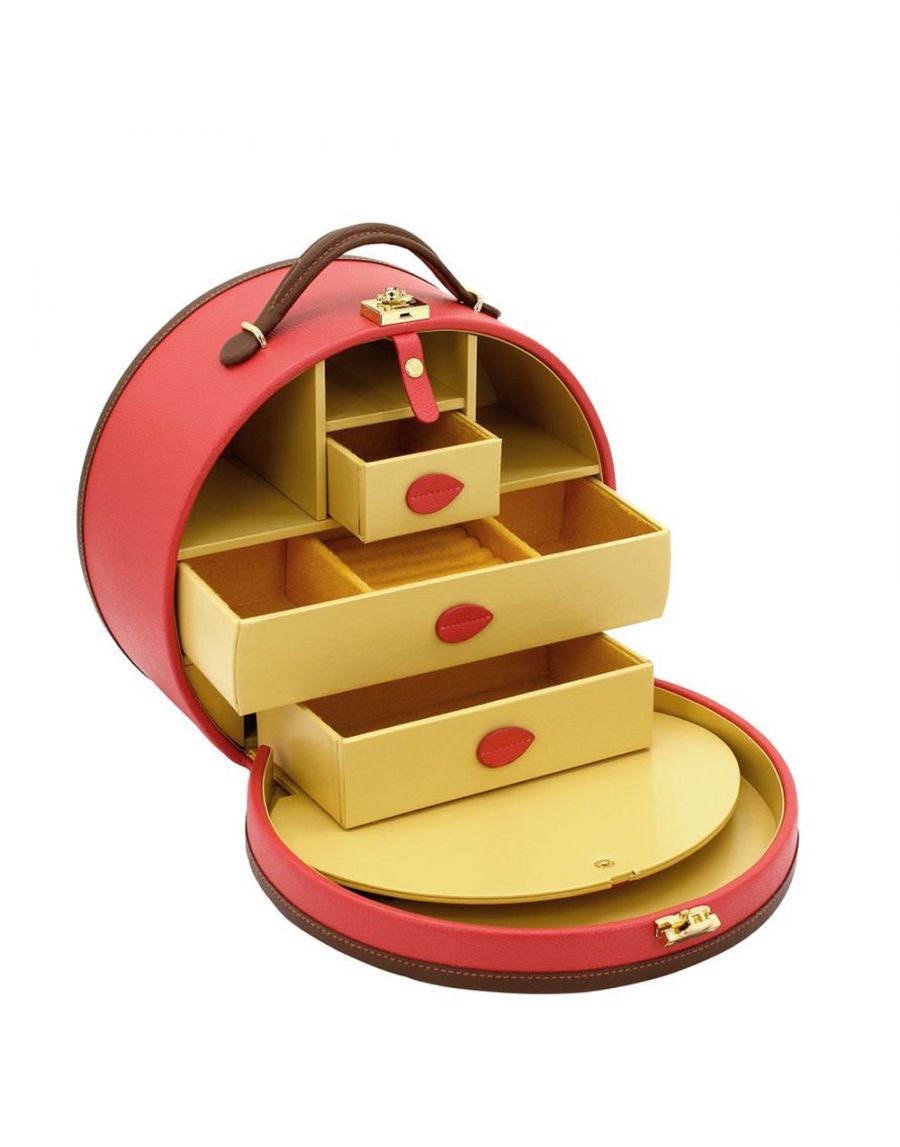 In this perspective having the perfect case where you can store your jewels turn out to be the perfect choise to keep them safe, store them for a long time and match and make best use during your days. Having a permanent place where store them from time to time, moreover, it allows you to avoid that the bijoux remain scattered around the house, but not only: make a habit of removing the most precious jewelry before washing the dishes, doing sports or get in touch- for whatever reason- with harmful chemicals, becomes easier when having a large, spacious and well-organized jewelry box where to store them with method.
Friedrich23, is a German company leader in the field of watch holders and jewelry boxes, that offers an assortment of travel models, handbags or models to keep at home becoming real pieces of furniture thanks to the elegant and exemplary design, real jewels where to contain… your jewels!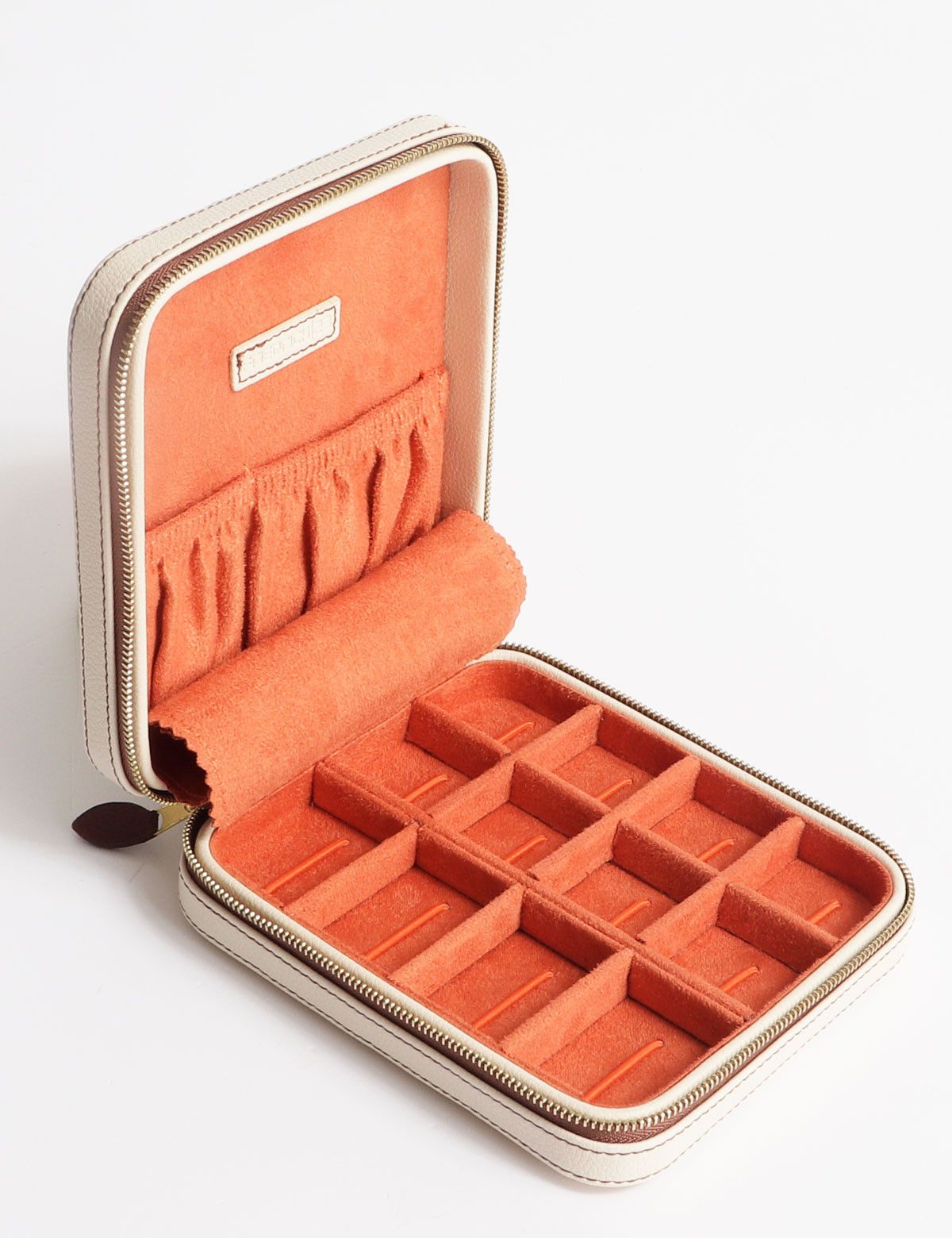 Every Friedrich23 jewelry box has an inner suede lining perfect to avoid that your jewels get scratched or damaged, special anchors for rings and earrings, internal dividers for storing necklaces and bracelets, a practical mirror to look at after wearing your accessories, but not only. The more spacious models offer also side doors and drawers to organise orderly and thoroughly all the contents you desire put in, in order to keep an eye on everything and give the right emphasis to every precious object.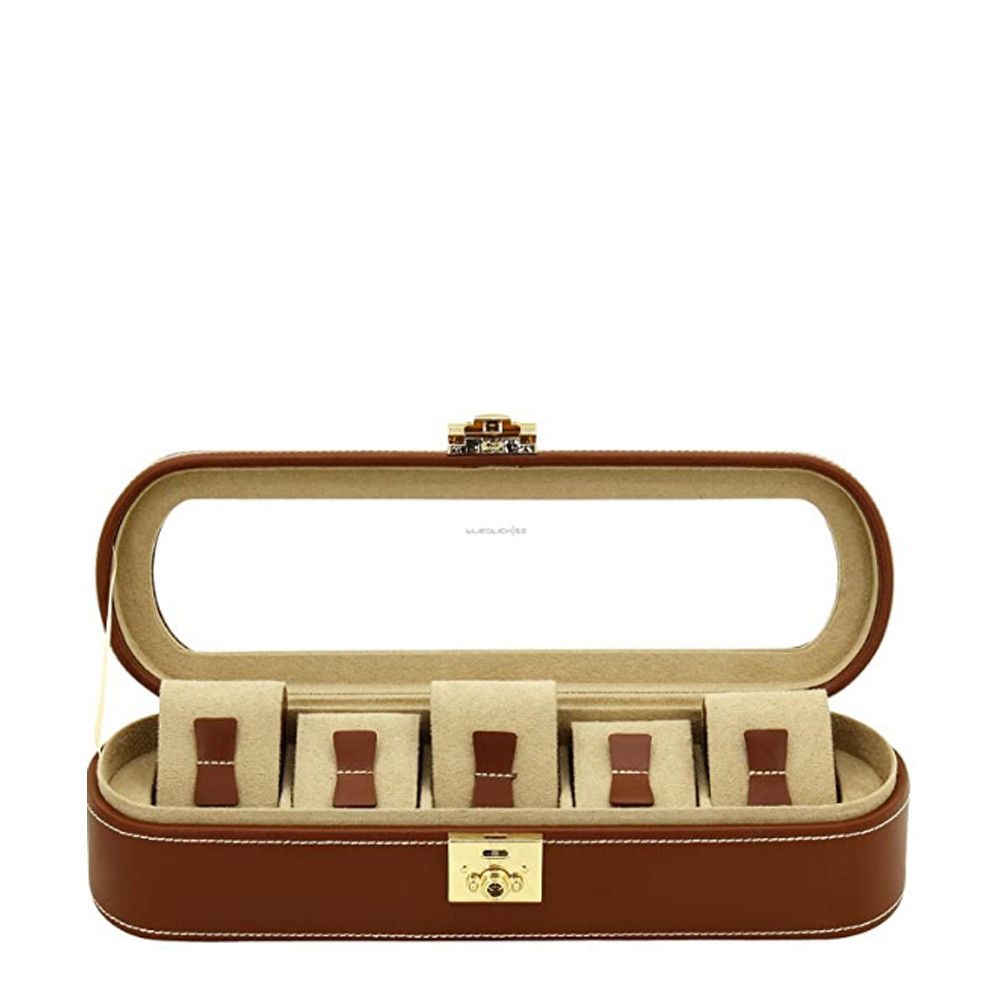 This same logic is used with Friedrich23's watch holder also fitted out of an inner suede lining that covers the watch holders, removible in order to facilitate the placement inside the box.
As already mentioned, the brand pays attention to the order and care of jewelry also on a trip, with perfect models to be carried in a suitcase therefore with reduced size but keeping the care and details required to protect your jewelry and watches on every occasion.