Doppler bridal umbrellas, total white for your special day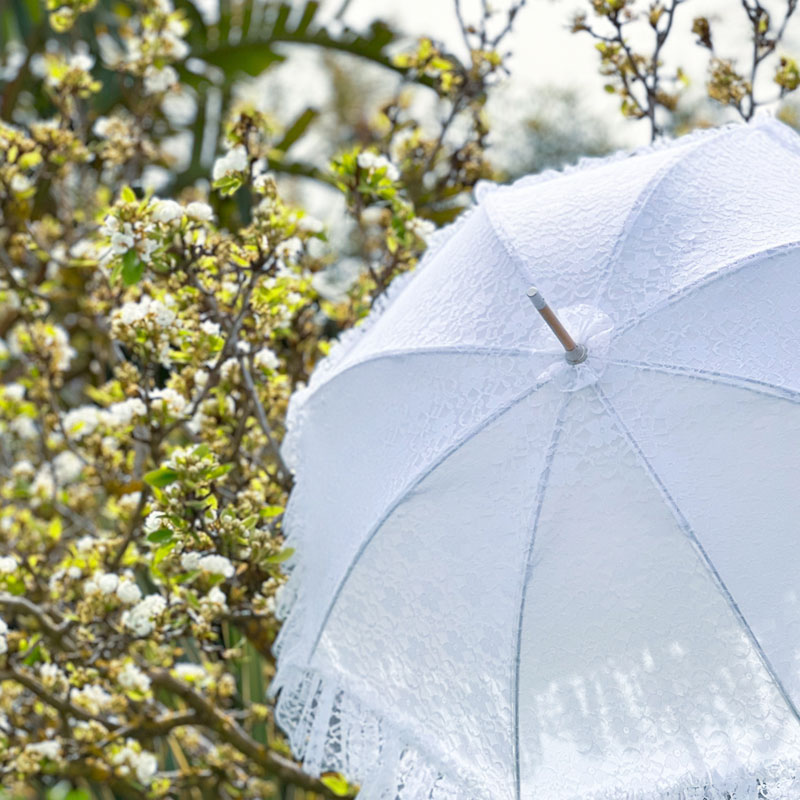 For years and hours a woman imagines and plans her wedding day, defining every little element.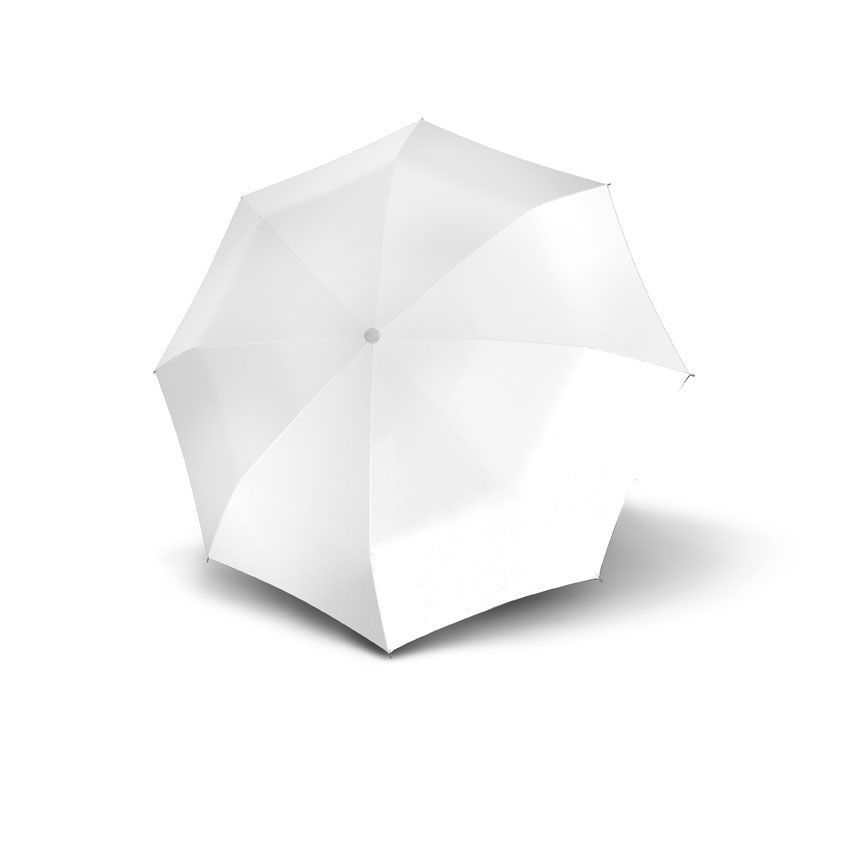 All the aspects are important: the dress, the invitations, the ceremony, everything that can make this moment truly unique.
Therefore, a bride who wants to make everything absolutely perfect for her most important day can only choose to accompany herself with a very useful accessory on different occasions: a particular bridal umbrella.
In this regard, the Doppler brand provides two models perfect for the occasion, part of the Specials collection, which contains all the most original products of the brand.
There are two umbrellas available for this event and both have peculiar characteristics for this particular circumstance: of great importance is their total white fabric that allows each bride to perfectly match the accessory with any dress or style.


The Mini Wedding model is very comfortable, given its small size and its manual mechanism, while the Golf model, thanks to its dome shape and oversize size, is quite practical for any occasion.
Given the high quality of the brand which is a constant, the models always turn out to be perfect, also thanks to the very resistant aluminum and fiberglass structure.
Therefore, for those who want to protect themselves from the rain or simply shelter from the sun during the most important day of their life, they absolutely cannot give up this elegant and very useful accessory.