The Friedrich 23 "Time Box"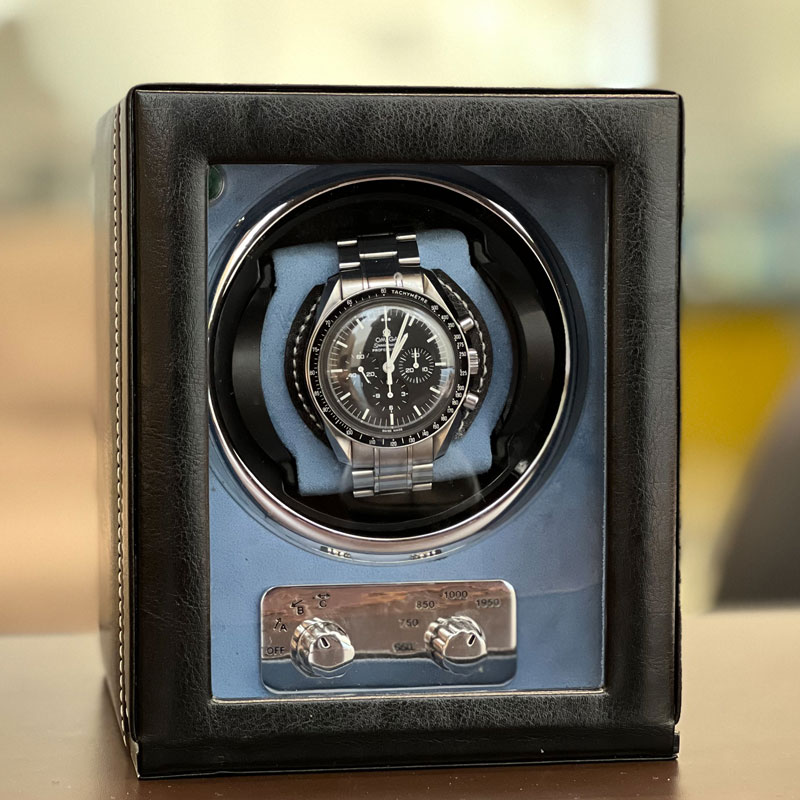 It is now quite common to appreciate wristwatches more as real fashion accessories and not just for their function. Today, in fact, there are many existing products and all with their particular characteristics.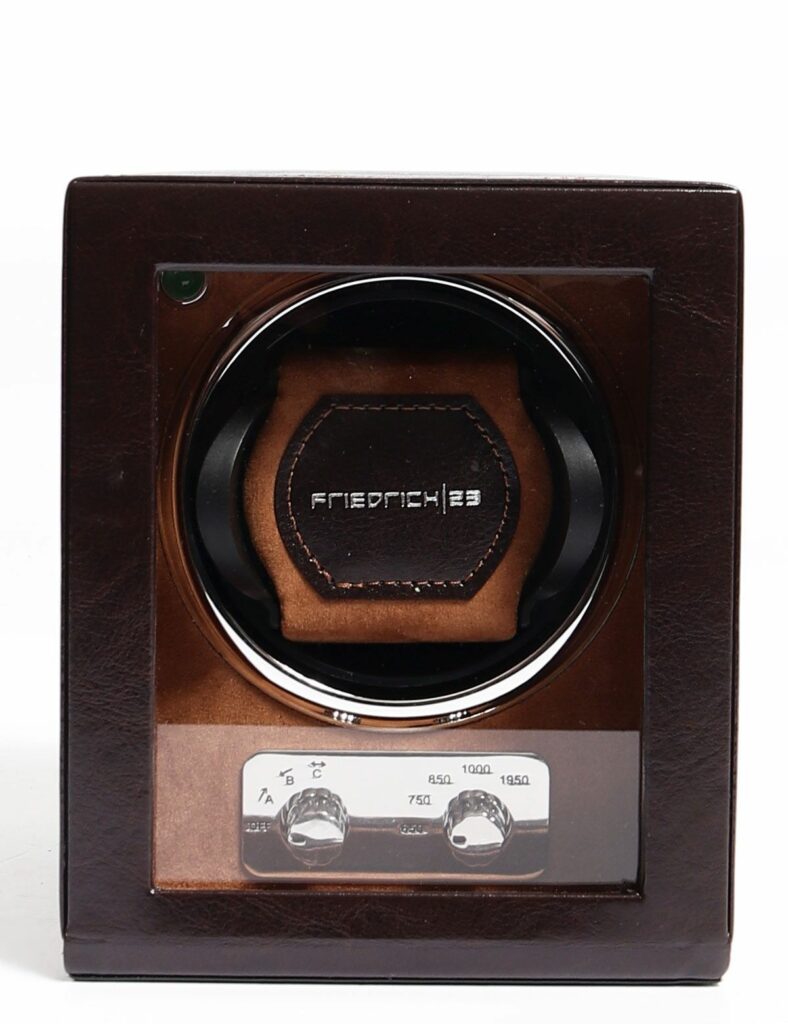 Among the most comfortable and most popular models, however, the ones that stand out most are the so-called automatic watches, whose operation is guaranteed by the movement of the arm of the person wearing them.
These specific watches have an oscillating mass, the rotor, which rotates around its own axis with each movement of the wrist and, thanks to some gears, transmits its energy to the winding spring. In this way it is possible to obtain a correct and prolonged use of the watch itself. So, what you simply need to do is put on your accessory!
What must be taken into account, however, is that nowadays there is a tendency to own and use many different types and models of watches, and that a prolonged failure to use them can lead to deterioration, or in any case can prevent their use at the moment. where you want it.
In this regard, the very famous Friedrich 23 brand, of which Scalia Group is a proud reseller and exclusive distributor for Italy, includes a particular and elegant watch charger within its Bond collection.
In fact, inside this refined box it is possible to store your watch, which will be protected from bumps and dust, while it will be recharged at the same time.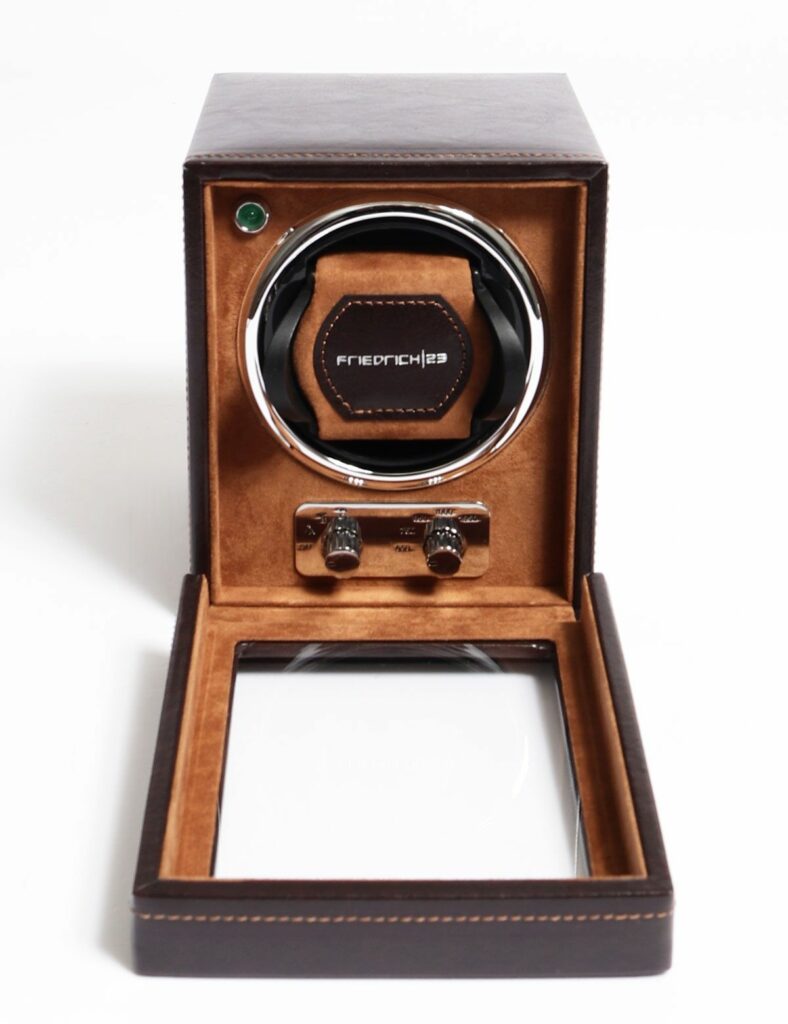 The mechanism underlying this object is very interesting, since this particular "time box" aims to simulate the movement of the wrist through an electric motor inside it.
However, each watch has its own particularities and specifications: for this reason the model has different programs that allow you to adapt the rotation to the needs of that particular type of watch.
More specifically, the watch case has two switches that regulate the rotation mode and the movement mode: in the first case it is possible to opt for a clockwise, counterclockwise or alternating rotation, which allows to adapt the motion to the one-way or two-way charging systems. The second switch, on the other hand, allows you to set the rotation mode to 650, 750, 850, 1000 or 1950 TPD (revolutions per day), based on the characteristics of the watch itself, creating a discontinuous movement that improves recharging.
All the peculiarities of this "time box" make it, therefore, an undeniable quality product, perfect for storing your watches without risking that, due to infrequent use, may have long-term problems.