Unique style for the Braccialini Spring/Summer 2022 collections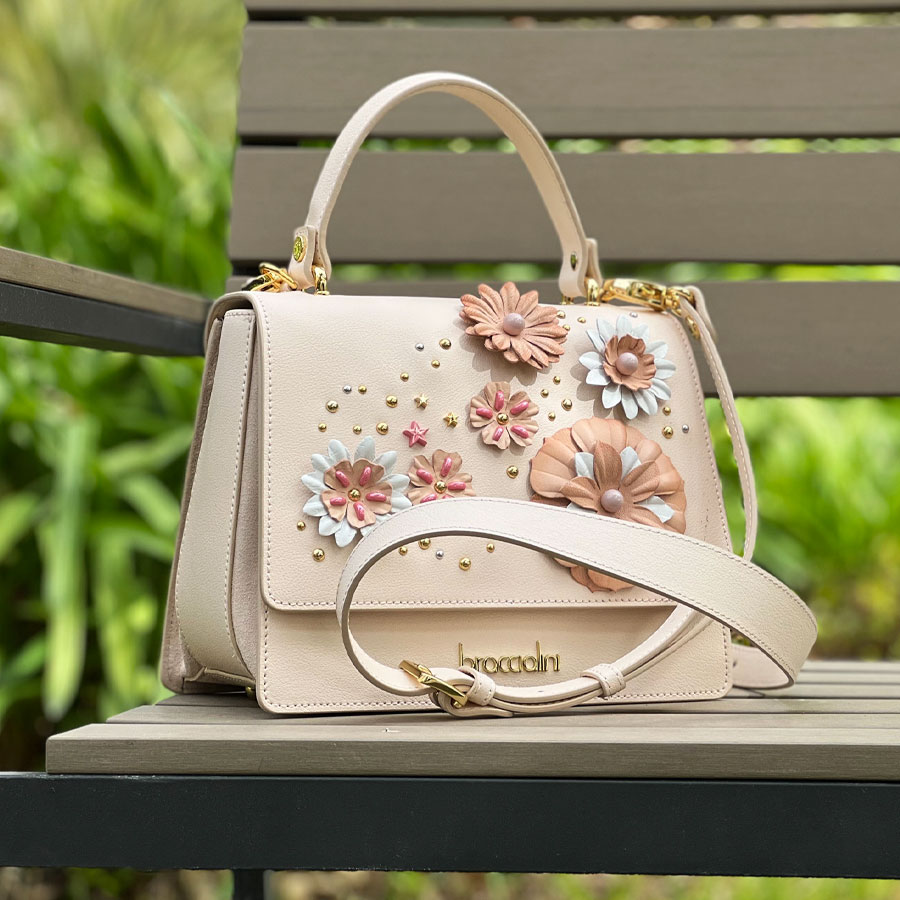 The Braccialini brand has always stood out in the fashion world for its unique and unparalleled style.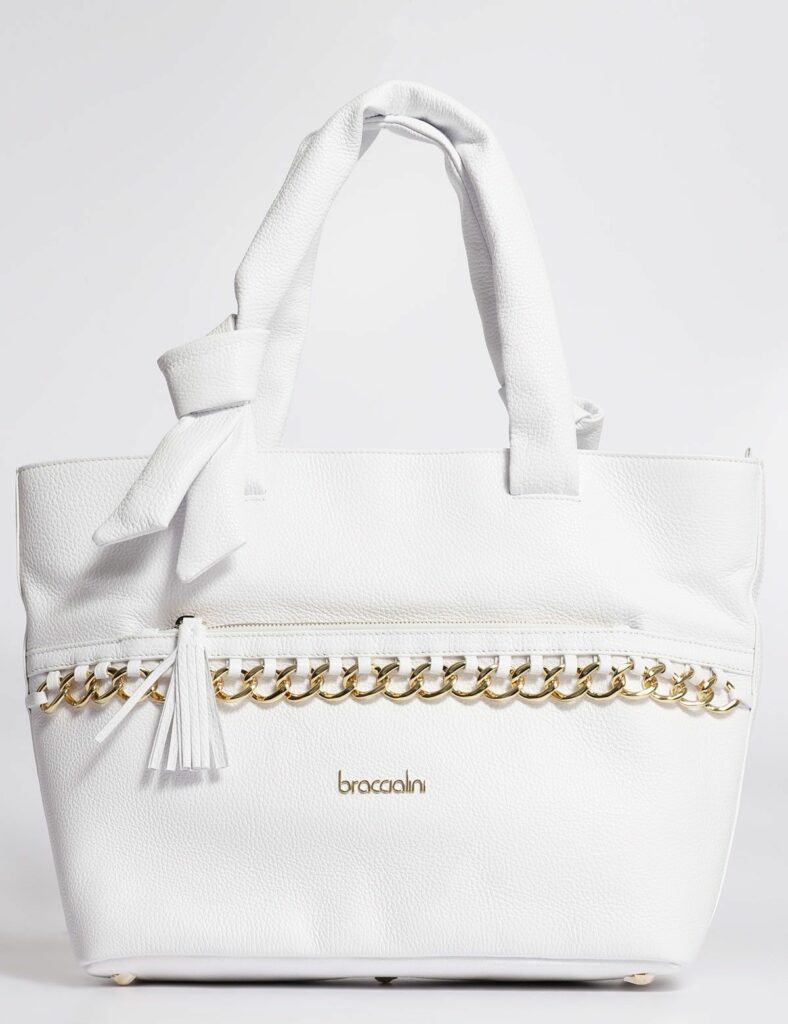 Women's bags, and more generally all its products, have always been considered true works of art as they fully demonstrate their very particular character.
So also this year, with the spring arrival, Braccialini does not contradict itself and proposes new models in the name of freshness and originality.
Let's start with the Nora collection, which also includes shopping bags and backpacks, that is perfect for any occasion, whether it be daily or evening: its slightly more casual style and soft leather make it the perfect compromise between quality and accuracy. The care about details, in fact, is also emphasized by the presence of gold-colored details, such as the logo and the decorative chain.
The colors available for the models are all in pastel tones, such as beige, powder pink, light blue and white, and fully express the desire for freshness and lightness that the beautiful seasons bring.
Continuing with other models of handbags, we're going meet the Sara collection, which among its products can also include an exquisite shoulder strap with a very refined taste.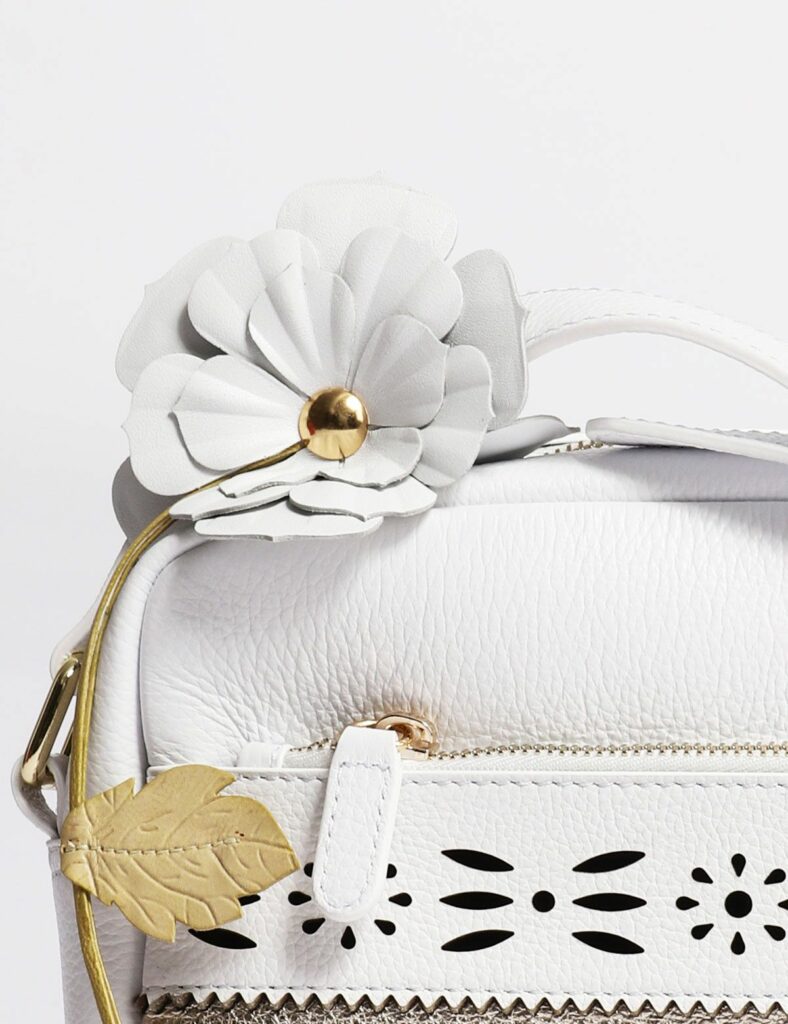 What allows this line to stand out are first of all its very delicate openwork embroideries, but also the particularity of its removable floral details.
These products, in addition to the aforementioned colors, also include particular bags colored in gold and white.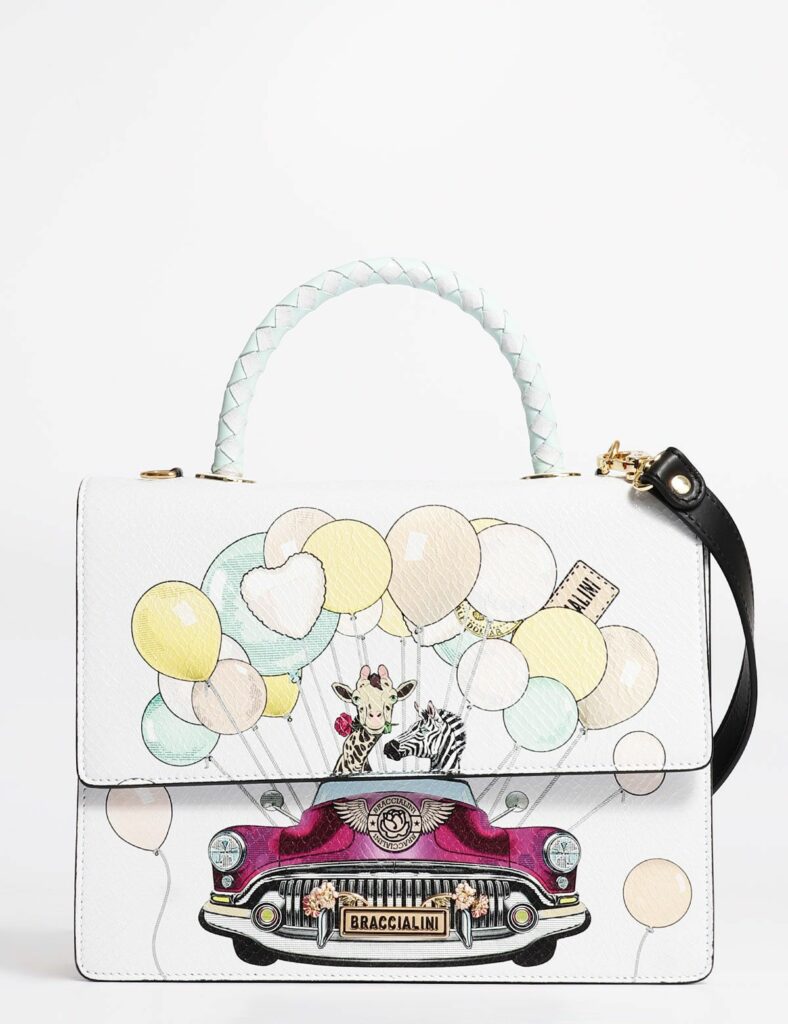 For those who still want to stay on the choice of this double color, another possible option could fall on the Naomi line, which also contains a refined trunk and which features particular chain details as well as a practical snap lock closure.
A true jewel that is part of the new models, on the other hand, is the women's bag with Florence print from the Audrey collection: the peculiarity of this product lies in the semi-gloss processing, in the print on both sides and on the embossed details, which together they are undeniable proof of the brand's unique style.
Therefore, the Braccialini family is the best choice you can make when you want accessories that are always of quality and never want to go unnoticed.