The elegant simplicity of Coccinelle Spring/Summer 2022 collections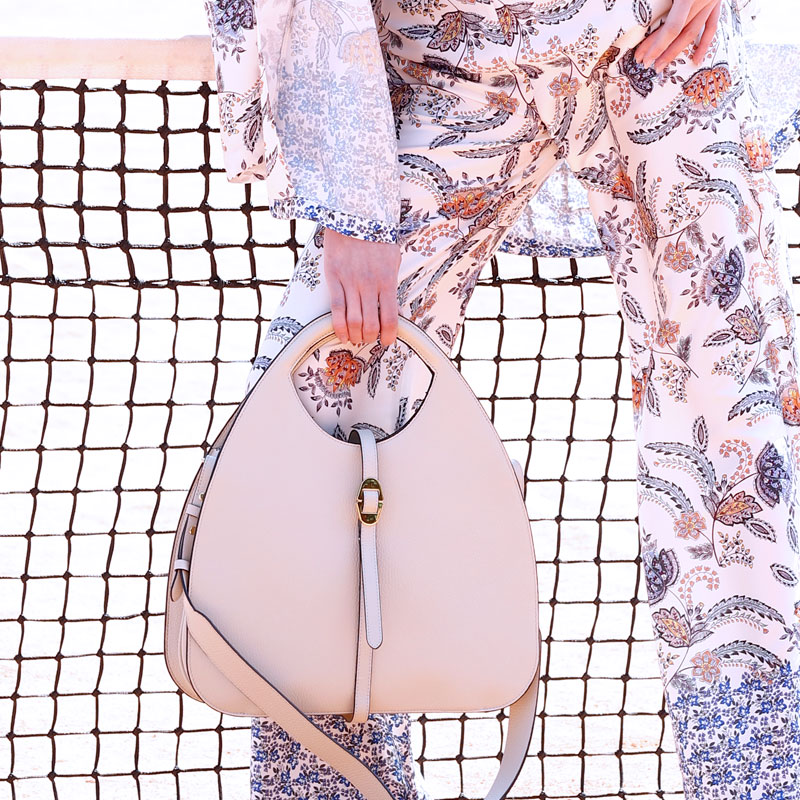 The Coccinelle brand, thanks to its chic and never foregone collections, has always been considered an example of quality and refinement, and over the years its products have been able to evolve and change according to the needs and preferences of the world of fashion.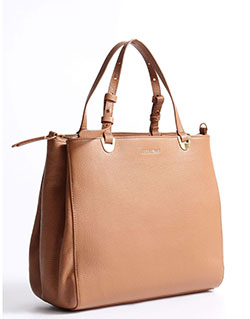 Also this year, the Spring/Summer 2022 collections emphasize the elegant and colorful style of the brand, which is expressed through a large number of shapes and colors. The products of this season, indeed, are available in different models, all perfect and suitable to satisfy every women's desire.
One of the most refined and feminine collections of the year is undoubtedly the Lea line, which among its products includes refined multi-compartment shoppers with zip. These handbags, thanks to their numerous compartments and adjustable shoulder straps, are certainly the perfect compromise for every woman who does not want to give up the comfort required by daily duties, but who at the same time always wants to be chic and elegant.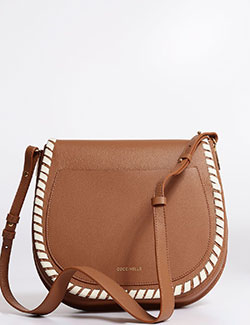 The same collection also includes women's backpacks, models that fully express a unique and incomparable femininity, combined with an ever-present practicality.
Continuing with other models, a collection that immediately stands out is the Cosima: the structured design and the particular detail of the front buckle make the women's bags in this collection unique and with a slightly retro style.
The shoulder bags of the Arpege collection, on the other hand, are the perfect solution for those who want elegant models with particular details: the grit and refinement of these products made of leather is all it takes to accompany a moment of leisure and free time relax.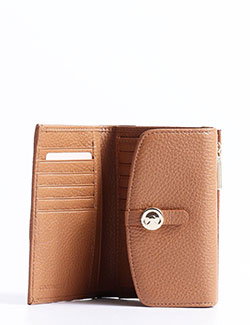 Further addition to the collections are the models with monogram print, present both in the particular and practical shoppers with short handles and in some clutch bags and pochette with zip, very comfortable both for travel and for evening events.
Color, of course, also plays a fundamental role within the Coccinelle handbags collections: in addition to the classic black and white, it is warm colors such as brown, cream and beige that predominate most of the models. To the latter, however, there are also brighter shades such as orange and turquoise, which fully manifest the theme of lightness and positivity of the warm seasons.
The brand's for this season also offers some lines of wallets, such as the Dora, which include truly delicious and very refined small leather goods, thanks to their construction in textured leather and gold-colored details.
In short, the options to choose from are many and truly fabulous, since each Coccinelle leather accessory, thanks to its shape, its color but also the small details that distinguish it, is everything a chic, refined and feminine woman could wish for.